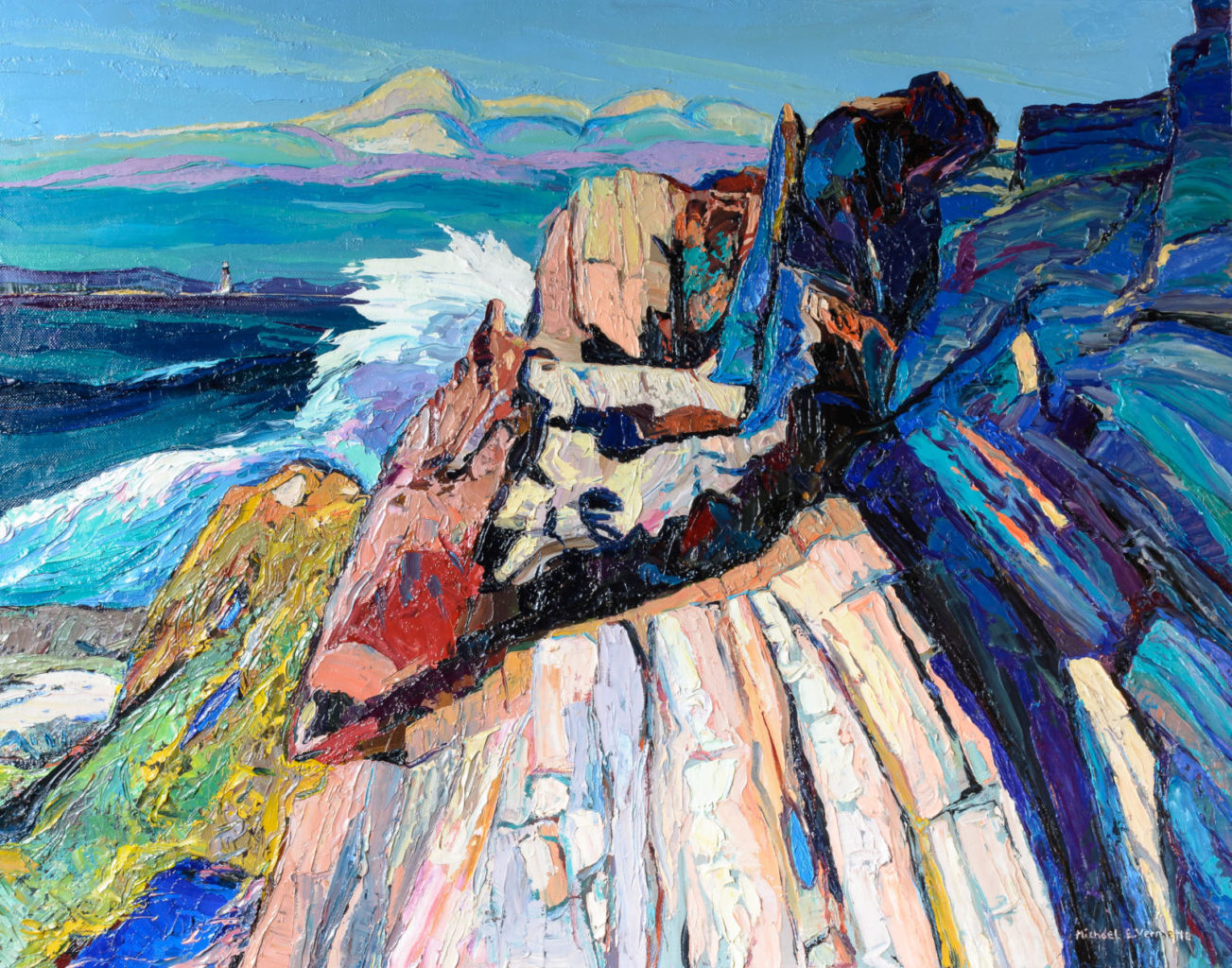 POSTPONED: Please see here for more information regarding this decision.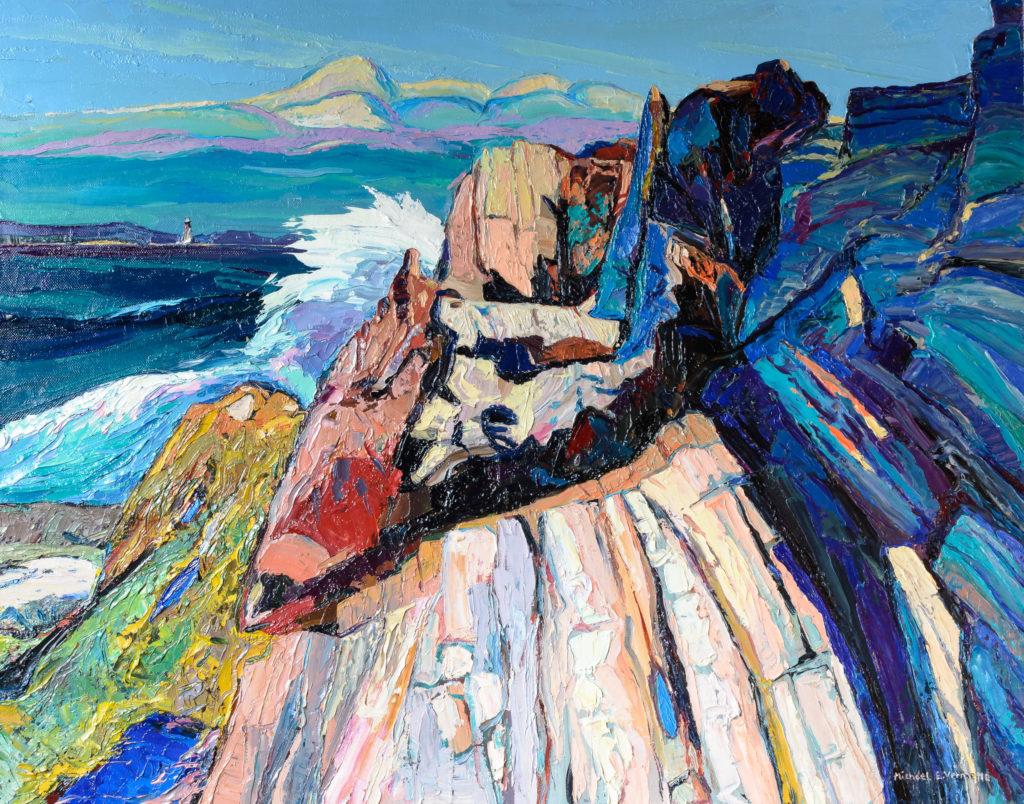 Don't miss CELT's 13th annual, juried Wet Paint Auction on Sunday, June 28, 2020. Paint for Preservation is a 3-day event to raise awareness of the natural beauty of Cape Elizabeth and to raise funds to support the conservation of its most special lands.
From Friday, June 26 to Sunday, June 28, 30 juried artists will paint en plein air – outdoors – at designated public and private sites chosen to highlight Cape Elizabeth's natural beauty. The public is invited to watch the artists at work throughout the weekend.
Go to Artist Prospectus and Entry Form
On Sunday afternoon (6/28), the newly painted artwork will be auctioned live at a tented cocktail reception held at a beautiful Cape Elizabeth location. Guests may also purchase Mystery Boxes containing smaller works by participating artists. The event regularly sells out, with over 400 people each year. See photo gallery from 2019 event!
For information on corporate sponsoring or volunteering, click here. Tickets will be on sale through Eventbrite in early May. Stay tuned to this website for updates as we near the event!