Given the uncertainties facing our community and the world over the coming months, and being mindful of the imperative to protect public health, the CELT Board has decided to postpone this year's Paint for Preservation Wet Paint Auction, which was to take place on June 28. We have not yet determined a new date, but are continuing to monitor the evolving situation, and will keep you up-to-date as we can.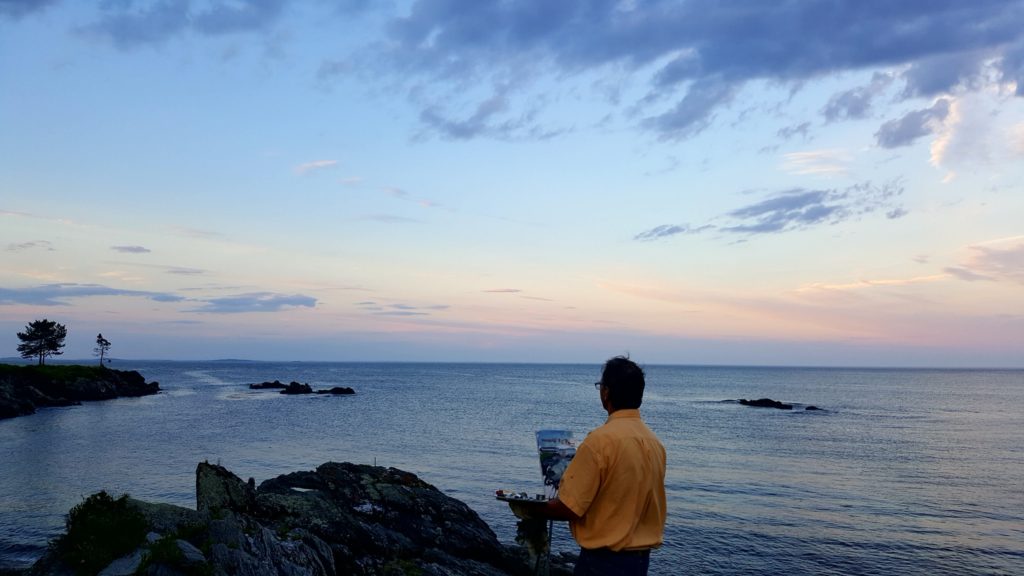 We are grateful for our business sponsors, who also are facing economic uncertainties. We urge you to support those businesses as you can – even with just a "thank you" for their support of our community.
We also appreciate the artists who submitted applications, our juror Ruth Greene-McNally, Curator of American Art from the Ogunquit Museum, the volunteers who have given so much of their time over the past months, and of course our hosts T.C. and Chelsea Haffenreffer.
Paint for Preservation is CELT's only fundraiser. It nets more than $80,000 each year, more than 20% of our operating budget. Those funds help to conserve and care for the treasured natural spaces that are so important to the Cape community. This is especially true now when getting outside is more important to our health than ever before.
We are committed to making sure that this event does go on and is one we can all be proud of.