Don't miss the 12th Annual Paint for Preservation Wet Paint Auction June 30!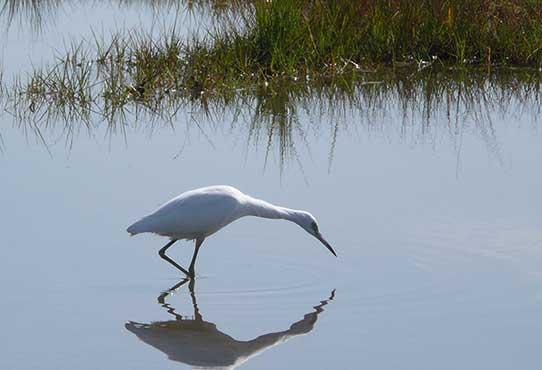 Our Mission
Preserving the rural character of Cape Elizabeth for future generations
The Cape Elizabeth Land Trust permanently conserves and provides stewardship for lands cherished by our community – from shore lands to marshes, from farmlands to woodlands – for the education, use and enjoyment of this and future generations. Won't you join us?