Celebrating our Living Landscapes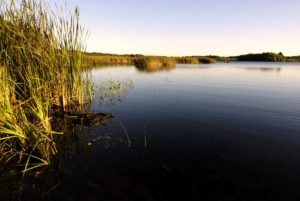 We are looking for images that celebrate Cape Elizabeth's Living Landscapes and the important connection between people and the natural environment. Photographs should represent natural areas, agricultural lands, and preserved lands in Cape Elizabeth.
Work must be submitted in the form of an 8 x 10 print or digital images of equal resolution
All submissions must be clearly marked with photographer's name, address and phone number, and location of photo
Photograph submissions should not be digitally manipulated
Up to five images may be submitted
Three overall winning photos will be chosen by a panel of judges and will be reproduced as note cards and used in promotional materials to support CELT land acquisition efforts.
1st Place: Framed print and 100 note cards and envelopes
2nd Place: Framed print and 75 note cards and envelopes
3rd Place: Framed print and 50 note cards and envelopes
All submissions must be received by October 13th and may be posted on the CELT website for the duration of the contest. Winners will be announced at the CELT Annual Meeting.
Entries may be mailed to the CELT office at 330 Ocean House Rd. or e-mailed to info@capelandtrust.org. Larger files may be submitted on CD or via cloud-based storage site.
For additional information visit our website or call the CELT office at 767-6054.
Unless explicitly denied permission, photos entered into the contest may be used by the Cape Elizabeth Land Trust for promotional use in both print and digital formats with attribution to the photographer.