Staff
Meet the Land Trust's wonderful staff. If you have a question, they'd be more than happy to hear from you!
David Briman (He/Him)
Executive Director
David@capelandtrust.org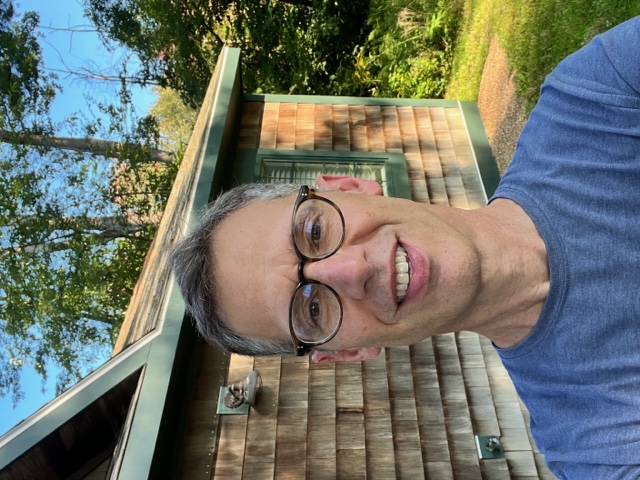 David Briman grew up in New Jersey playing hide and seek in cornfields and shopping at local farmstands. He attended Rutgers College and received a law degree from New York Law School. David, his wife, Katie, and their three daughters moved to Cape Elizabeth from New York City in the summer of 2015. David has practiced law specializing in transactional and litigation real estate matters for 27 years, 14 of which were at his own firm. He has been fascinated by the natural world his entire life and it's an incredible privilege to bring his real estate law experience to land conservation. David is thrilled to be a part of the dynamic CELT community. In addition to walking in Robinson Woods with his family, David enjoys alpine and nordic skiing, swimming in the ocean, hiking, kayaking, and gardening.
Patty Renaud (she/her)
Membership and Development Manager
patty@capelandtrust.org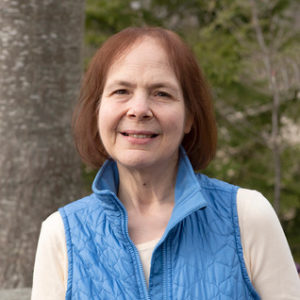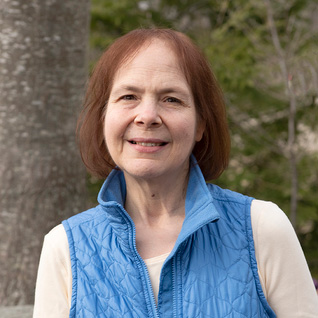 Patty specializes in fundraising and events management, skills that she enjoys using to engage the Cape community in helping to conserve the town's natural places and special character. She previously built membership support for both Maine Coast Heritage Trust and the Natural Resources Council of Maine, as well as other nonprofits in Maine and Washington, D.C. Patty is a graduate of the Leadership Intensive program through the Institute for Civic Leadership (now offered through the Maine Development Foundation) and holds a BA from the University of New Hampshire. She lives in South Portland and loves to dance, walk the many trails around Cape (especially Robinson Woods), hike, kayak, and snowshoe.
Ardath Dixon (she/her)
Stewardship Manager
ardath@capelandtrust.org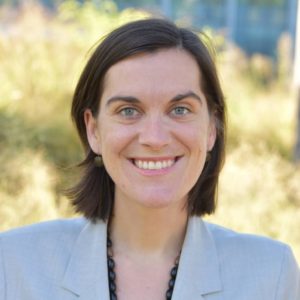 Ardath brings a background in environmental science and community engagement to her role as the Stewardship Manager at CELT. She earned a Master of Environmental Management degree in spring 2021 from the Nicholas School of the Environment at Duke University. Her focus was Ecosystem Science and Conservation, and she received the Geospatial Analysis Certificate. Prior to Duke, she worked in outdoor education, social work, and tourism, following a Bachelor of Science in Biology from Trinity College – Hartford. She grew up in Manchester, Massachusetts, and enjoys backpacking, cycling, trivia, music, and boats of all kinds.
Caitlin Gagne (she/her)
Finance and Office Coordinator
caitlin@capelandtrust.org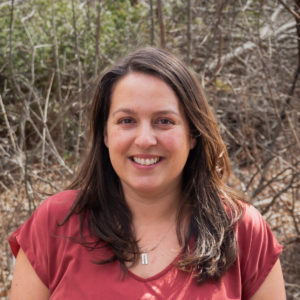 A Higgins Beach native and South Portland resident, Caitlin is honored to support CELT's mission to protect the rural character and natural beauty of our community for generations to come.
While earning her BA in Communication from the University of Southern Maine, she sparked an interest in environmental work – interning with the Casco Bay Estuary Partnership as well as attending the University of Hawaii through the National Student Exchange Program. Following that, she developed her background in small business operations in Maine's craft beer industry. She enjoys traveling, "nature crafting", gardening, hiking, birdwatching, and exploring, and can often be seen walking the beach looking for treasures with her two young children.
Ali Gustavson (She/Her)
Education Coordinator
Ali@capelandtrust.org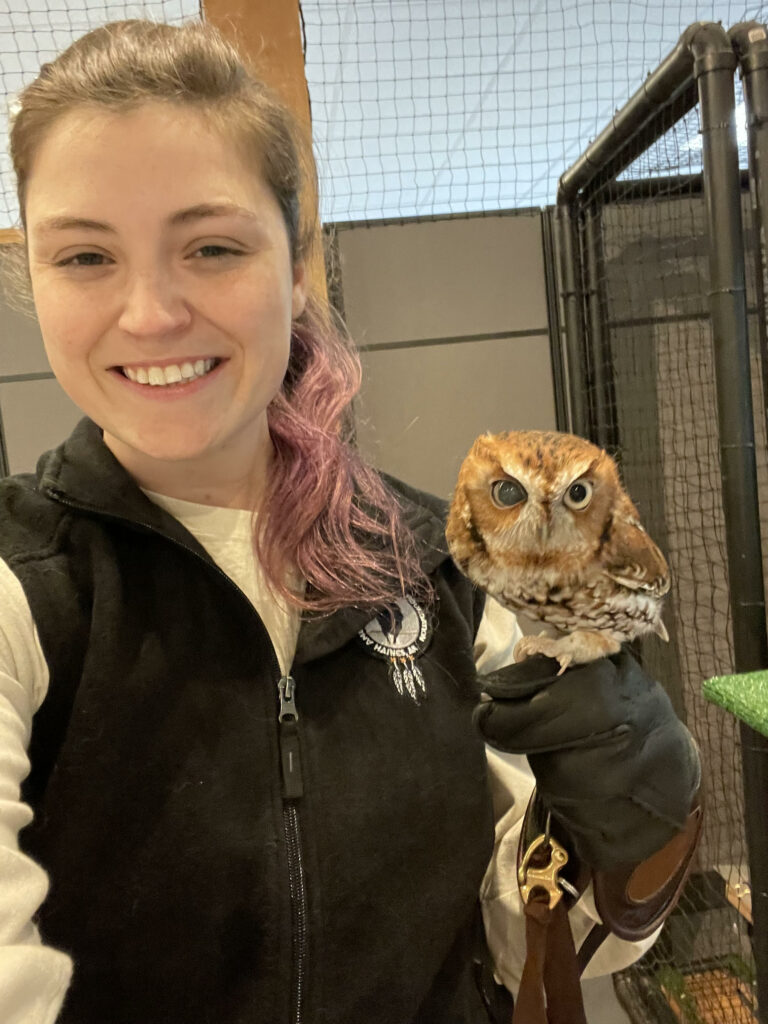 Ali Gustavson grew up in southern Massachusetts, often exploring the wildlife management area behind her childhood home. She attended the University of Maine and obtained a bachelor's degree in wildlife ecology with an education minor in 2019. Shortly after graduating, Ali moved to Haines, Alaska and spent four years working for a nonprofit nature center. Besides learning how to care for and train eagles, hawks, owls, and falcons, she also developed place-based curriculum and outreach for the facility. Ali is excited to have returned to Maine to continue to expand and share her knowledge as an environmental educator. In her free time, Ali can be found exploring with her Siberian husky, planning her next camping trip, or working her way through her constantly growing pile of "to be read" books.