COVID-19 Updates
At this time, all CELT properties and preserves remain open. Please see our dedicated page for additional information regarding COVID-19.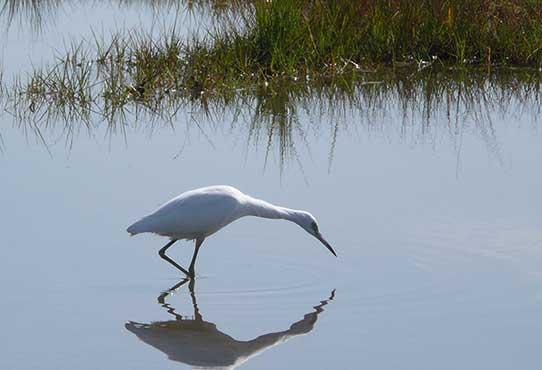 Our Mission
Preserving the rural character of Cape Elizabeth for future generations
The Cape Elizabeth Land Trust permanently conserves and provides stewardship for lands cherished by our community – from shore lands to marshes, from farmlands to woodlands – for the education, use and enjoyment of this and future generations. Won't you join us?