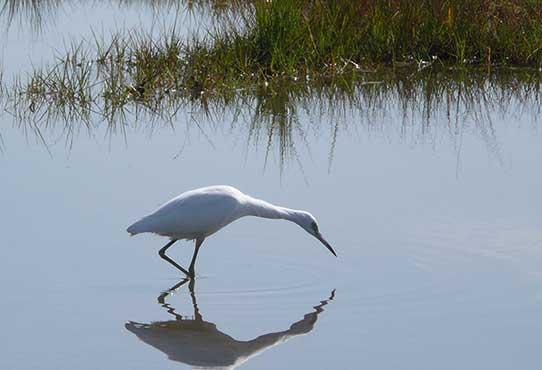 Our Mission
Preserving the rural character of Cape Elizabeth for future generations
The Cape Elizabeth Land Trust permanently conserves and provides stewardship for lands cherished by our community – from shore lands to marshes, from farmlands to woodlands – for the education, use and enjoyment of this and future generations. Won't you join us?
Upcoming Events
Friday 8/13 7:00 a.m. to Sunday 8/15 3:00 p.m.
Saturday 8/28 7:00 a.m. to Sunday 8/29 9:00 p.m.