Now that we have all had a chance to catch our breath and settle into summer, we at CELT wish to take a moment to celebrate our continued partnership between the Land Trust and Cape Elizabeth Schools. We are thankful for the opportunity to help educate the next generation of scientists, conservationists, and lovers of the outdoors.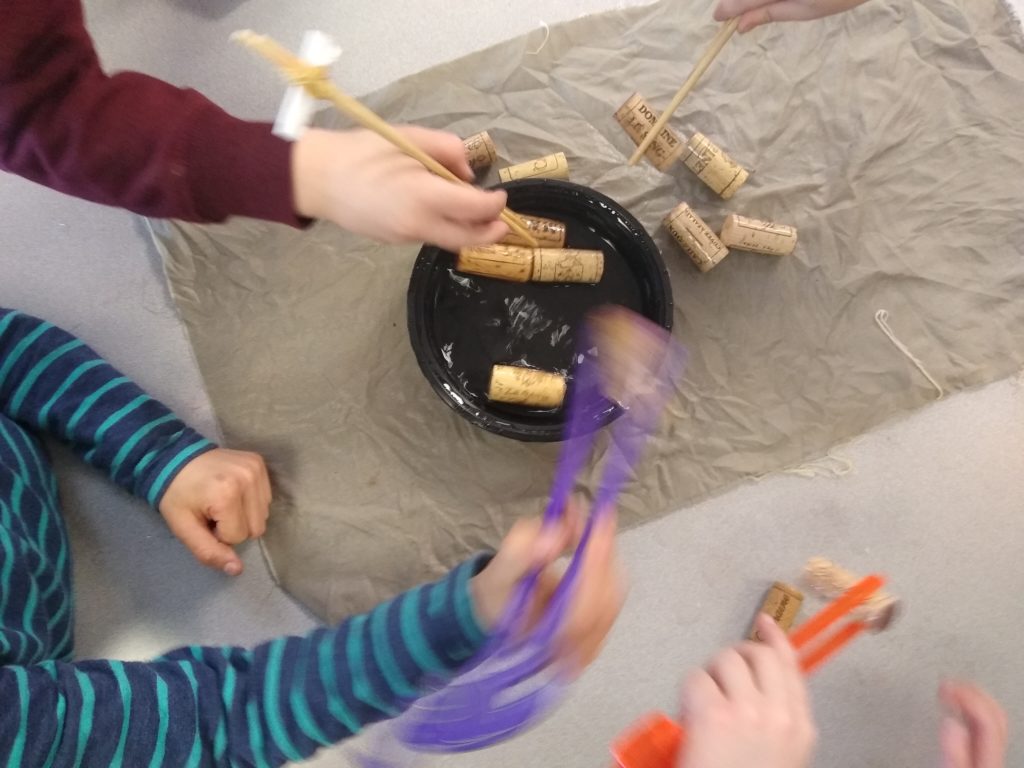 Over 350 Cape students participated in our programs this year. First graders learned about the power of adaptation through a hands-on "Bird Beak Buffet." Fourth graders explored Robinson Woods in fall, discovering salamanders, mushrooms, roly polys, falling leaves, and other signs of the forest preparing for winter. AP Biology and Environmental Science classes learned about the natural history of Cape Elizabeth through guided tours of the Spurwink Marsh and Gull Crest.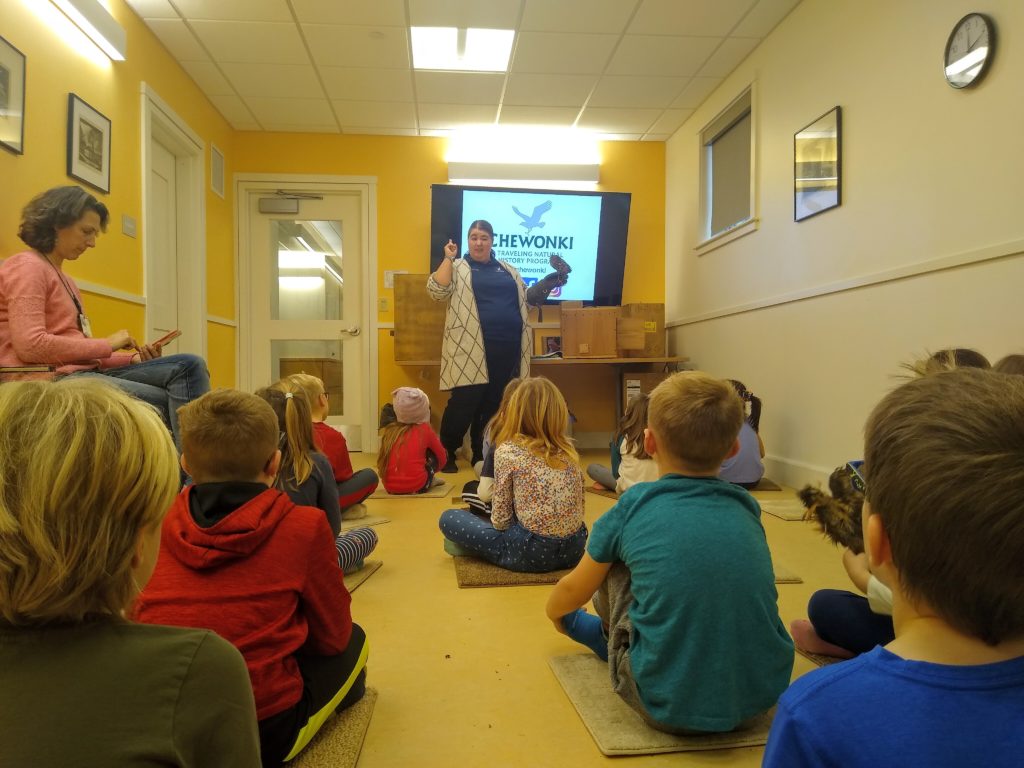 Stay in touch this summer! Our weekly newsletter now includes an educational column called Creature Feature, as well as activities for families including scavenger hunts, outing ideas, and more. While we are holding off on in-person education programs for now, several virtual events are in the works – visit us online at capelandtrust.org for the most up-to-date information, and to join our email newsletter.
Thank you to all our members and volunteers who allow us to continue conserving land and educating students about the natural world. We look forward to next year!
—PHILIP MATHIEU, CELT EDUCATION COORDINATOR