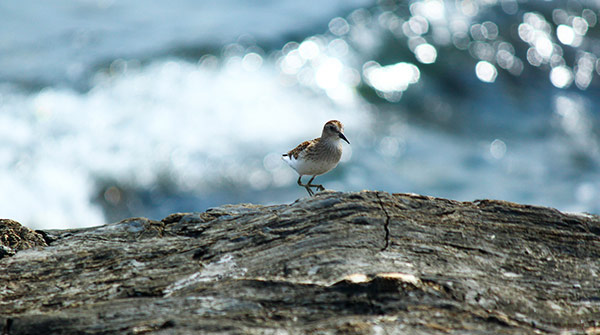 Do you have a fantastic photo of your family fishing or a fox frolicking on land trust property? Send it our way! Enter CELT's Farms, Forests and the Sea: Capturing Natural Cape photo contest for a chance to have your image printed on photo notecards and featured on the CELT website. You'll also receive a CELT water bottle to take on your photography trips.
Email up to five images depicting the natural beauty of Cape Elizabeth by November 11th to info@capelandtrust.org. Three winning photographs will be selected by our judges in November. Please refer to the Submission Guidelines for further details.
The 2019 submission deadline has been extended to November 15th.