Weekend Adventurers! Anglers! Backyard Naturalists! There's no better time to get involved with citizen science. We put together a guide to some of the best programs out there, ranging from local to national, from one day per year to anytime and anywhere.
(Side Note: If you already participate in citizen science in Cape and would be willing to share a brief reflection on your experience, please email philip@capelandtrust.org)
Without further ado, here are the best citizen science projects for…
…Wildlife Watchers: Maine Deer Spy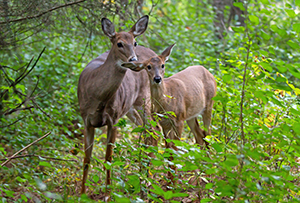 New this year, Maine Department of Inland Fisheries & Wildlife is seeking help from citizens across the state in monitoring deer activity. It doesn't get any simpler than this: just note the time, place, and number of fawns, bucks and does (if you can tell).
To Sign Up: No commitment necessary! Just download the printable data log from the MDIFW Website. Data collection starts July 20 and runs through September 10, with final data sheets submitted online or via mail by October 1.
…Anglers: Brook Trout Survey Program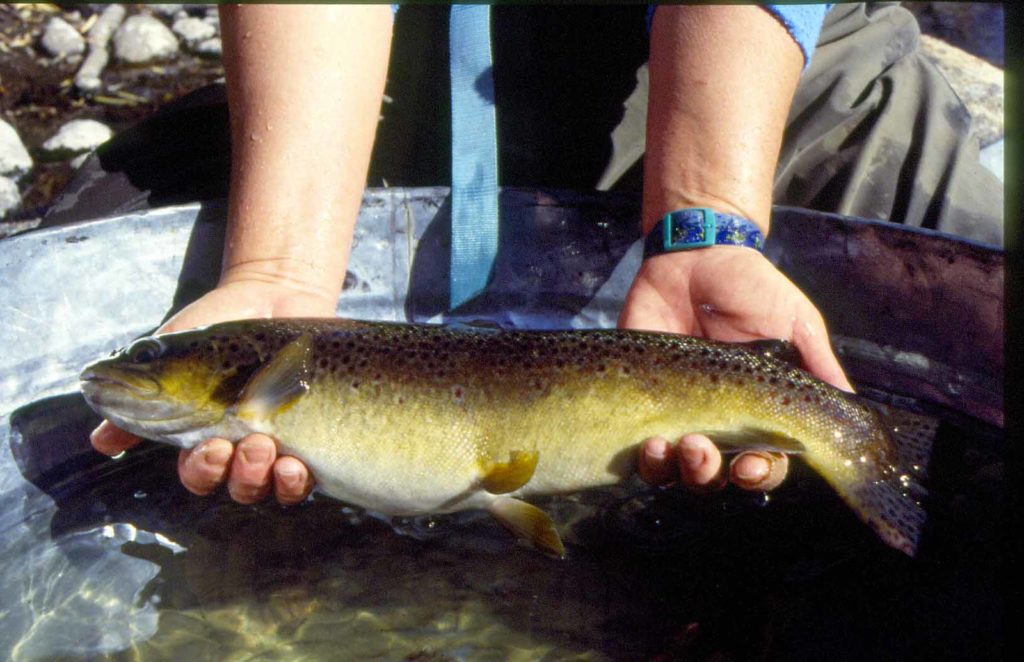 "Maine supports the most extensive distribution and abundance of wild brook trout (Salvelinus fontinalis) in their native range within the United States," per Maine DIFW. In order to better understand and protect this resource, anglers are working together with conservation programs to document catches in bodies of water all over the state. With only minimal training necessary, this project makes it easy to support conservation through recreation.
To Sign Up: Contact Jeff Reardon, Brook Trout Project Director, Trout Unlimited at 207-430-8441, or Jeffrey.reardon@tu.org.
…Tech Enthusiasts: Seek and iNaturalist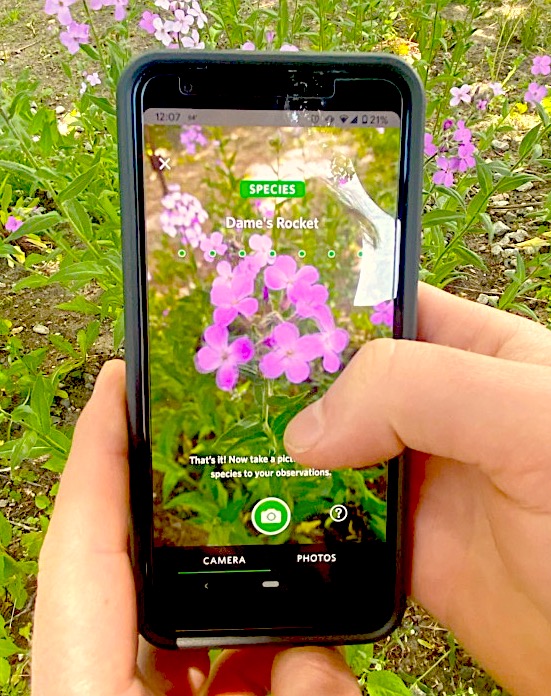 All it really takes these days to contribute to citizen science is a smartphone. iNaturalist enables users from around the world to record observations of plant and animal species. You don't even have to know how to identify anything – a thriving community of volunteers will help you correctly label any observations you submit. Seek, a companion app, makes the process even simpler, using a real-time computer vision algorithm to suggest identifications on the fly.
To Sign Up: Download iNaturalist (iOS / Android) and start learning with Seek (iOS / Android).
…Weekend Adventurers: Annual Loon Count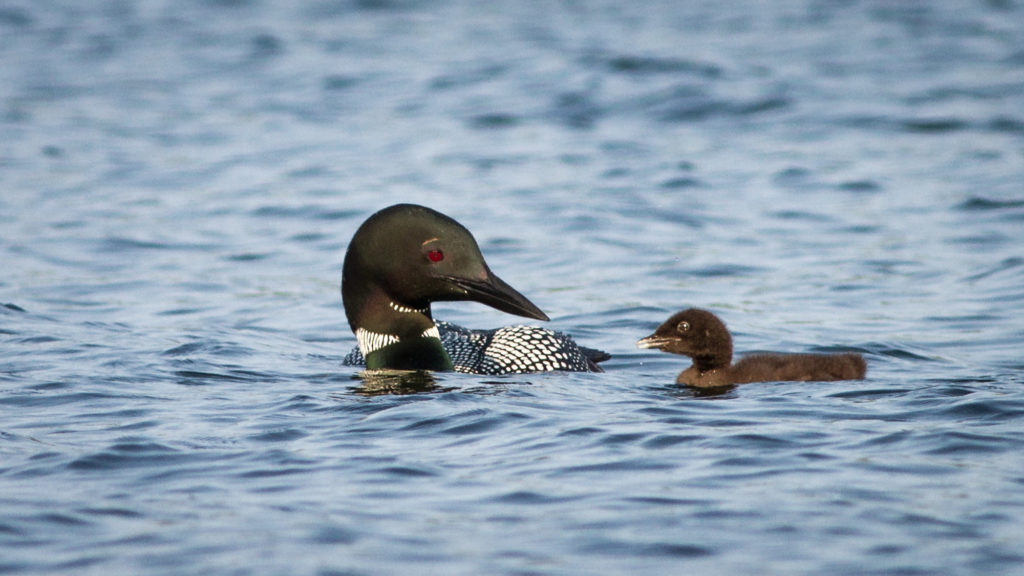 On Saturday, July 18, 2020, hundreds of volunteers will head out across the state for the annual check in on our local loon population. Volunteers count the number of adults and chicks on their local ponds and lakes, then submit that information to Maine Audubon, adding another year of data to a record stretching back all the way to 1983. With low time commitment but meaningful impact, this is a great way to dip your toes into citizen science.
To Sign Up: Contact Maine Audubon at conserve@maineaudubon.org to learn more about getting involved.
…Birders: eBird and the Maine Bird Atlas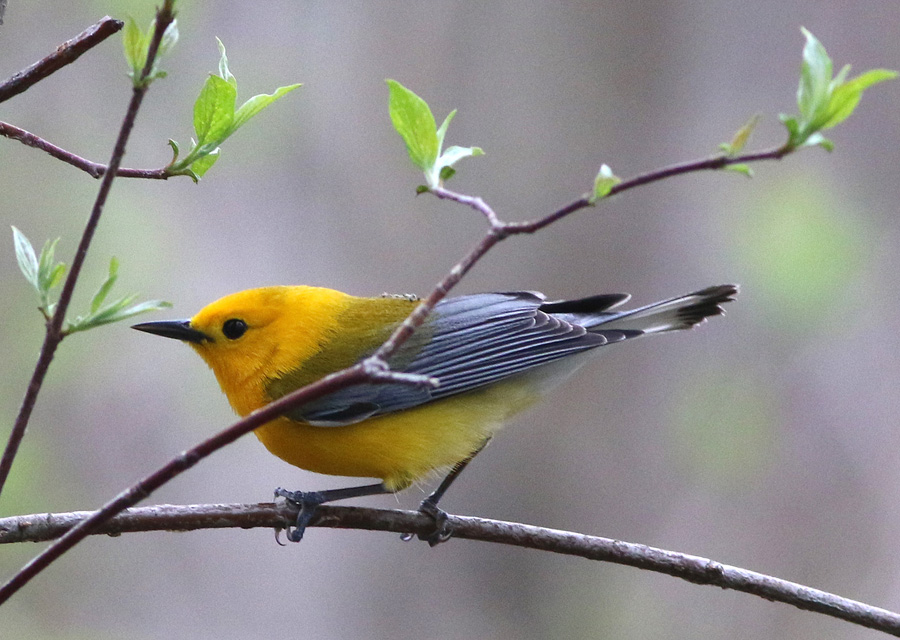 If you haven't encountered it before, eBird is a web platform developed by Cornell University that makes it easy to keep track of the birds you encounter on your windowsill, in your backyard, or on the trail. Apps exist for mobile devices that make it quick and easy to work through a "checklist" of species in your area. Once comfortable with the app, users can join projects like Maine Bird Atlas, a local project that coordinates volunteers to document mating bird behavior in a comprehensive geographic survey.
To Sign Up: Download the eBird app (iOS / Android) or head to the website. Once comfortable, head to the Maine DIFW website for information on the Maine Bird Atlas.
…Backyard Naturalists: Signs of the Seasons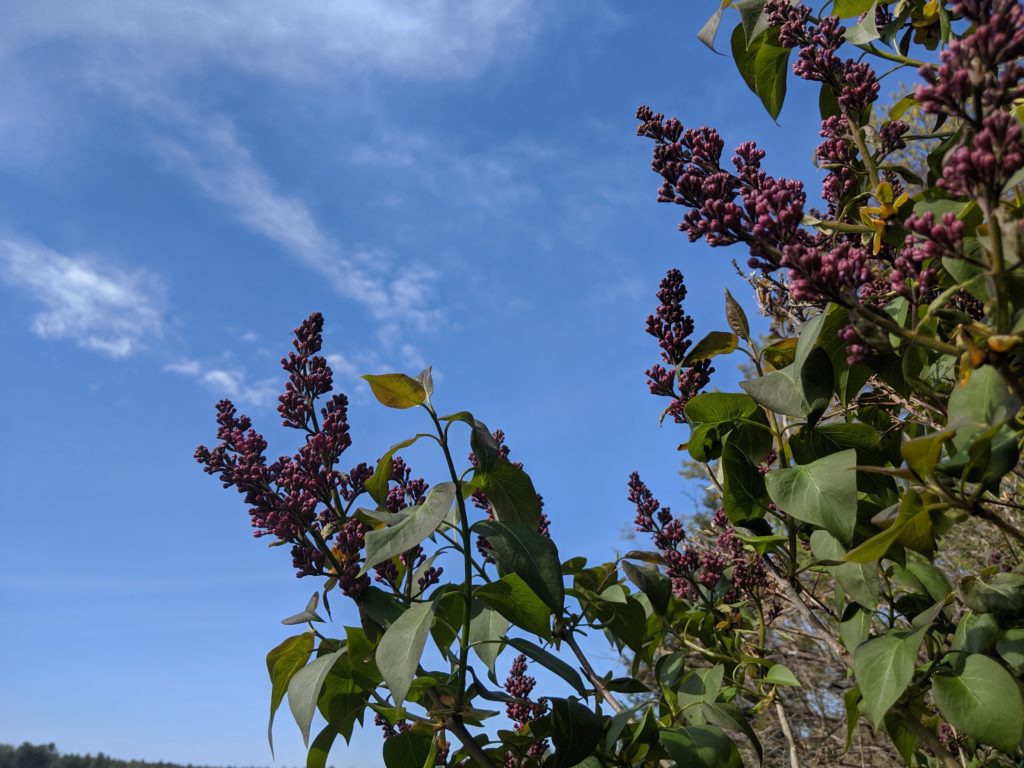 If your idea of nature is more Walden Pond than Instagram Walls, this program might be for you. As a Maine-specific chapter of the National Phenology Network, participants in this program carefully log changes in plant and animals over the course of the season – think lilacs blooming, frogs calling, etc. – then contribute their findings to a national dataset used to study changes in seasonal patterns related to climate. While in-person trainings are on-hold this spring, a three-part webinar is available to get you up and running.
To Sign Up: Anyone can join, but save yourself a headache by starting with the webinars, which introduce both the program and the platform used to record data.