Trundy Point now has a bike rack for visitors! CELT worked with the Town of Cape Elizabeth, Bicycle Coalition of Maine, and volunteers to address concerns that had been expressed about parking at Trundy Point and to continually promote alternate modes of transportation.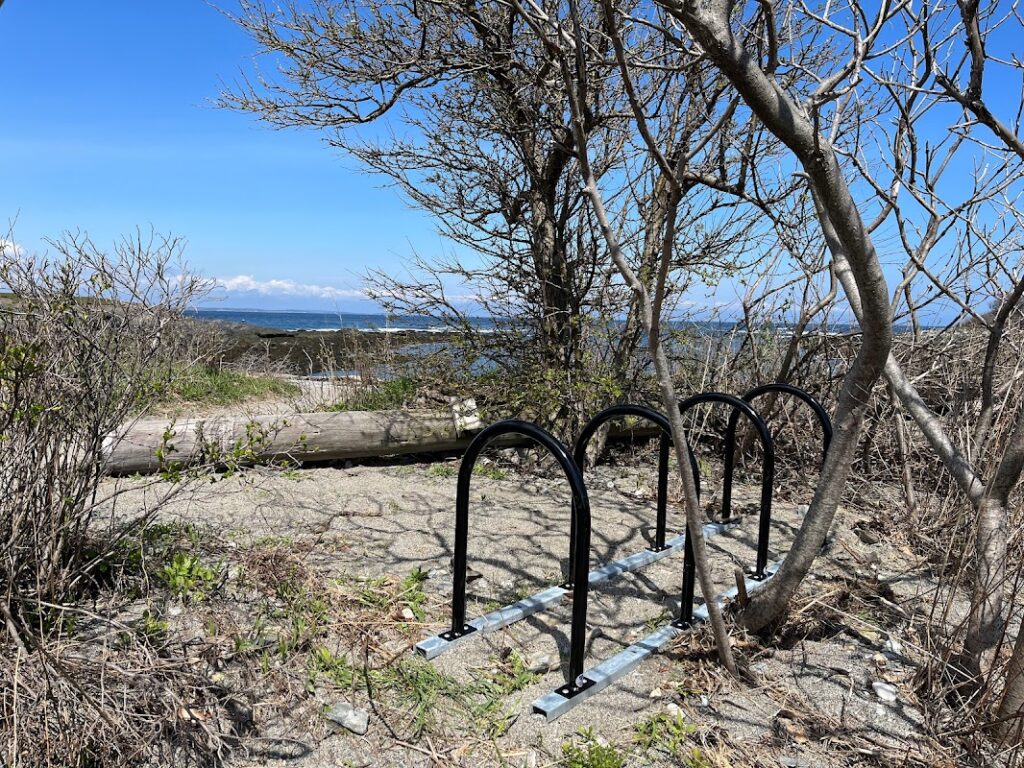 The welcome signage was updated last summer, now with less text and more imagery to better communicate the rules for public access on the property. The Town monitored the traffic patterns throughout last summer, and updated regulations to limit parking on the blind corners while allowing parking along Reef Road and the surrounding streets.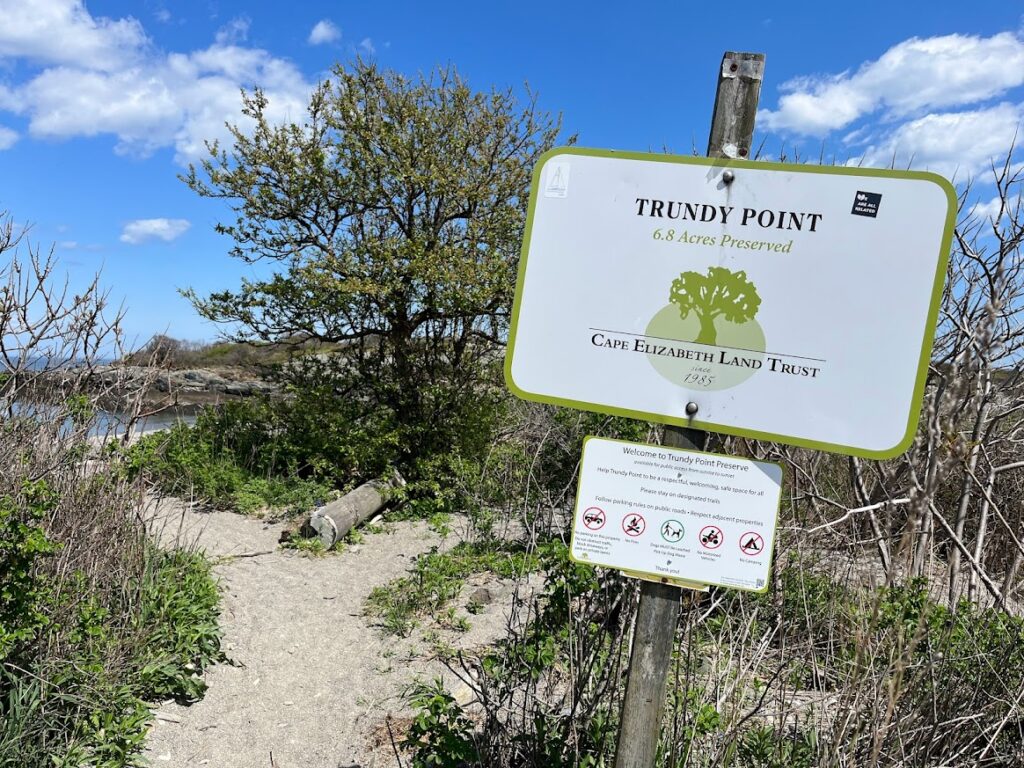 Ride your bike over to Trundy one of these days to check it out! And of course, enjoy the lovely trails and beach area while you're there.