For the 15th year, CELT's Paint for Preservation Wet Paint Auction will continue the tradition of welcoming award-winning plein air artists to Cape Elizabeth for a weekend of painting its iconic land- and seascapes July 15 – 17, 2022. On Sunday, a benefit auction follows, in which artists donate a portion of the art sales to CELT. Artist jurors Kelley Lehr and John Danos, owners of Greenhut Galleries and Cove Street Arts in Portland, have selected 32 artists to participate including a number of new faces, and several favorites:
Joshua Adam – Lyn Asselta – Olena Babak – Todd Bezold – Ken DeWaard – Cooper Dragonette – Erin McGee Ferrell – Margaret Gerding – Frank Gregory – Lindsay Hancock – Alison Hill – Jill Hoy – Tina Ingraham – Anne Ireland – Dustan Knight – Marguerite Lawler – Leo Mancini-Hresko – Sharon McGauley – Matthew Meyer – Nathaniel Meyer – John David O'Shaughnessy – Colin Page – Holly Ready – Pamela Lang Redick – Kathleen Robbins – Bjorn Runquist – Matthew Russ – Janet Sutherland – Emily Leonard Trenholm – Michael Walek – Russel Whitten – Graham Wood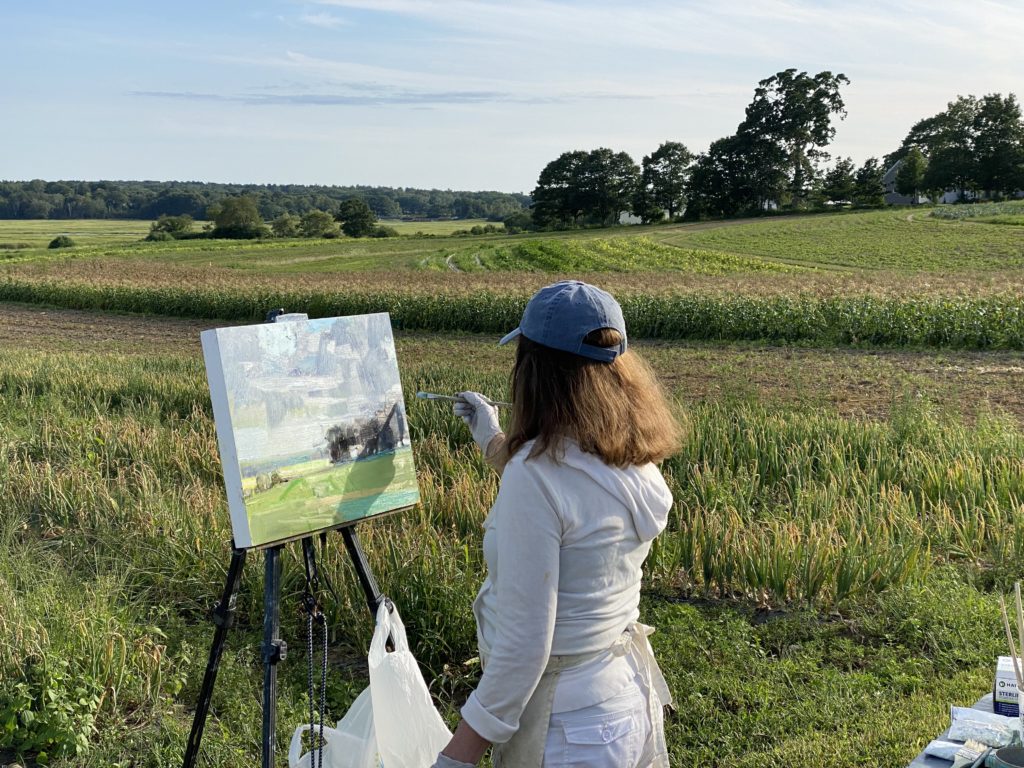 Thank You to our Sponsors!
We are also grateful to be welcoming back our sponsors without whose contributions we could not offer this event.
Media Sponsor

Preservation Sponsors


Conservation Sponsors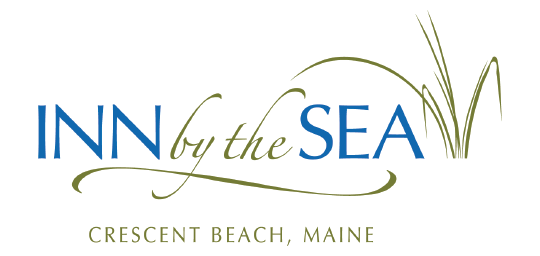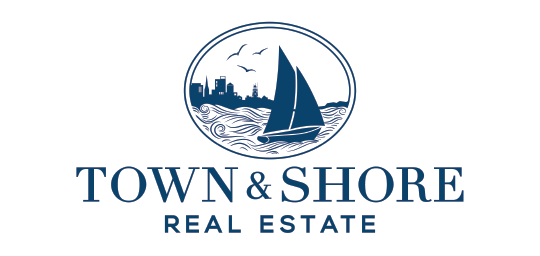 Stewardship Sponsors
Casco Bay Frames & Gallery
Eyecare Medical Group
Huffard House
Knickerbocker Group
ReMAX Oceanside
Veterinary and Rehabilitation Center of Cape Elizabeth
Says Claudia Dricot, chair of this year's planning committee, and one of its founders:
"We're so glad to be planning a live event this year, and we're confident that this stellar list of artists will create great enthusiasm for Paint for Preservation. This is recognized as one of the premier art auctions in Maine, and the caliber of the artists is a huge part of its repeated success for CELT."
Mark your calendar and plan to tour the painting locations, meet the artists and watch them work that weekend. Then join us for the auction Sunday, July 17th, during an outdoor tented reception at a beautiful oceanside location in the center of Cape Elizabeth. Tickets will be on sale in June.
To make sure you're the first to hear when tickets go on sale, make sure to subscribe to our newsletter: