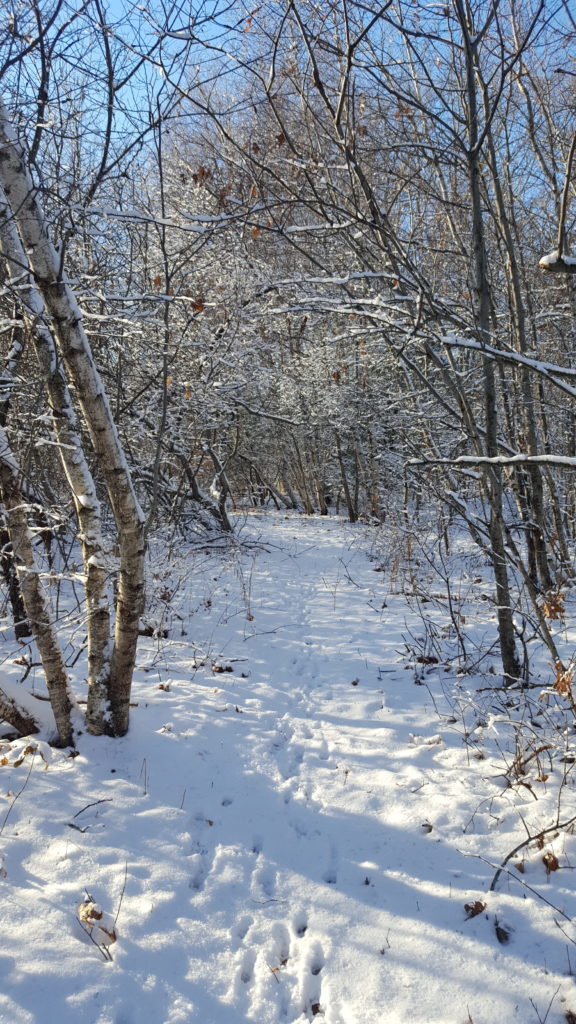 Greetings from the Executive Director!
This month I wanted to let you know that the CELT Board of Directors and the Stewardship Committee have been making great progress on preparing the new property on Spurwink Avenue for use by the public. As some of you may have noticed, the house that came with the property was taken down recently. Many thanks to Skip Murray and his team at L.P. Murray for their quick work, and especially for donating a portion of the cost. A big thanks also goes out to Bill Bamford who mowed and cleared shrubs from the section of the property that was once in fields. We are so appreciative of his donated work!
The Stewardship Committee has been working for several months to clear away years of debris and has now started to flag and open up some existing trails on the property. We are grateful for the many individuals who have been helping.
We will continue with management planning for the property into the summer. With generous support from the Maine Coast Heritage Trust and the L.L.Bean Maine Land Trust Grant Program, we will be engaging a professional ecological land consultant to prepare a Management Plan in accordance with best practices of the Land Trust Alliance.
We are so excited to be working on this great resource for our town!  I hope you will enjoy the beautiful vistas across this property this winter.
Happy New Year!
Cindy