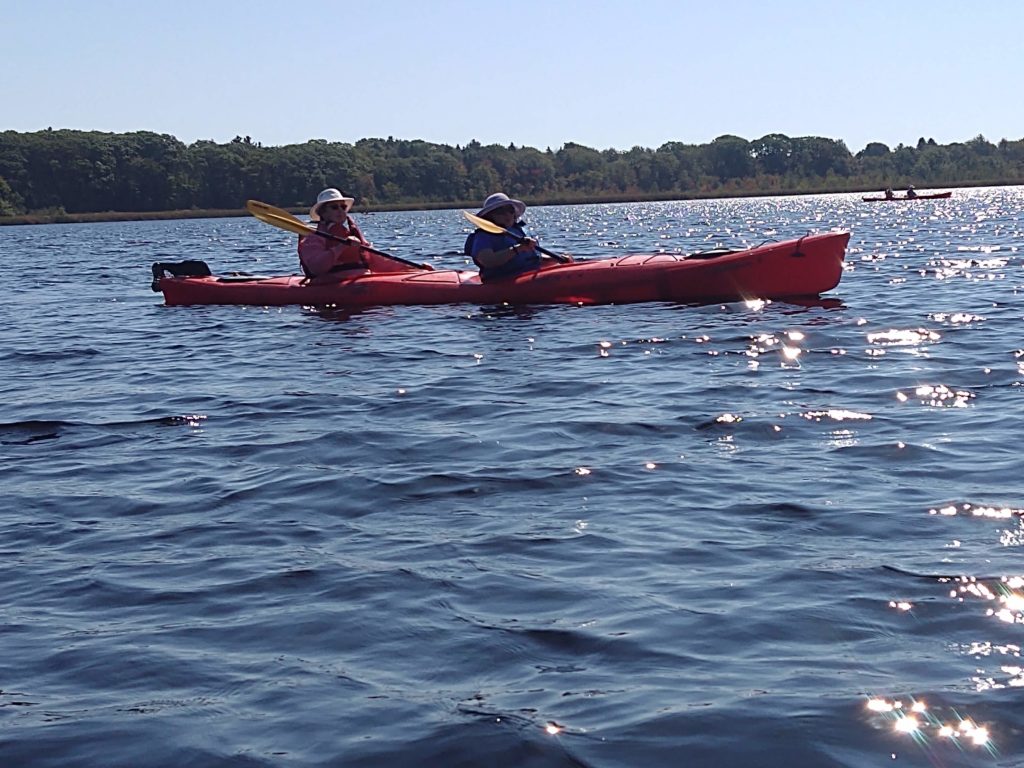 A matching gift (also known as a matching fund or matching donation), is a charitable gift made toward a nonprofit by the employer after the employee gives. Many employers – from large corporations to small businesses – offer matching gift programs for their employees (and some retirees). Often the match is dollar for dollar, but it could be 3:1 or greater!
A benefit to both an employee and the community, matching gifts are a great way for companies to direct their charitable dollars to reflect their employees' priorities and to increase an individual's capacity to donate.
The best benefit is that your gift goes further in caring for conserved places in Cape Elizabeth, the wildlife those places support, and environmental education opportunities for schoolchildren. You can make a gift online today!
If you haven't already done so, please check with your employer to see if a matching gift program is available. We can provide any information you need to make the gift possible. Interested in starting a program at your company? Come chat with us! We're happy to be a resource. Or, explore the resource library at doublethedonation.com.