Caitlin Gagne has joined the Cape Elizabeth Land Trust team as our new Finance and Office Coordinator. A Higgins Beach native and South Portland resident, she is honored to support CELT's mission to protect the rural character and natural beauty of our community for generations to come.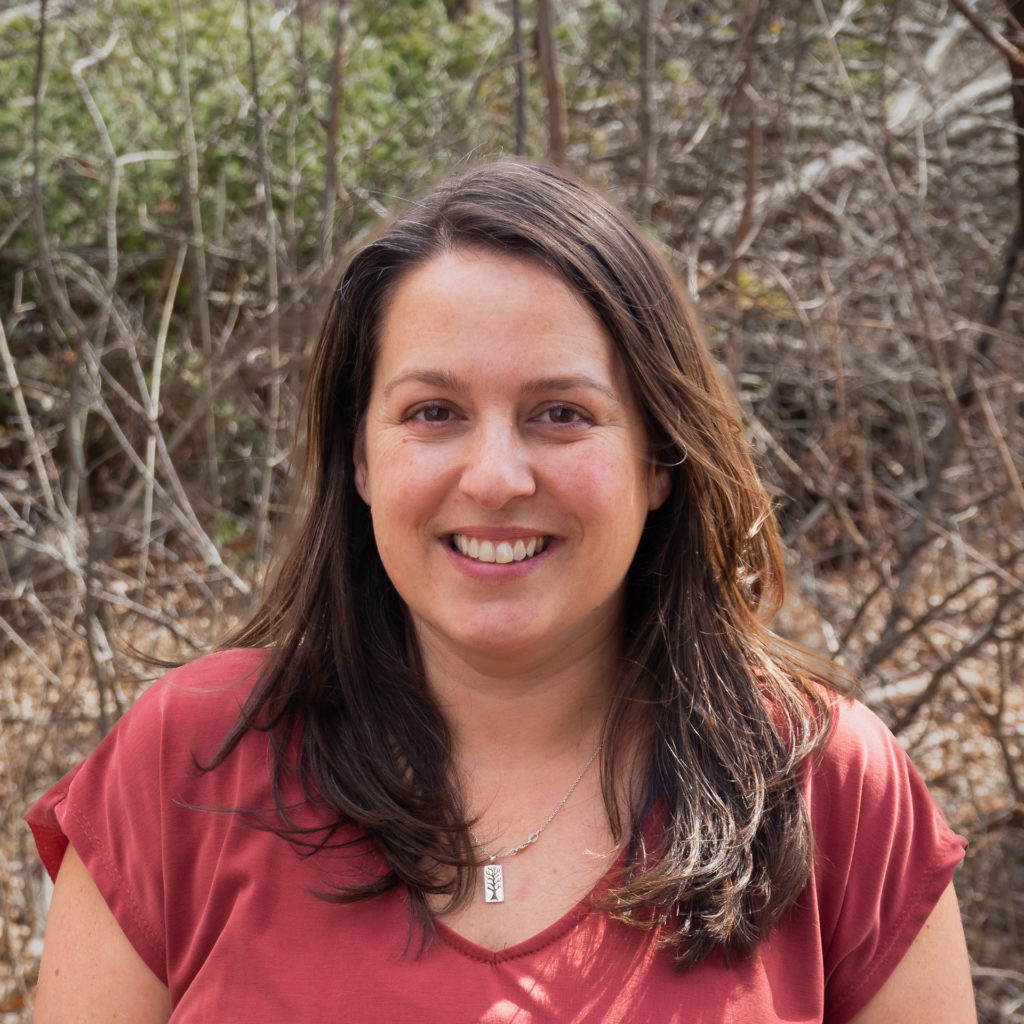 While earning her BA in Communication from the University of Southern Maine, Caitlin sparked an interest in environmental work – interning with the Casco Bay Estuary Partnership as well as attending the University of Hawaii through the National Student Exchange Program. Following that, she developed her background in small business operations in Maine's craft beer industry.
She enjoys traveling, "nature crafting", gardening, hiking, birdwatching, and exploring, and can often be seen walking the beach looking for treasures with her two young children.
Caitlin is looking forward to getting to know the CELT community. She will be at the office 9–2 most days, so stop by to say hi or drop her a line at caitlin@capelandtrust.org. Welcome aboard!