On October 22, 2023, CELT officially elected five new members to its Board of Directors. A hearty welcome to: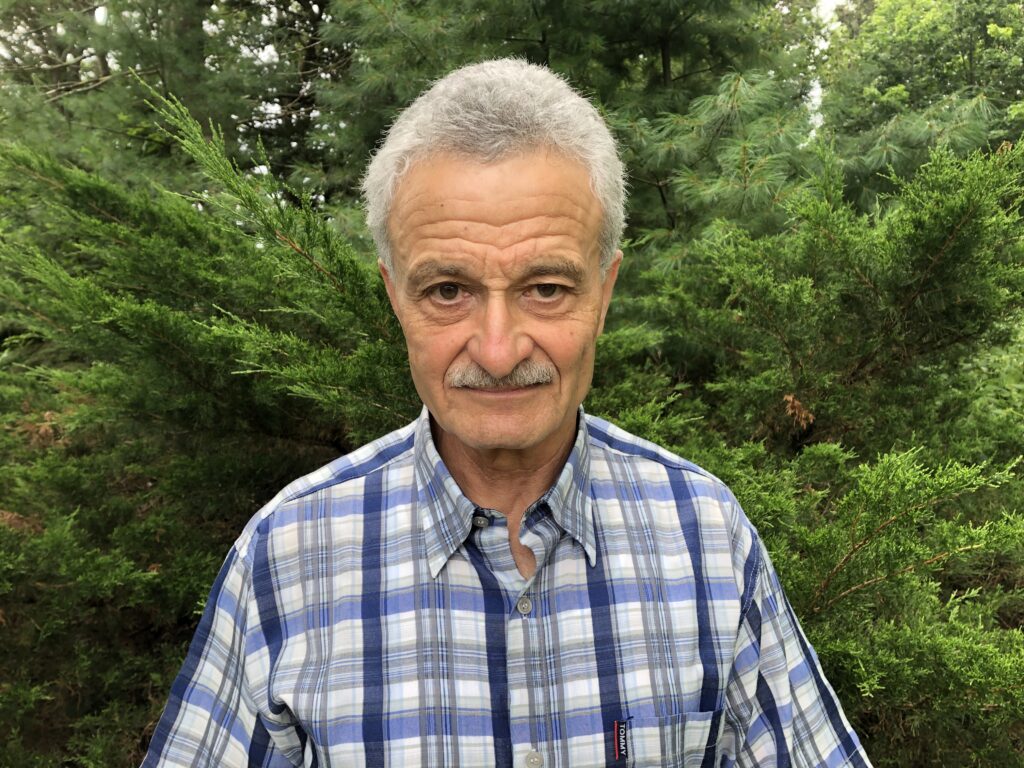 We're thrilled that these community members are inspired to help make a difference in conserving and caring for the special places in Cape Elizabeth. They bring a wealth of experience in conservation/land resource management, development/fundraising, finance, and non-profit governance, as well as helping to create an inclusive organizational culture.
We also approved a new slate of officers for 2023-2024:
President – Liz Murley
Vice President – Chris Tullmann
Secretary – David Wennberg
Treasurer – Bob Ayotte
Executive Committee Member-at-Large – Celeste Bannock
Each of these individuals have deep experience on the board and we're grateful for their continuing service.
Read more about our new Board here.