Thank you for your interest! Winners and honorable mentions will be notified in mid-May.
Take out your camera, sharpen your pencil, and head outside! This April, Thomas Memorial Library (TML) and the Cape Elizabeth Land Trust (CELT) are partnering to offer a combined poetry and photo contest celebrating the natural world of Cape Elizabeth.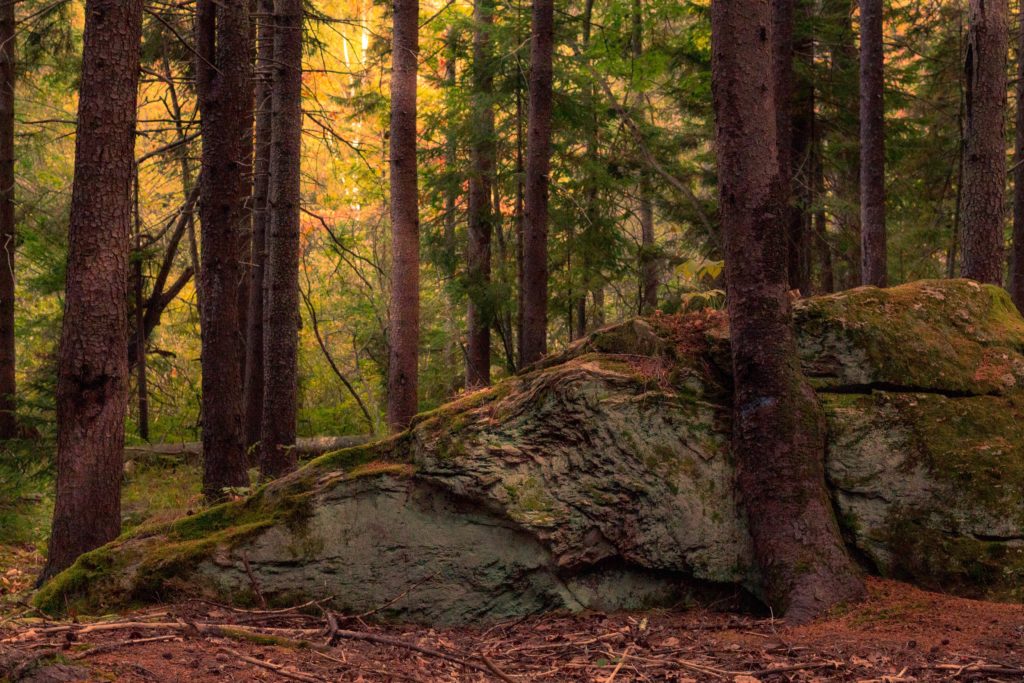 Categories
Poetry
Photo
Combined Photo + Poem
Age Groups
Prizes
Each of the nine winners (three categories, three age groups each) will receive a framed copy of their entry.
The framed copies will also be featured in a June 2022 exhibit at the Thomas Memorial Library.
Any Honorable Mentions (as determined by the judges) will receive an unframed print of their entry and may also be exhibited if space is available.
All entries will be published online on the CELT website.
Submission Guidelines
Overall
Entries are due at 11:59 pm on May 1, 2022.
Your entry must be related to nature, but we encourage you to define nature as creatively as your heart desires.
There are no residency restrictions; however, preference will be given to entries that relate directly to Cape Elizabeth. For example, a photo taken in Cape Elizabeth may get stronger consideration than a similar photo from somewhere else.
You must grant CELT and TML permission to use your submissions; however, this is not intended to reduce your copyright.
No more than one entry per person, per category.
Contact education@capelandtrust.org if you have questions about your submission or experience technical difficulties.
Additional Guidance for Poetry:
There are no limits on word count.
Your poem should be submitted as a Word Document, Google Doc, or PDF.
Additional Guidance for Photos:
We recommend a minimum resolution of 2400 x 3000 pixels.
All photos must be submitted in PNG or JPEG format. Photos should have a maximum file size of 15 MB.
Preference given to photos taken in Cape Elizabeth.
Additional Guidance for the Combined Category:
Entries should adhere to both the poetry and photo guidelines above.
If you have specific requests about how your work should be presented – for example, poem on the left and photo on the right – please let us know in the comment box at the end of the submission form.