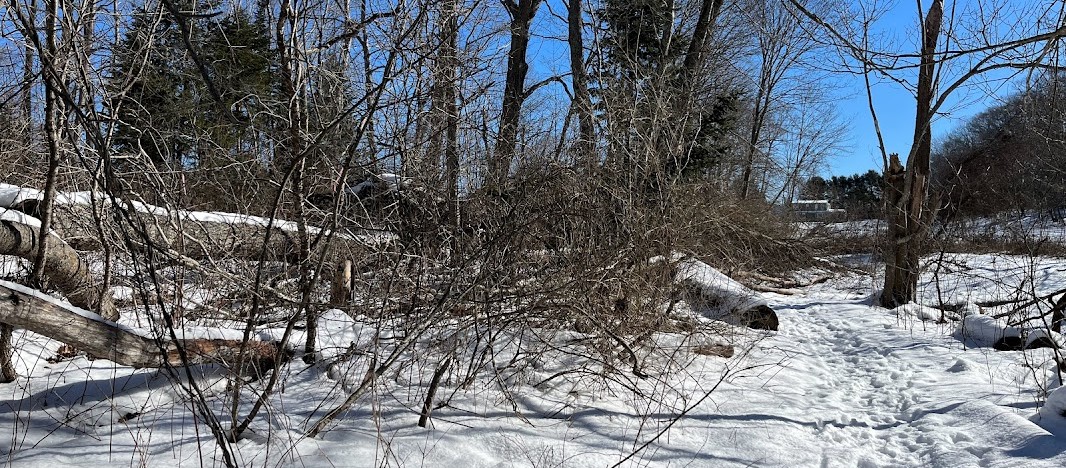 Mar 25
9 - 11 am
On Saturday, March 25, 9 – 11 am, we'll work on land by Great Pond to take down dead limbs and old invasives, continually helping the native plants to reestablish and flourish.
We can gather in the parking area by 2 Bowery Beach Rd (Kettle Cove Creamery, closed for the season). From there, we can walk north on the Cross-Town Trail into the work area on the Great Pond 1 parcel. There will be some tools available to share, but certainly bring a water bottle and any clippers, shovels, saws, or other items that might be helpful.
Please register (for free) at the link below to help with number estimates, and certainly reach out with any questions to ardath@capelandtrust.org or (207) 767-6054. Hope to see you there!