Paint for Preservation Wet Paint Auction is
SOLD OUT!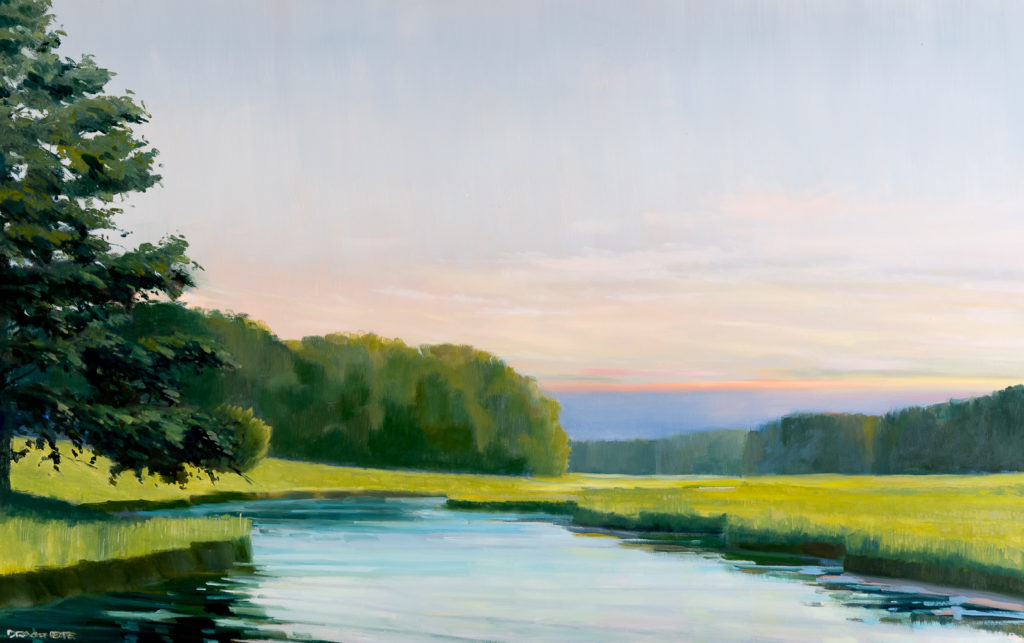 Tickets to the auction are already sold out, but you can still tour the artists painting all weekend. See the locations here.
CELT's 15th Annual Paint for Preservation Wet Paint Auction live again on Sunday July, 17 from 4:00-7:30 p.m.
The Cape Elizabeth Land Trust is pleased to continue its tradition of bringing award-winning plein air artists to Cape Elizabeth for a weekend of painting its iconic land- and seascapes July 15-17, 2022. The weekend culminates on Sunday, July 17 with a benefit auction, which will again be held at a live tented reception at a seaside location in town following two years of being held online. This is the land trust's only fundraiser each year, and it is well known as one of the premier art sales in Maine.
Congratulations to the 31 artists selected to participate!
This year's group of both familiar and new faces will be bringing their award-winning talents to Cape Elizabeth over the weekend of July 15-17. Their work was juried by Kelley Lehr and John Danos, owners of Greenhut Galleries and Cove Street Arts in Portland. See the roster and samples of their work below.
Joshua Adam
Lyn Asselta
Todd Bezold
Ken DeWaard
Cooper Dragonette
Erin McGee Ferrell
Margaret Gerding
Frank Gregory
Lindsay Hancock
Alison Hill
Jill Hoy
Tina Ingraham
Anne Ireland
Dustan Knight
Marguerite Lawler
Leo Mancini-Hresko
Sharon McGauley
Nathaniel Meyer
Matthew Meyer
John David O'Shaughnessy
Colin Page
Holly Ready
Pamela Lang Redick
Kathleen Robbins
Bjorn Runquist
Matthew Russ
John Santoro
Janet Sutherland
Emily Leonard Trenholm
Michael Walek
Russel Whitten
Graham Wood
All paintings must be made entirely outdoors, with no studio work allowed. All artists donate a portion of their art sales to benefit CELT's land conservation, trail and habitat stewardship, and community education programs.
Tour their painting locations, meet the artists and watch them work! Here is a list of the public locations and here is a map.
Join us for the Auction and Reception
This year's reception and auction will be held at a seaside location near the center of Cape Elizabeth. In addition to the live wet paint auction, guests will be able to purchase smaller works by the selected artists as Mystery Boxes — black boxes wrapped in a ribbon with no identification of the artist! It's a great surprise when you bring it home that night.
The reception will feature jazz music by Cul de Sax (sponsored by Tammaro Landscaping), light hors d'oeuvres served by Bread & Butter Catering Co., and the ever-entertaining Auctioneer Kaja Veilleux of Thomaston Place Auction Galleries (read about Kaja), who will kick-off the bidding at 5:45 pm.
Says CELT Board member Bill Luneburg, "We hope everyone comes out to see these incredible artists at work and participates in the auction on July 17 to show support for protecting the incredible natural areas around us."
Thank You to our generous Host Committee for providing extra support with their tickets!
Margaret Angell & Nate Fick
Bob & Linda Ayotte
Wyman & Laura Briggs
David Briman
Edwin Cahill
Beth & Hugh Campbell
Anne Carney & David Wennberg
Chris & Mary Anne Cary
Julian & Maryellen Coles
Kitty Coughlin & Randall Weill
Bob & Joni Daly
Brian & Meg Dietz
Sarah & Dan Espinal
Tom & Anne Gale
Lisa & Steve Gent
Amy Gilfenbaum
Lisa Hallee
Kathleen & Herb Janick
Louis Kaucic & Billy Merritt
Brigitte & Hal Kingsbury
Tammy & Adrian Kurre
Dennis & Jayne Leiner
Brian Livingston
Bill Luneburg
Nancy & Jim Martin
Suzanne & Neil McGinn
Liz & Tom Murley
Bo Norris & Cathy Houlihan
Anne Oliviero
Maggie & Moraud Roudsari
James & Patricia Staley
Andy & Annie Stickney
Sue Sturtevant
Chris Tullmann & Paige Teller
Sherry Turner
Please join us in thanking our business sponsors whose generous support makes this event possible:
Media Sponsor

Preservation Sponsors


Conservation Sponsors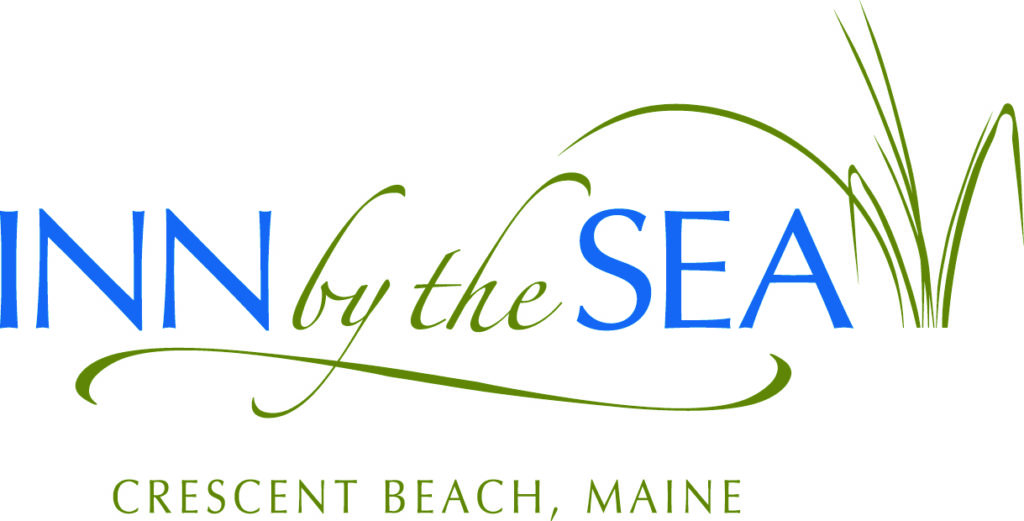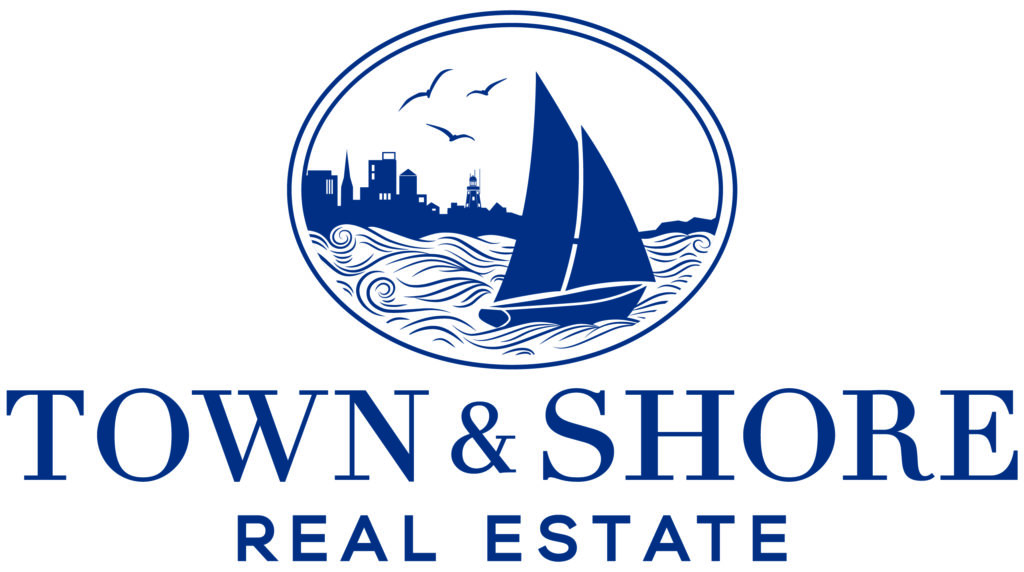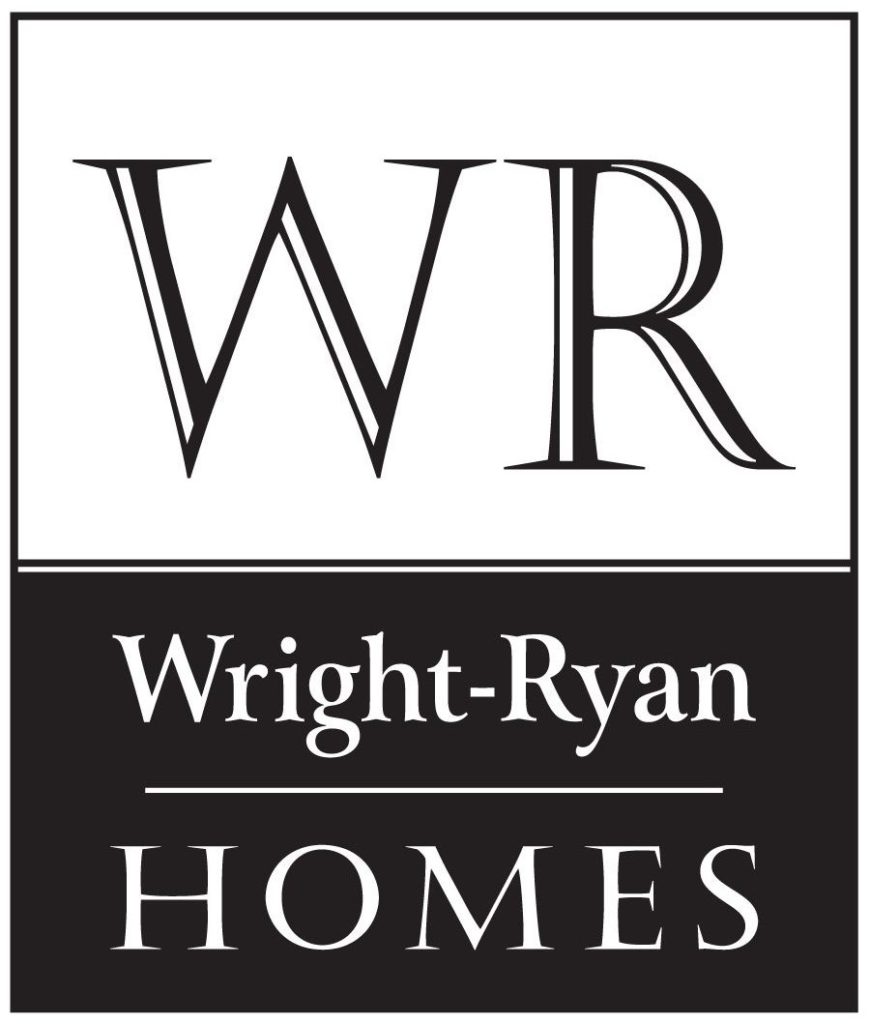 Stewardship Sponsors
Casco Bay Frames & Gallery
Eyecare Medical Group
Huffard House
Knickerbocker Group
Maine Limousine
ReMAX Oceanside
Veterinary and Rehabilitation Center of Cape Elizabeth
Other Sponsors
Music by Cul de Sax brought to you by Tammaro Landscaping.
Breakfast for artists sponsored by Bath Savings Institution.
Parking assistance provided by volunteers from the Rotary Club of South Portland-Cape Elizabeth.
Many thanks to the Strout Family for providing the parking area and upkeep!
Selected Artists and Samples:
Joshua Adam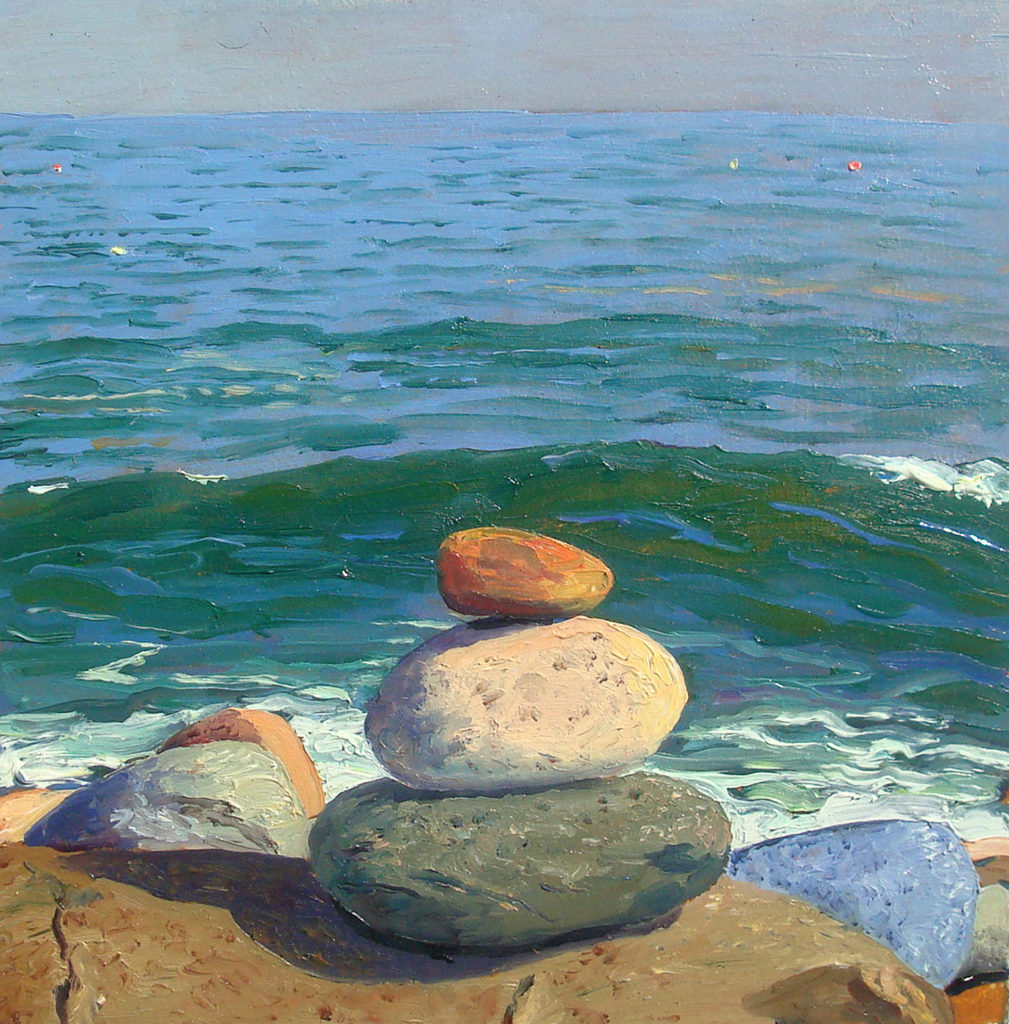 Lyn Asselta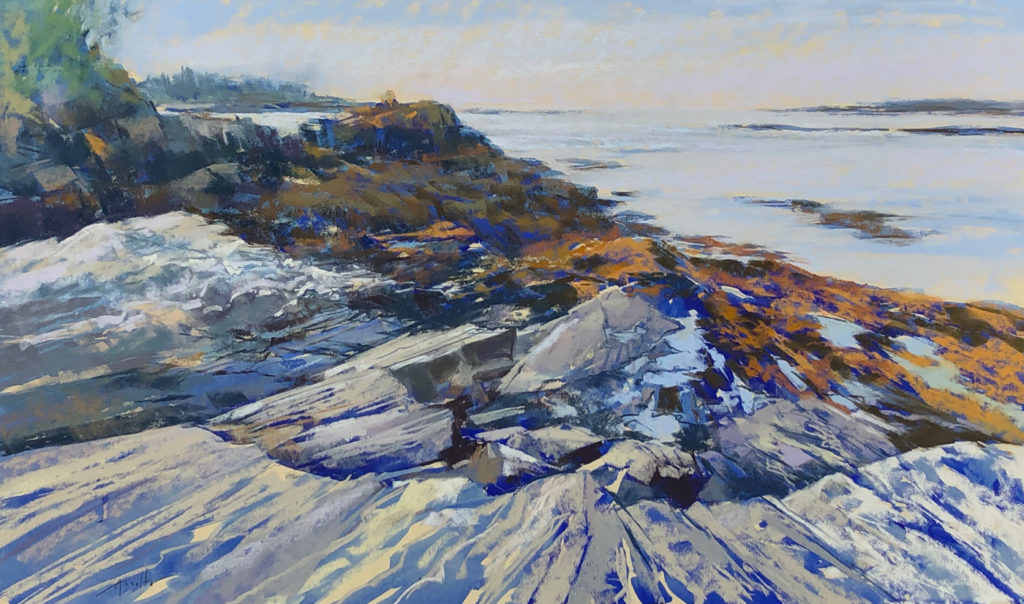 Todd Bezold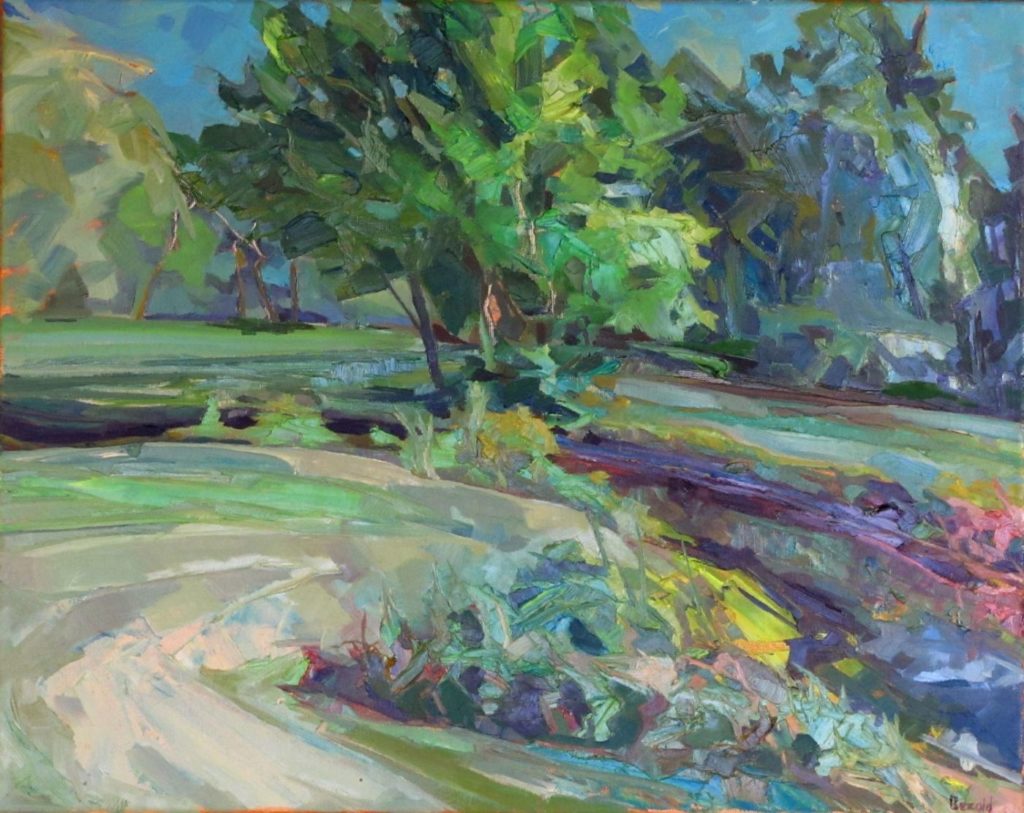 Ken DeWaard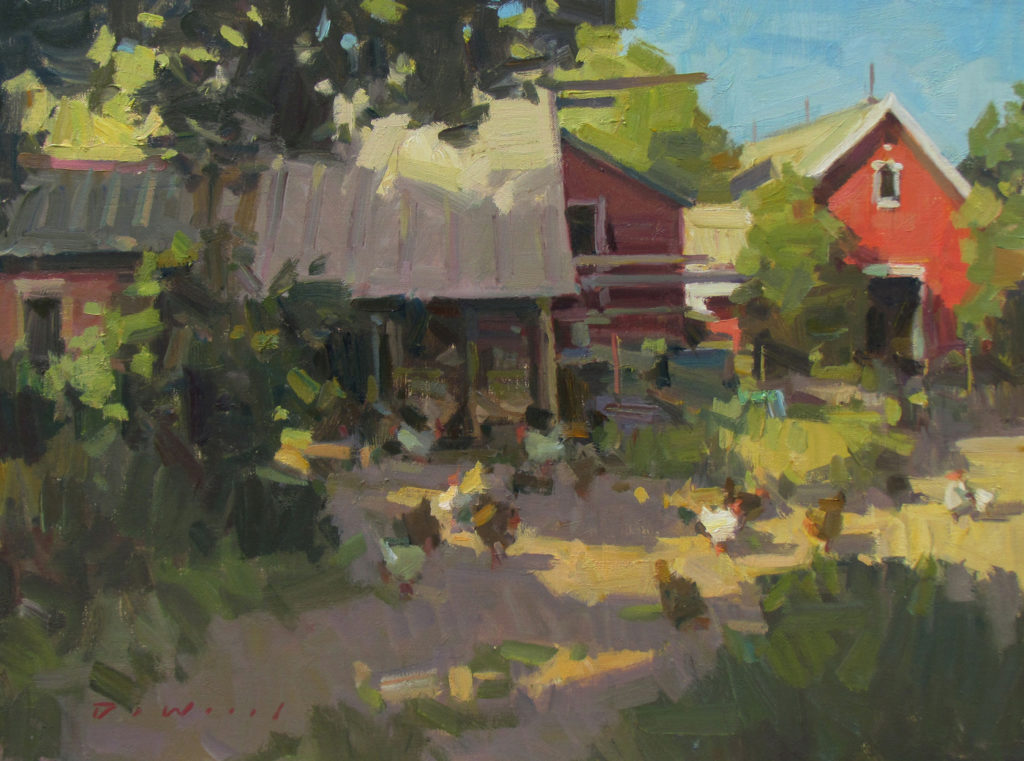 Cooper Dragonette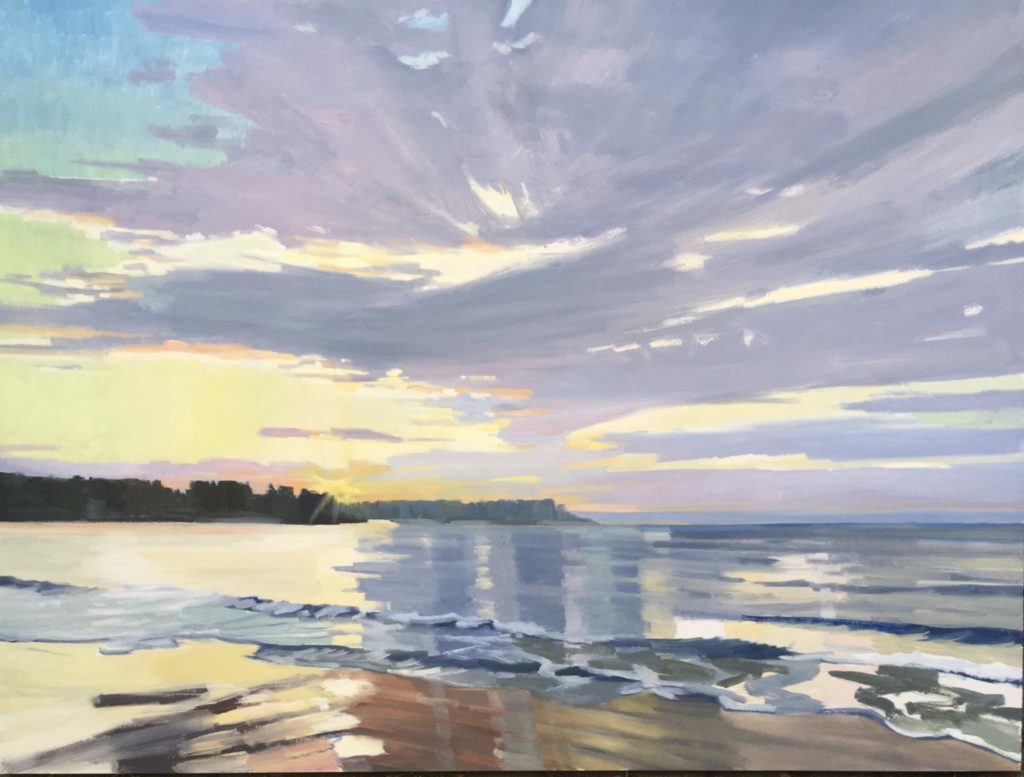 Erin McGee Ferrell
Margaret Gerding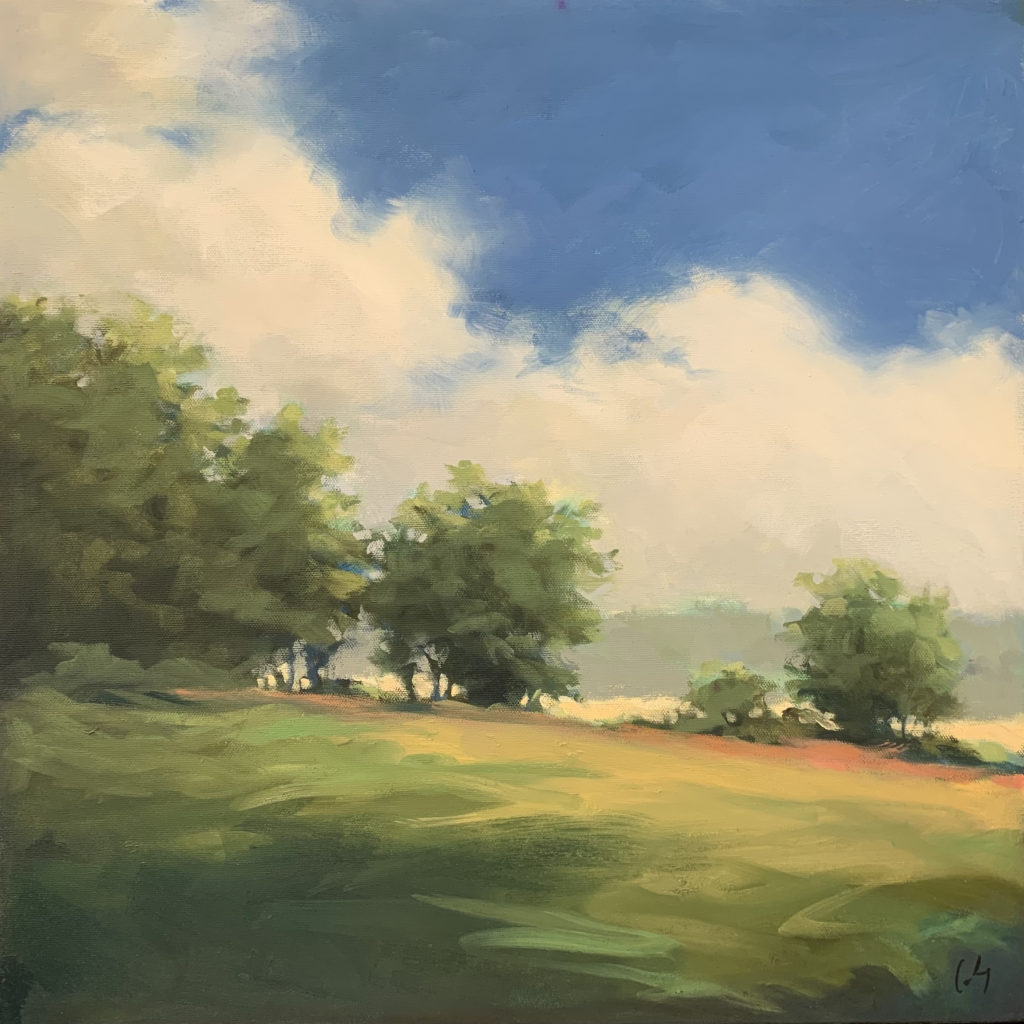 Frank Gregory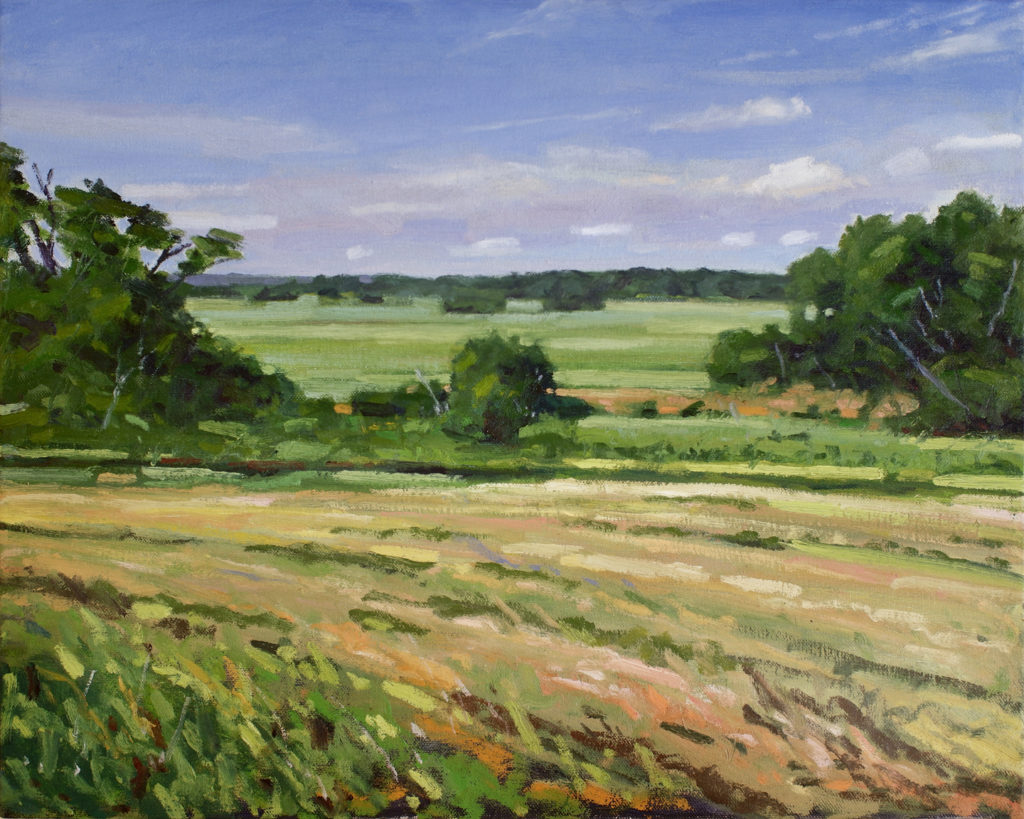 Lindsay Hancock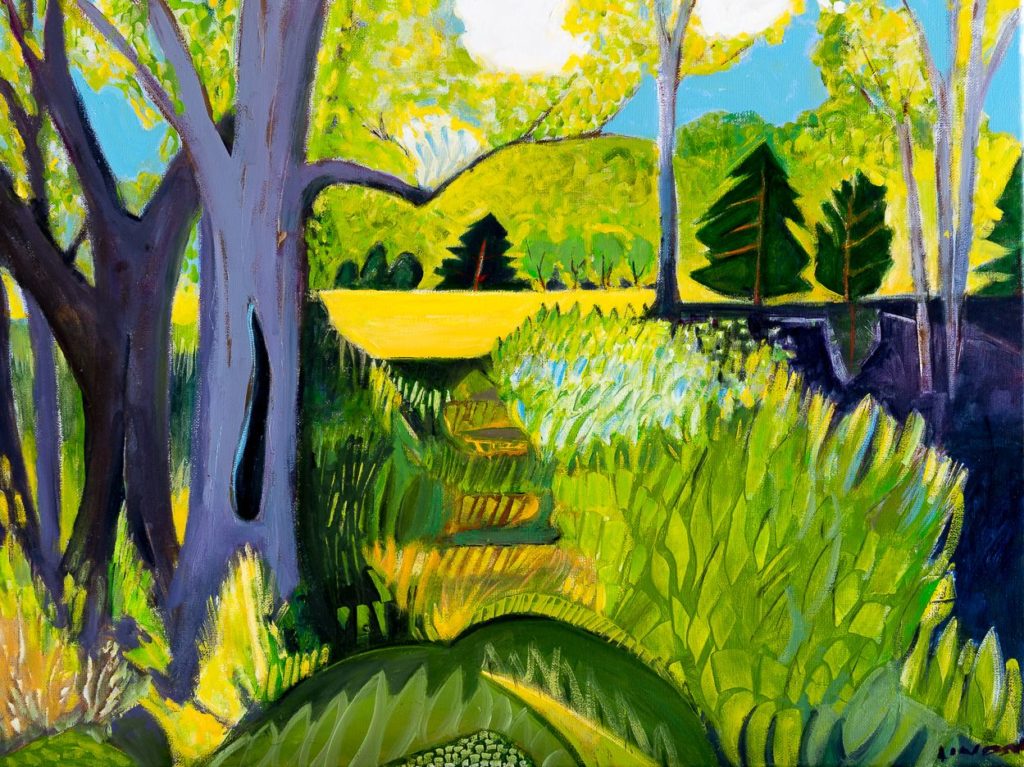 Alison Hill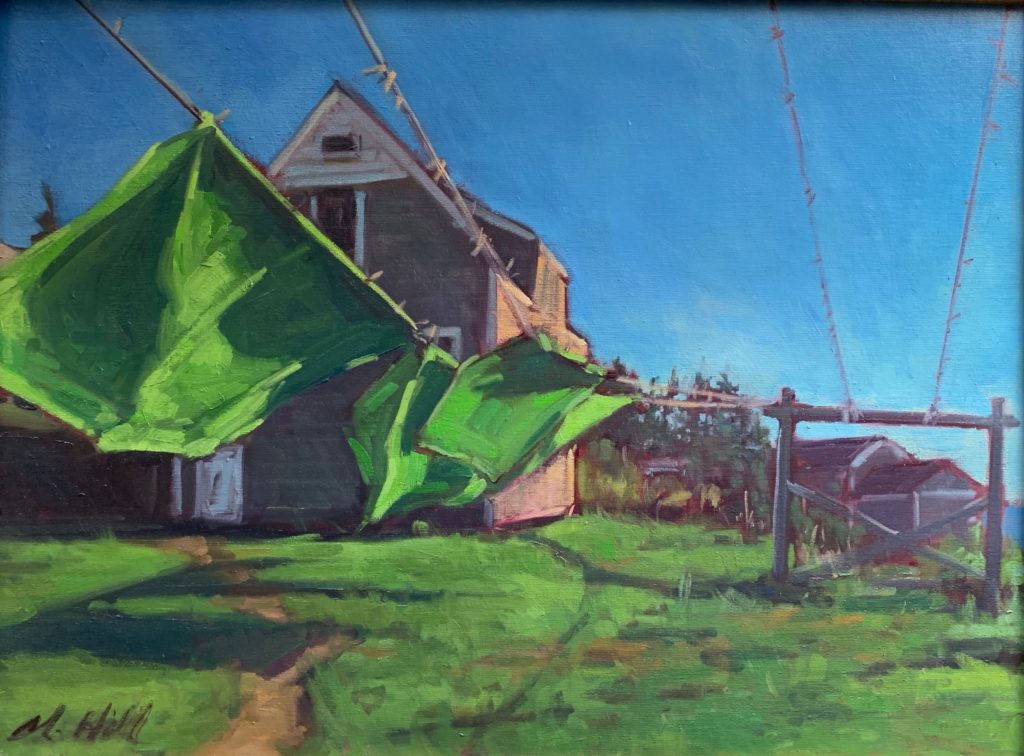 Jill Hoy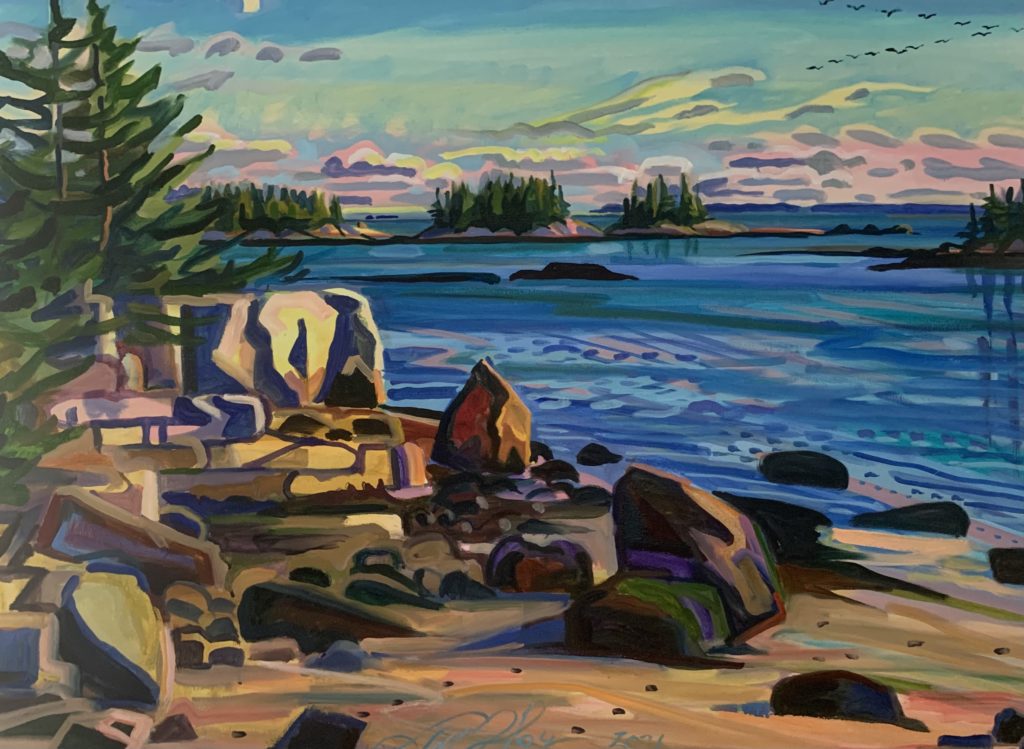 Tina Ingraham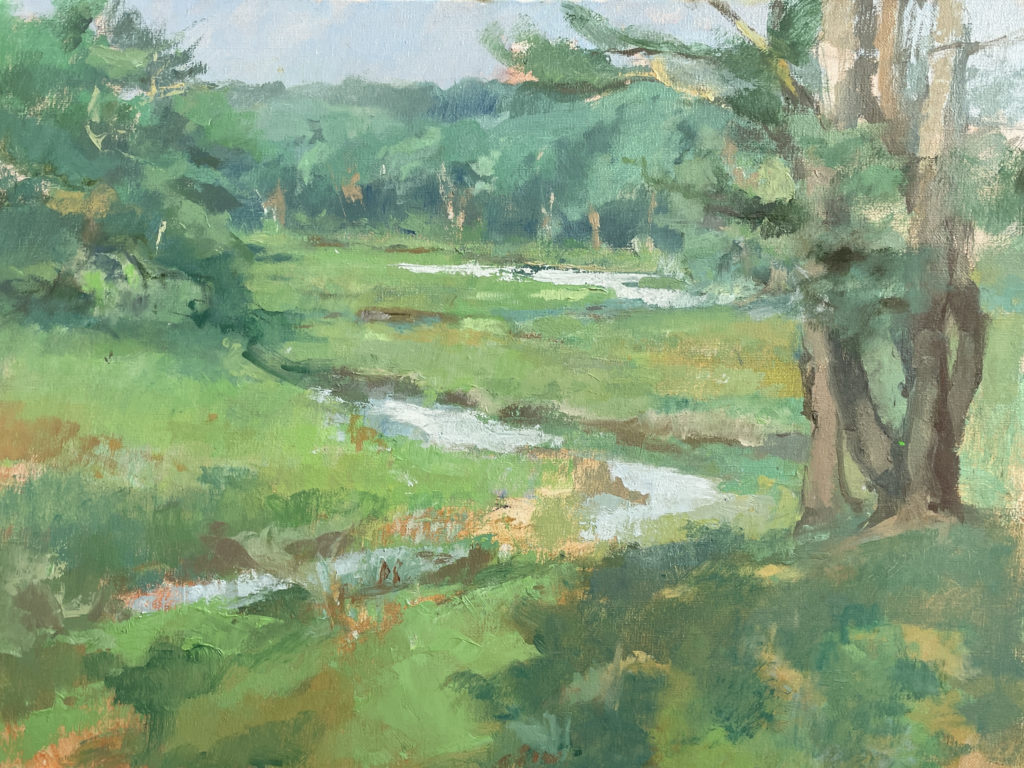 Anne Ireland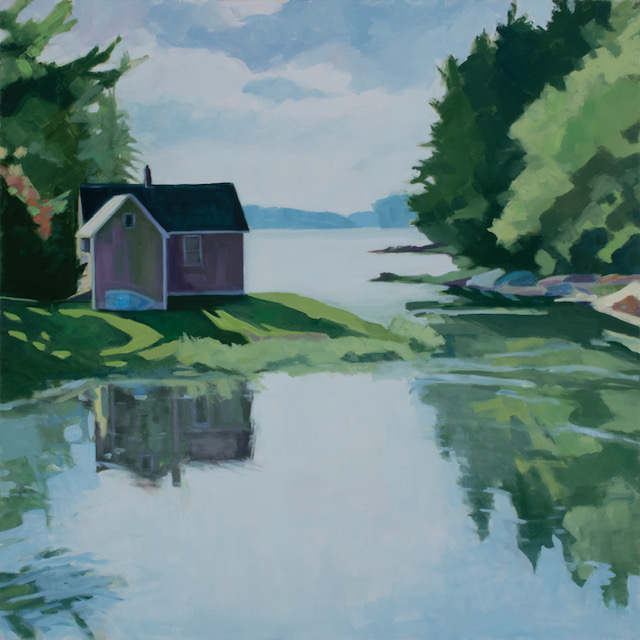 Dustan Knight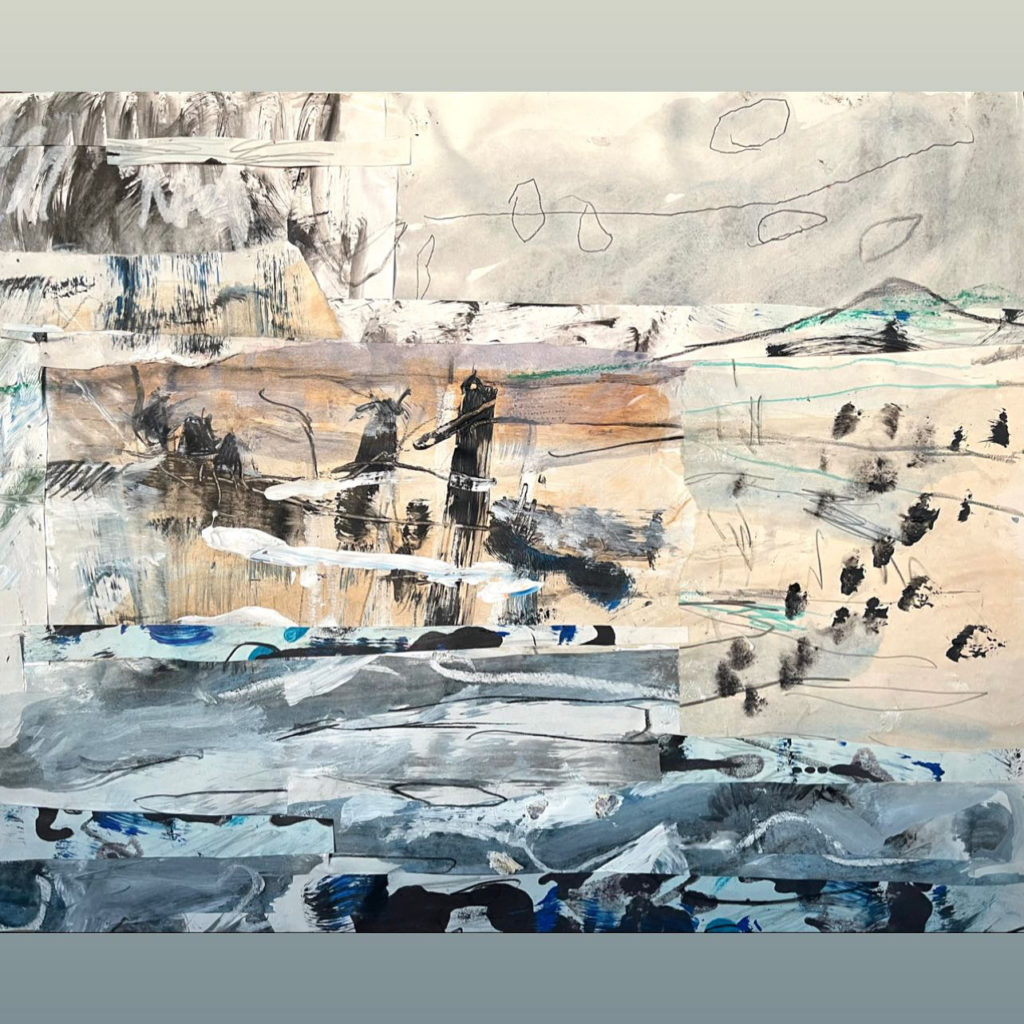 Marguerite Lawler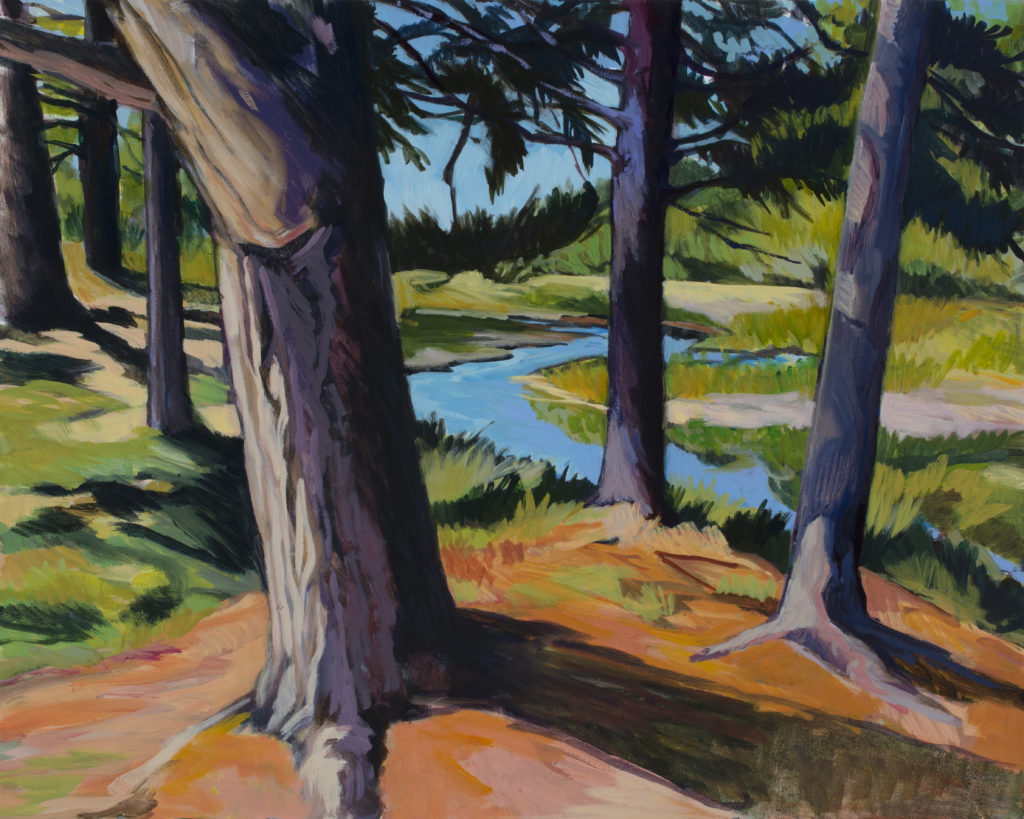 Leo Mancini-Hresko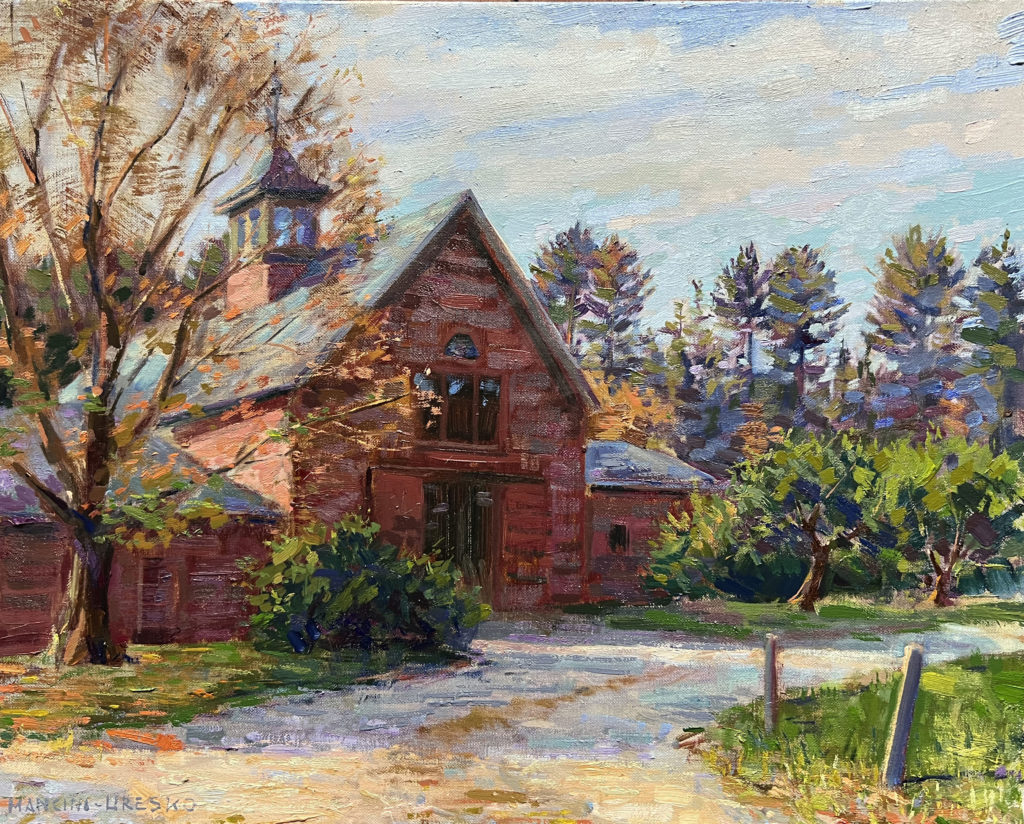 Sharon McGauley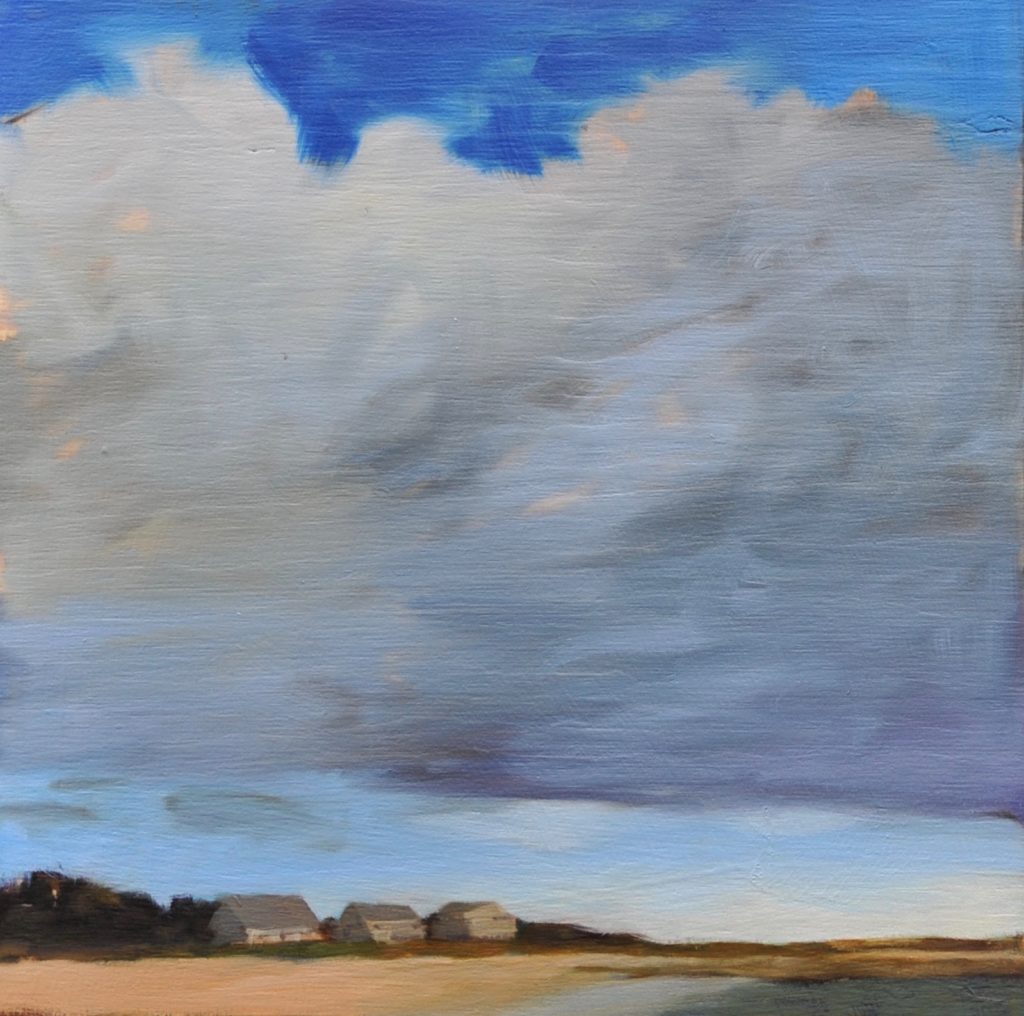 Matthew Meyer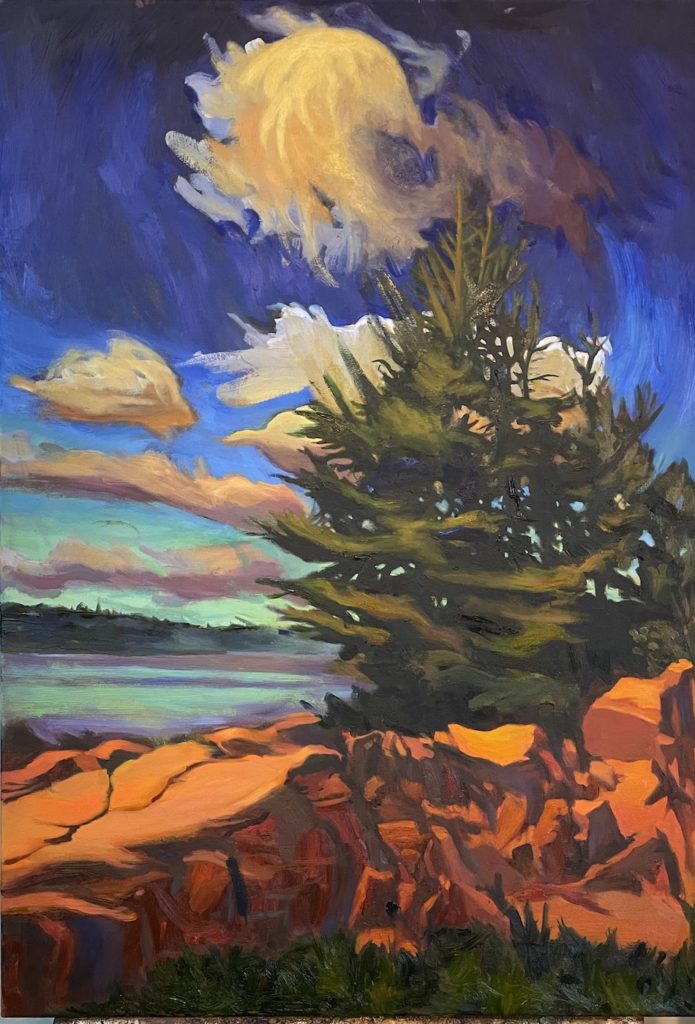 Nathaniel Meyer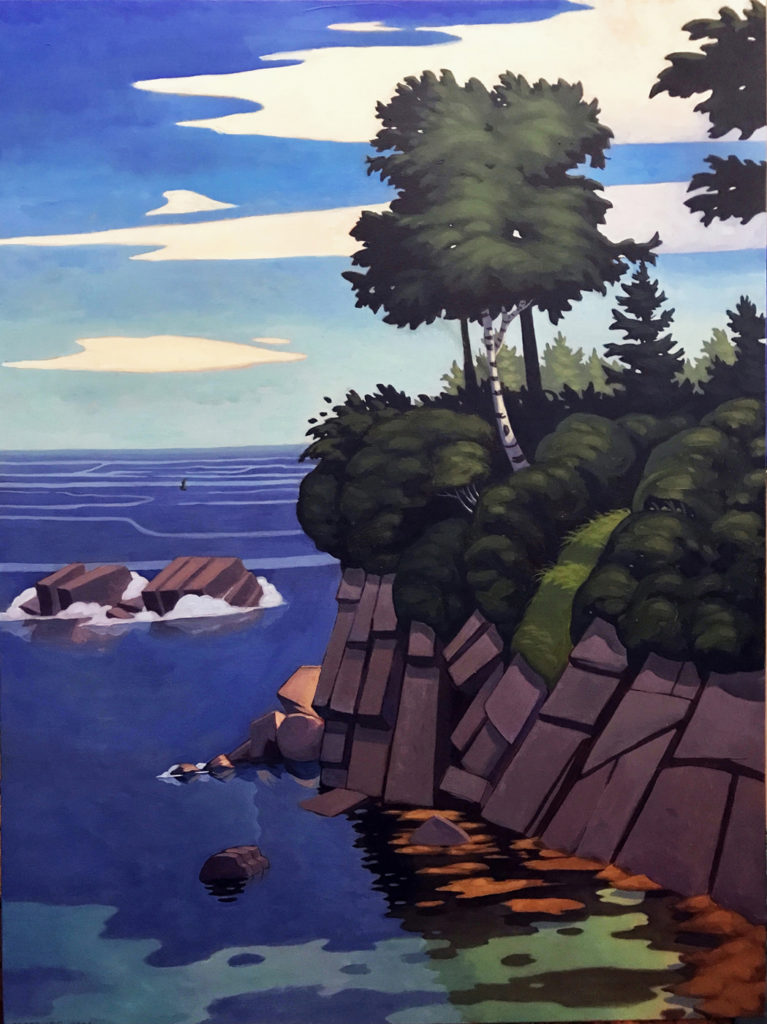 John David O'Shaughnessy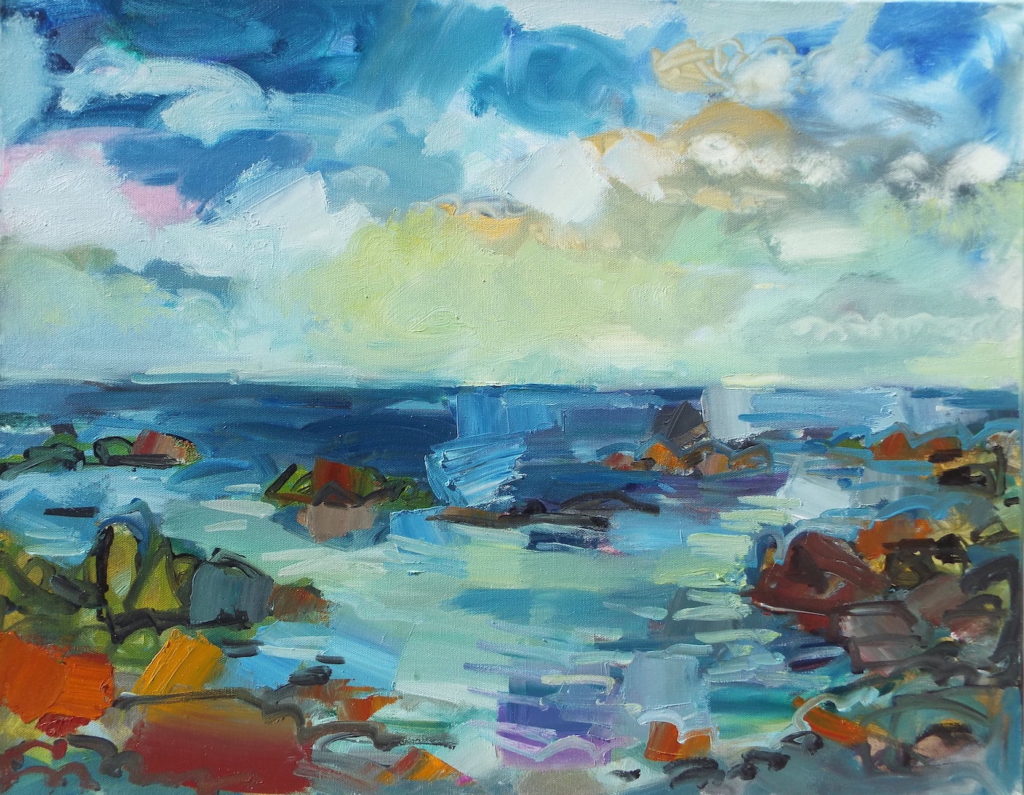 Colin Page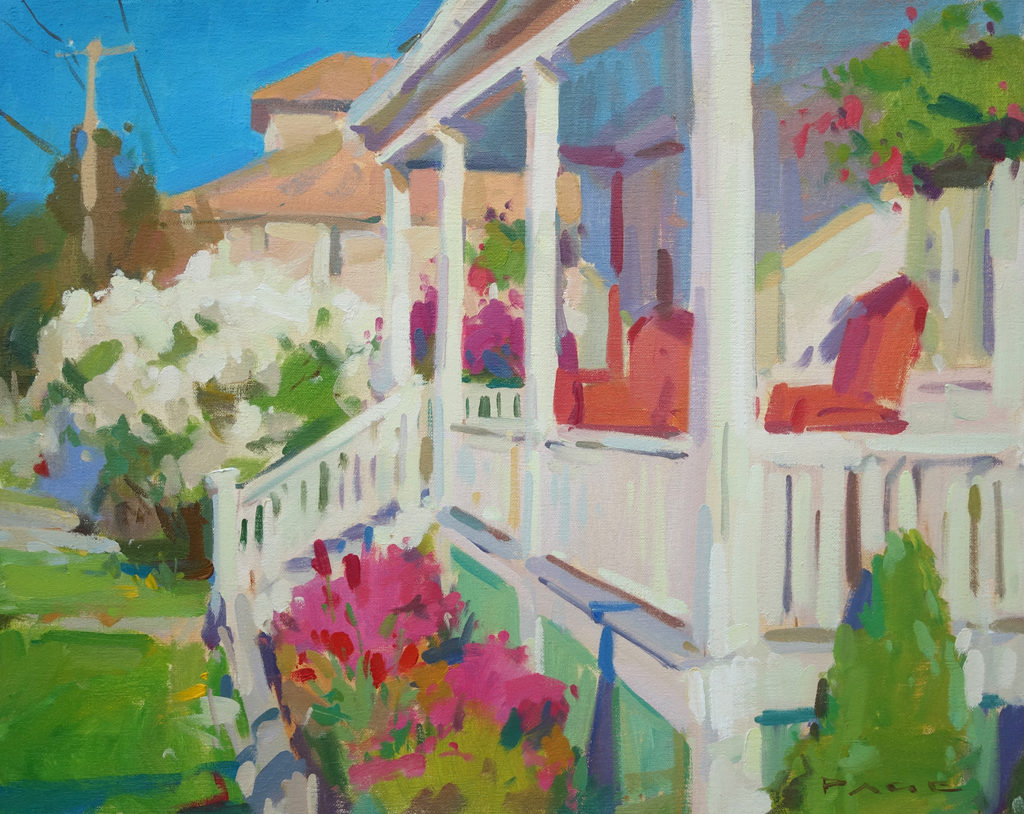 Holly Ready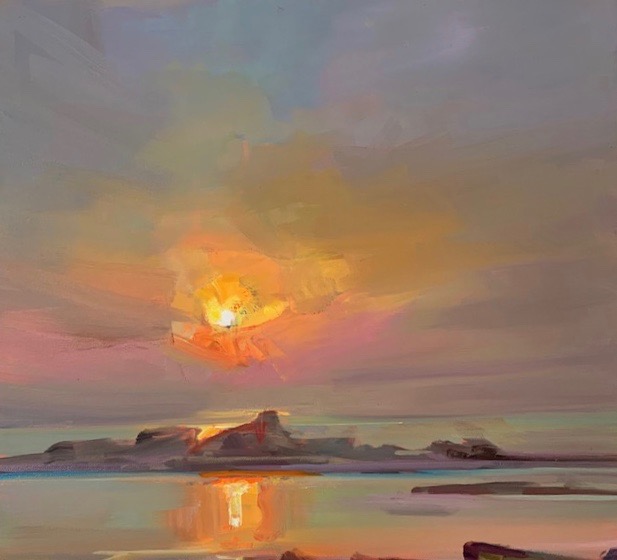 Pamela Lang Redick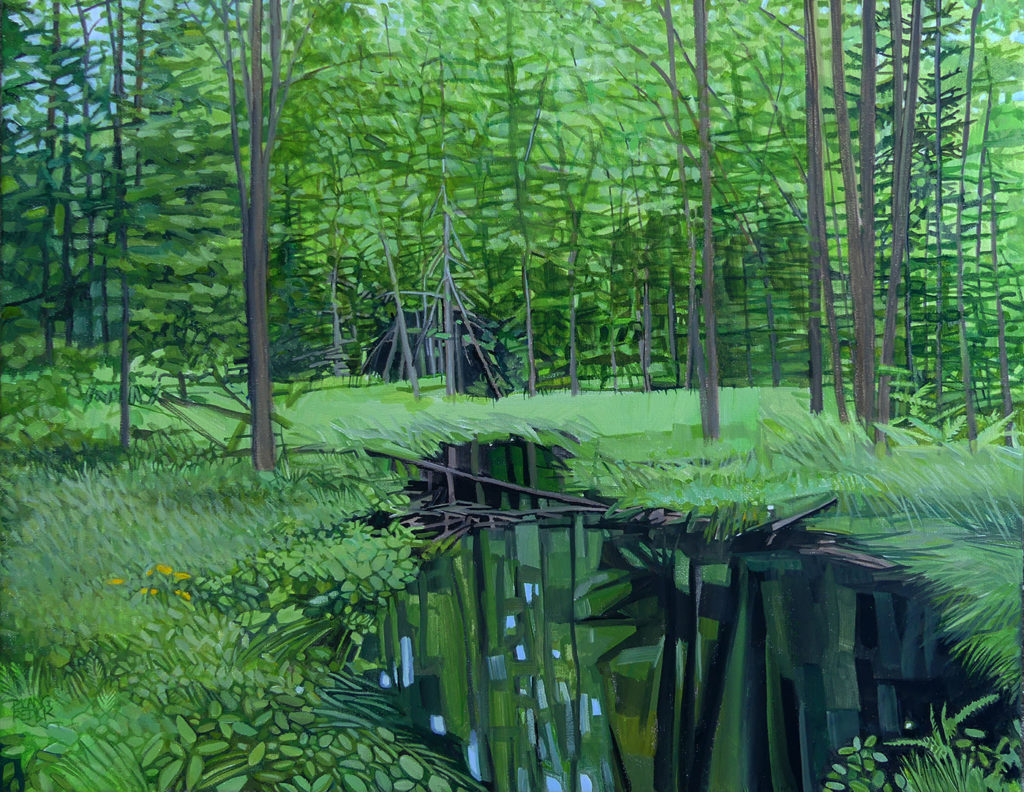 Kathleen Robbins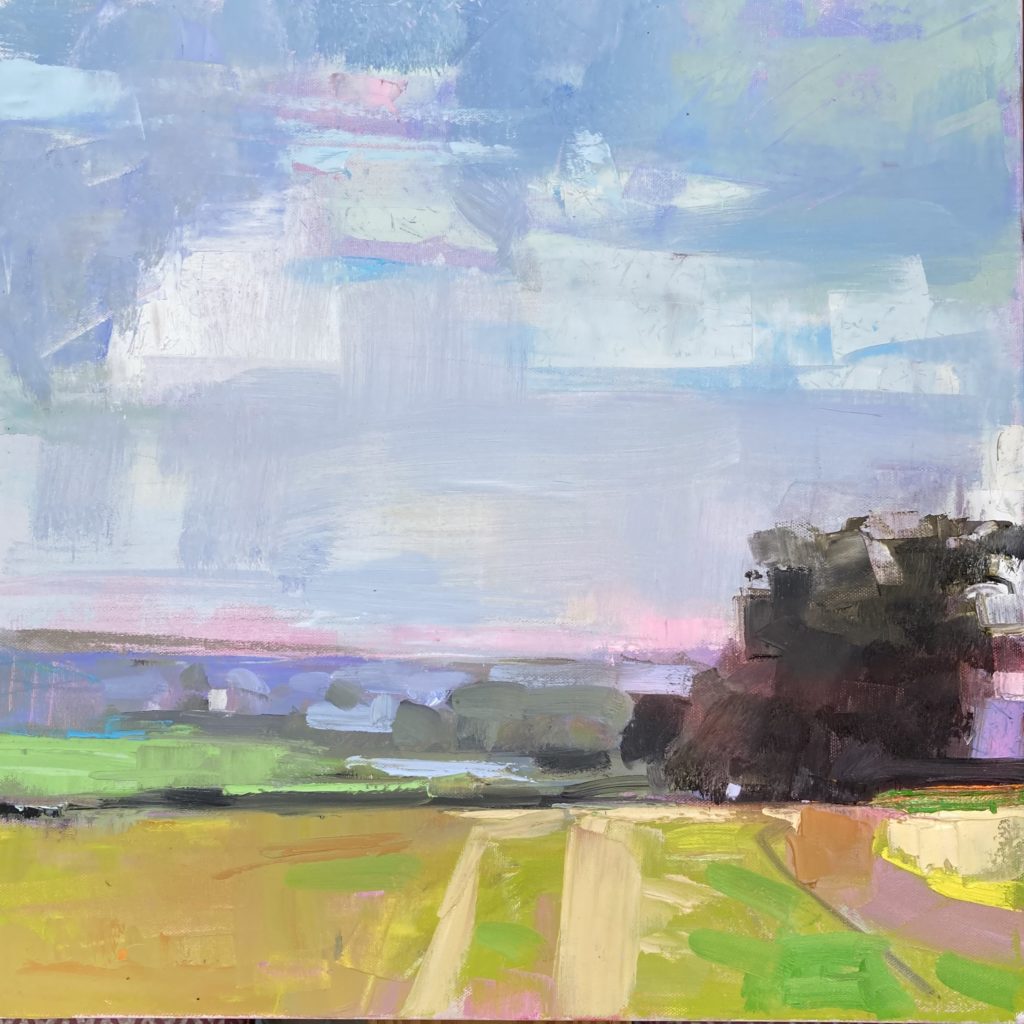 Bjorn Runquist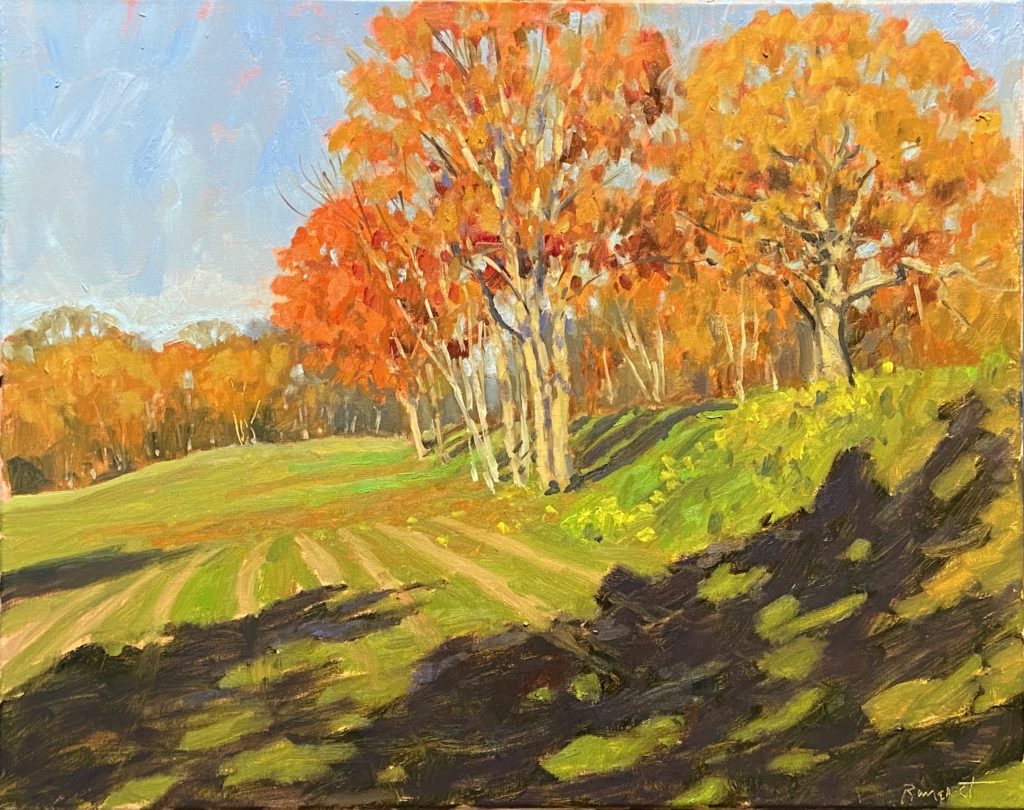 Matthew Russ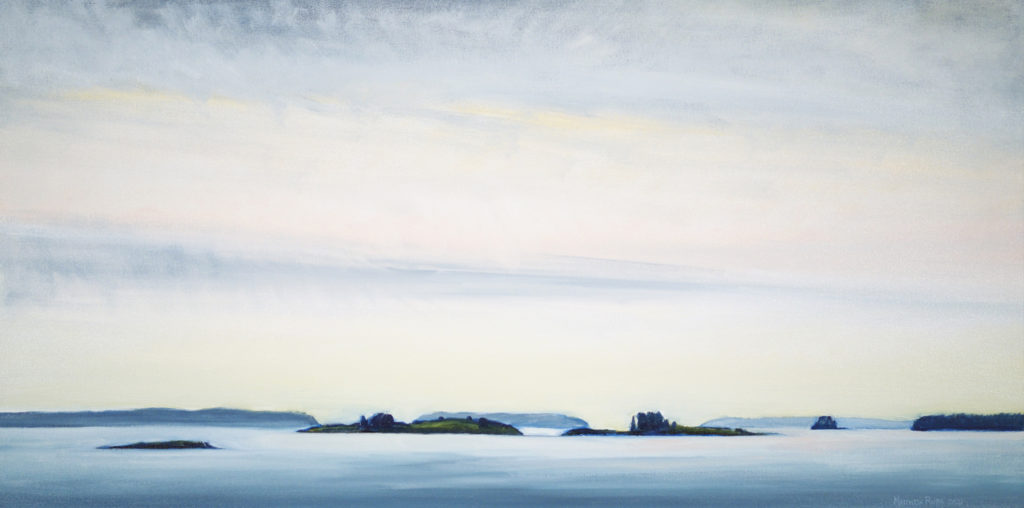 John Santoro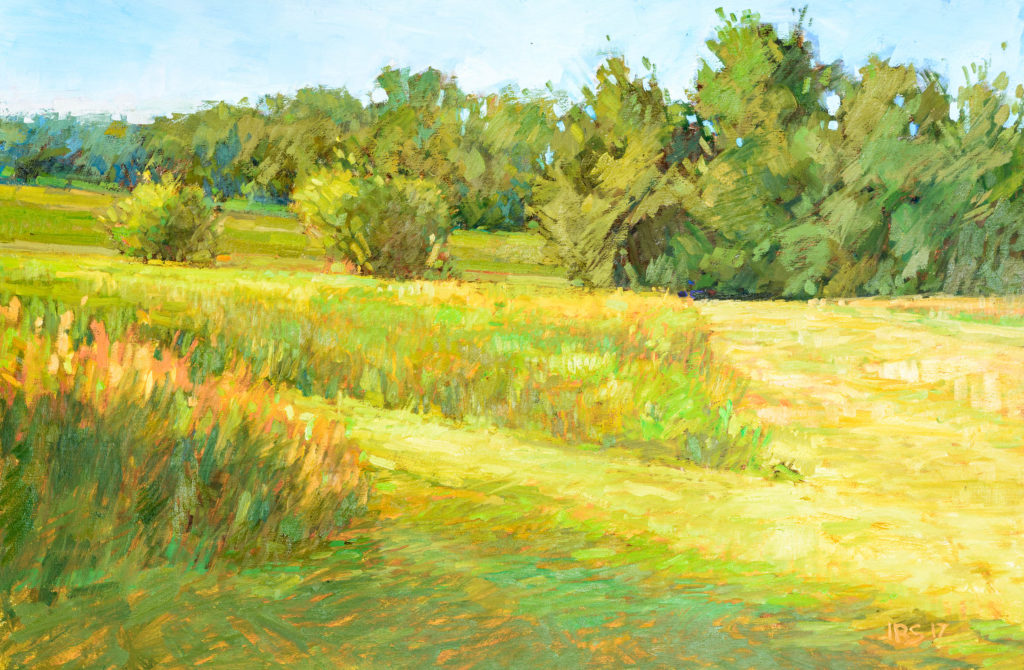 Janet Sutherland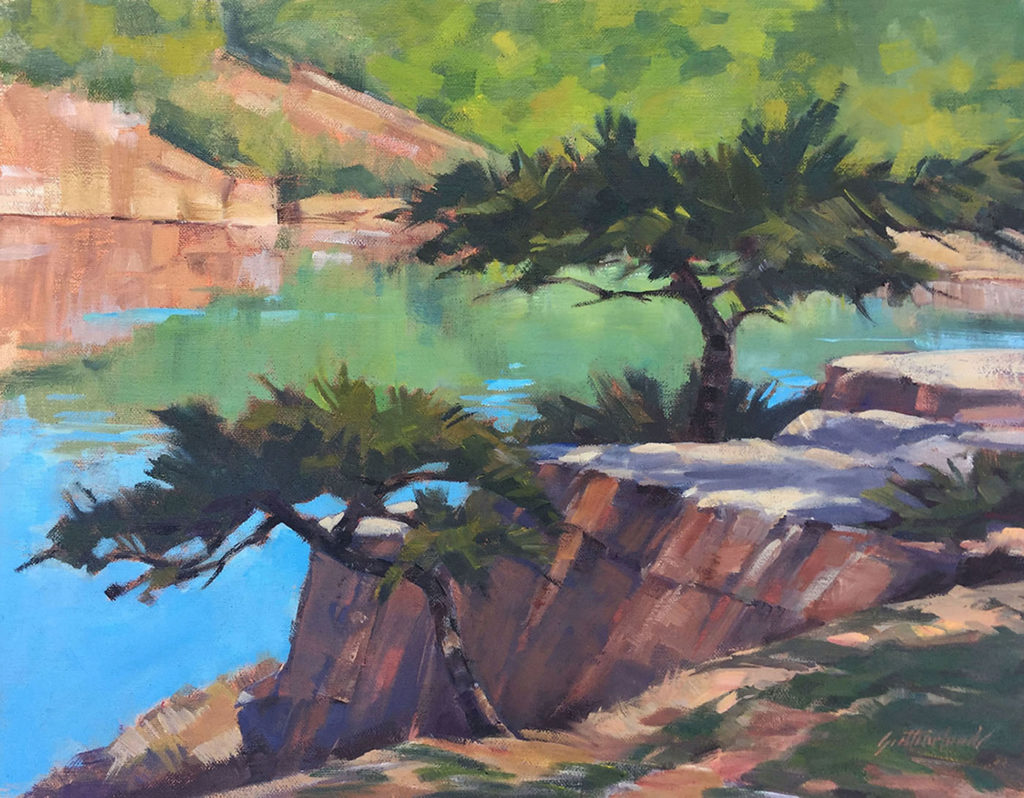 Emily Leonard Trenholm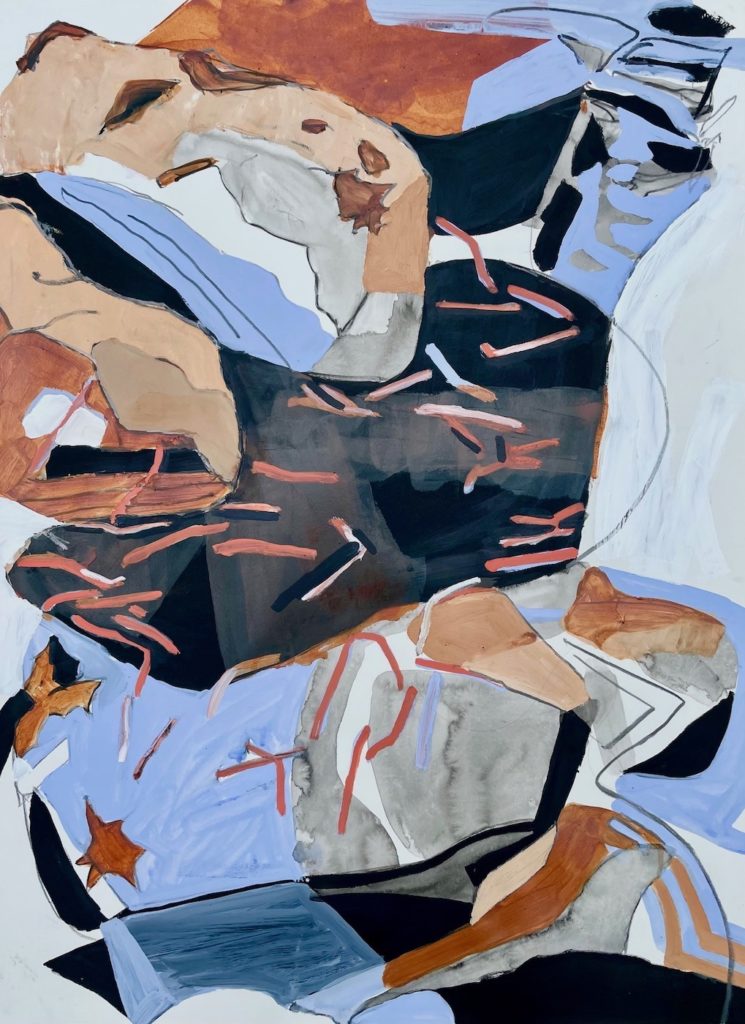 Michael Walek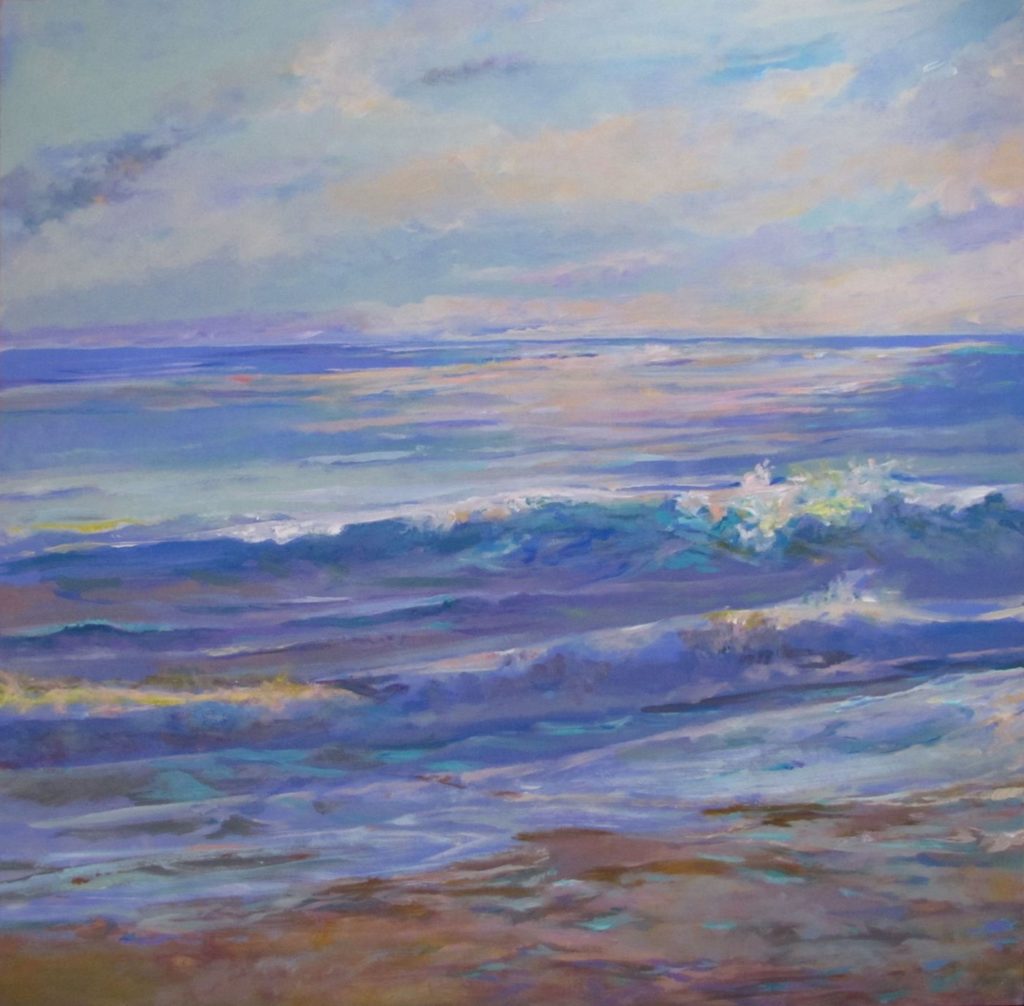 Russel Whitten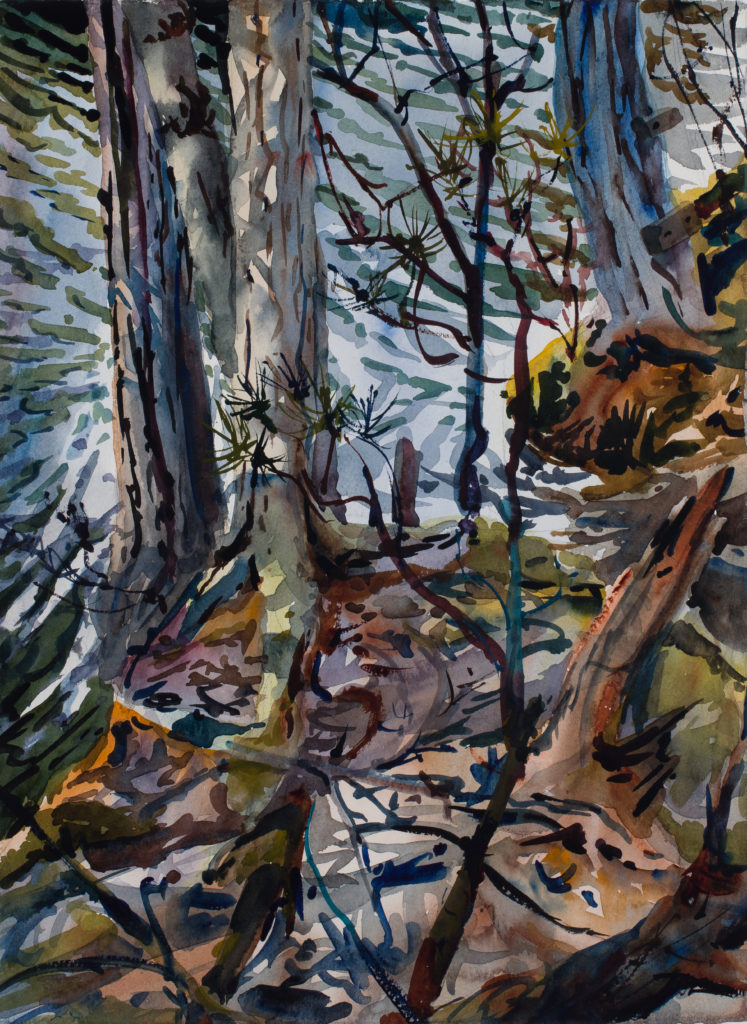 Graham Wood