SAVE THE DATE!
June 23-25, 2023
16th Annual Paint for Preservation
Wet Paint Auction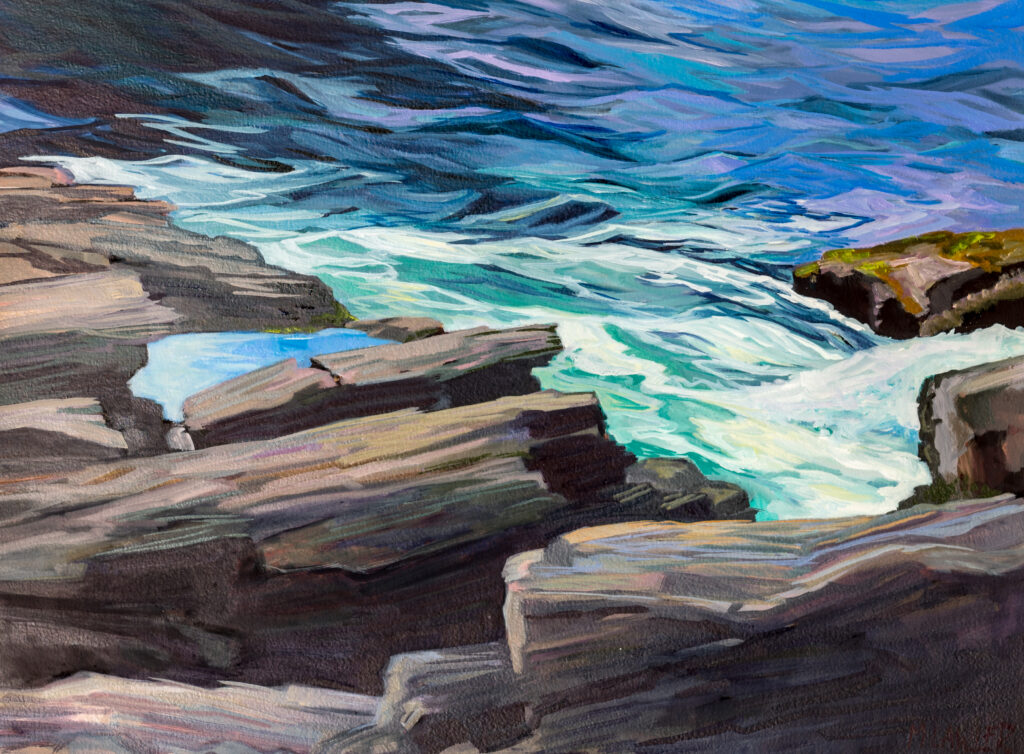 Mark your calendar and join CELT's 16th Annual Paint for Preservation
The Cape Elizabeth Land Trust is pleased to continue its tradition of bringing award-winning plein air artists to Cape Elizabeth for a weekend of painting its iconic land- and seascapes June 23-25, 2023. The celebration of art and the environment culminates on Sunday, June 25 with a benefit auction during a live tented reception at a seaside home. This is the land trust's only fundraiser each year. It has become one of Maine's premier art events and is a favorite of many plein air artists from Maine and beyond.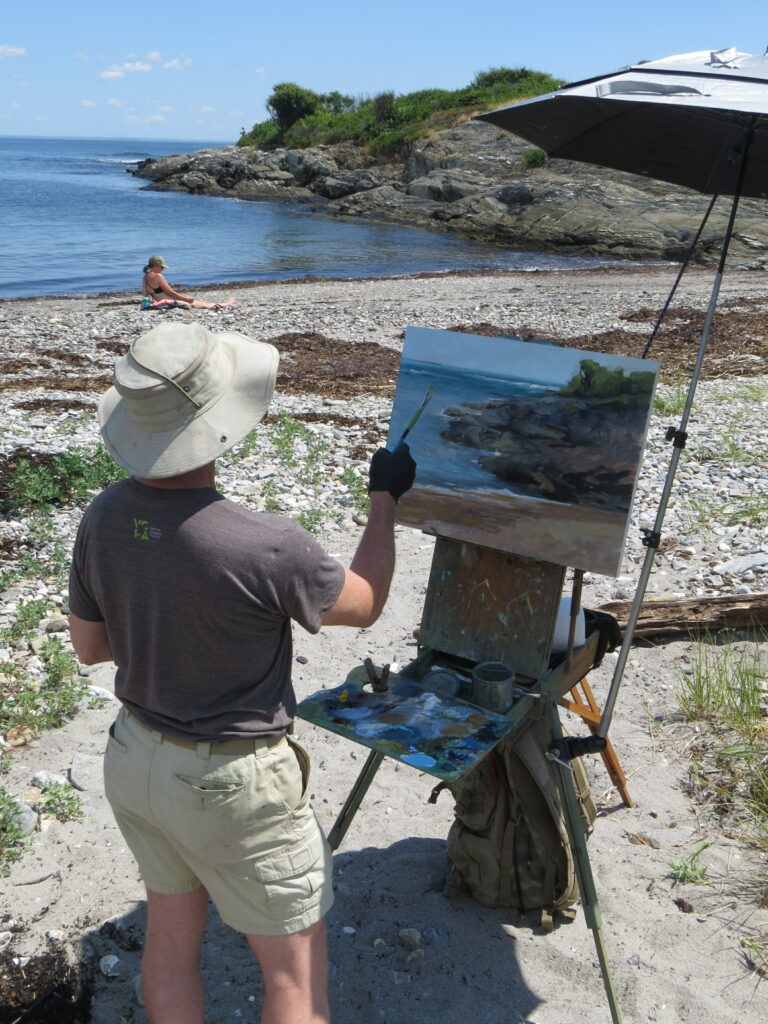 The Artists
Top plein air artists from around the region have applied to participate in Paint for Preservation. Mary Harding, former curator of the George Marshall Store Gallery in York, Maine will jury the applications to select this year's participants. Stay tuned for our announcement of her selections!
CELT relies on the generous support of many corporate sponsors. Sponsors benefit from the marketing and publicity surrounding the event and free tickets for their staff or clients.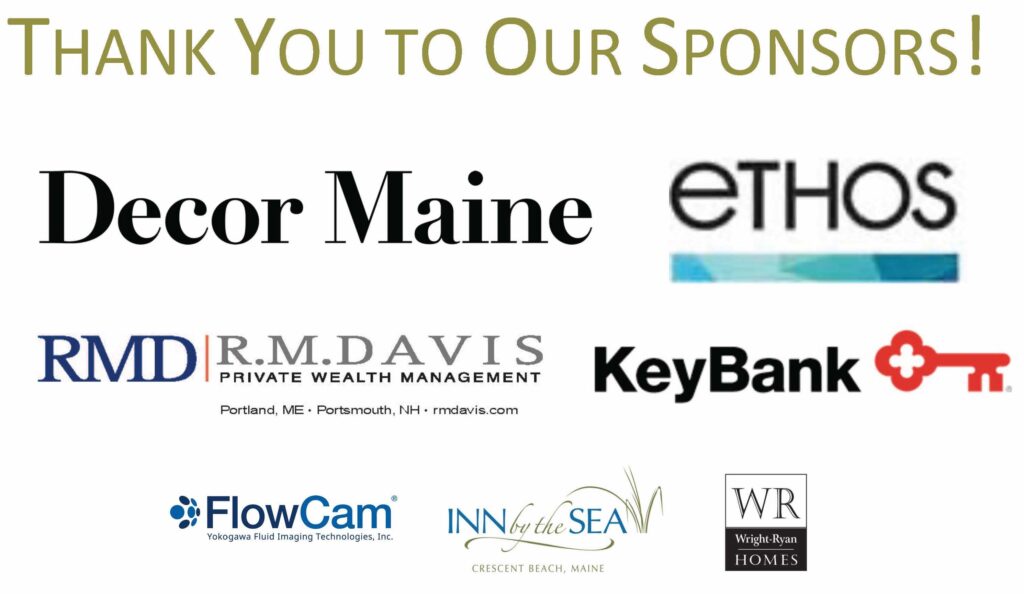 Stewardship Sponsors:

You too can support this community fundraiser with your business by becoming a Sponsor! You will received generous publicity and tickets to attend the reception and auction (at various levels of sponsorship).
See details here, and email info@capelandtrust.org for more information.
Ticket Sales Open May 15, 2023
This year's reception and auction will again be held at a lovely seaside home. The reception features music by local artists, mouth-watering hors d'oeuvres and beverages, and the ever-popular Mystery Boxes. These smaller paintings made by the selected artists are a true mystery – packaged in a plain black box and wrapped in a ribbon with no identification of the artist! These surprises are of limited number and always sell out very quickly.
Watch this website, our Facebook and Instagram for ticket sales.