Paint for Preservation 2021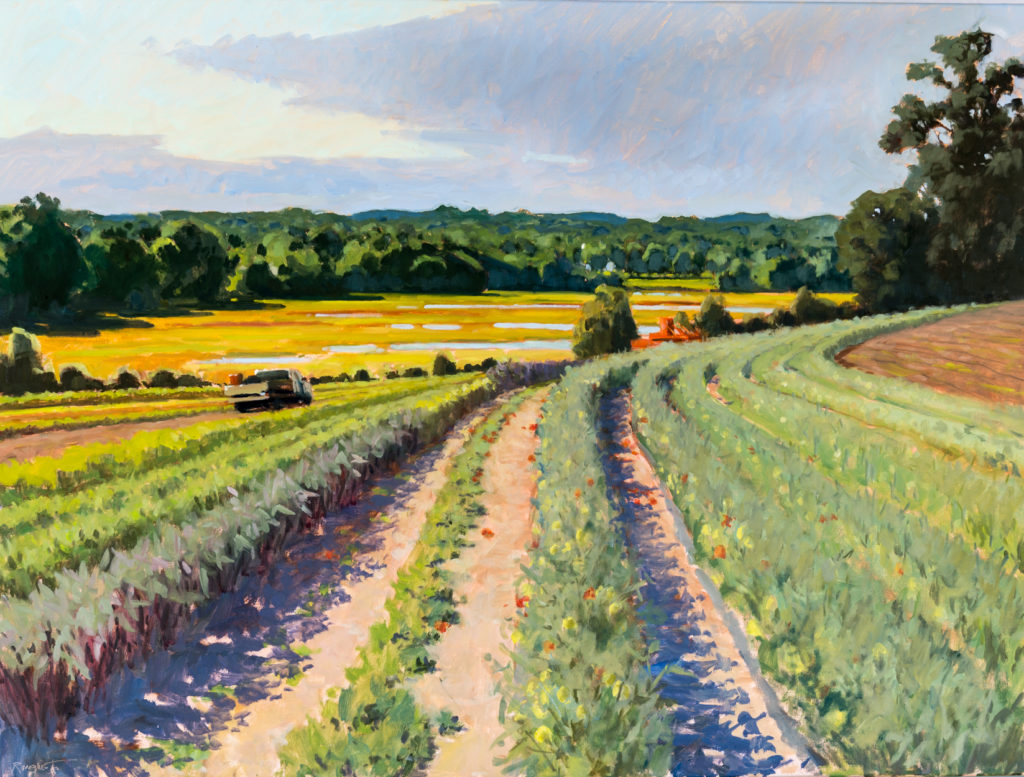 For the 14th year, the Cape Elizabeth Land Trust continues its tradition of bringing award-winning plein air artists to Cape Elizabeth for a weekend of painting outdoor scenes as part of Paint for Preservation 2021.

Says Claudia Dricot, chair of this year's planning committee, and one of its founders, "Even though our auction is online for another year, we're confident that the stellar list of artists will create great enthusiasm for Paint for Preservation. We have a great mix of new artists and veterans joining this premier event, and the caliber of the artists is a huge part of its repeated success for CELT."
Participating Artists were selected by juror Ruth Greene McNally. Selected artists for 2021 include: Lyn Asselta, Olena Babak, Charles Fenner Ball, Catherine Breer, Ken DeWaard, Marsha H. Donahue, Mike Dorsey, Carol L. Douglas, Cooper Dragonette, Erin McGee Ferrell, Margaret Gerding, Frank Gregory, Lindsay Hancock, Alison Hill, Jill Hoy, Anne Ireland, Marguerite Lawler, Janet Ledoux, Nathaniel Meyer, James Mullen, Tessa O'Brien, John David O'Shaughnessy, Colin Page, Liz Prescott, Holly Ready, Kathleen Robbins, Bjorn Runquist, Matthew Russ, John Santoro, Janet Sutherland, and Graham Wood. See samples of their work here.
Artists Weekend: August 13-15, 2021
From Friday to Sunday, August 13-15, these 31 award-winning artists will fan out across Cape Elizabeth to paint its iconic land- and seascapes. The public is welcome to tour painting locations, meet the artists and watch them work. A list of locations will be available here in August.
We very much appreciate the artists who continue to participate and hope everyone comes out to see these incredible artists at work, then participates in the online auction on August 28-29 to show support for protecting the incredible natural areas around us.
Join our Host Committee!
To show your support for CELT's only fundraiser of the year, you can be a part of the P4P Host Committee. If you do, you will be invited to a special preview reception on Friday, August 27 from 5:00-7:00 at Turkey Hill Farm.
To join the Host Committee, we ask for a contribution of $100 per individual, $200 per couple. In appreciation, your name(s) will be listed:
on the event website
in social media wherever possible
in email invitations and confirmations
on the auction platform
on a poster displayed at the in-person preview
View the Paintings!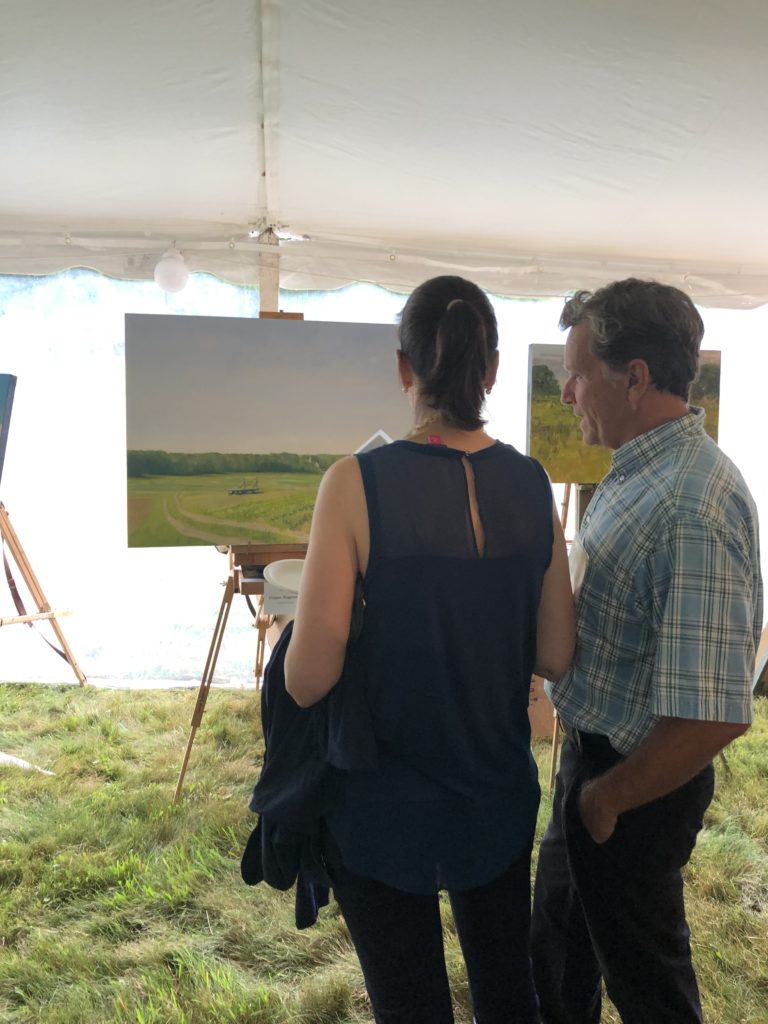 Preview Artwork Online — All paintings will be posted on the auction website for preview August 21-29. Watch for the link here.
View Artwork at Turkey Hill Farm — Although we will not hold our traditional gala auction, we are offering a live viewing from 10-3 both Saturday August 28 and Sunday August 29. To help maintain appropriate distancing, attendees may choose a 1-hour slot during the weekend to peruse the paintings in an outdoor setting at Turkey Hill Farm. We suggest a donation of $25 per person to help cover our event costs.
Thank You to Our Sponsors!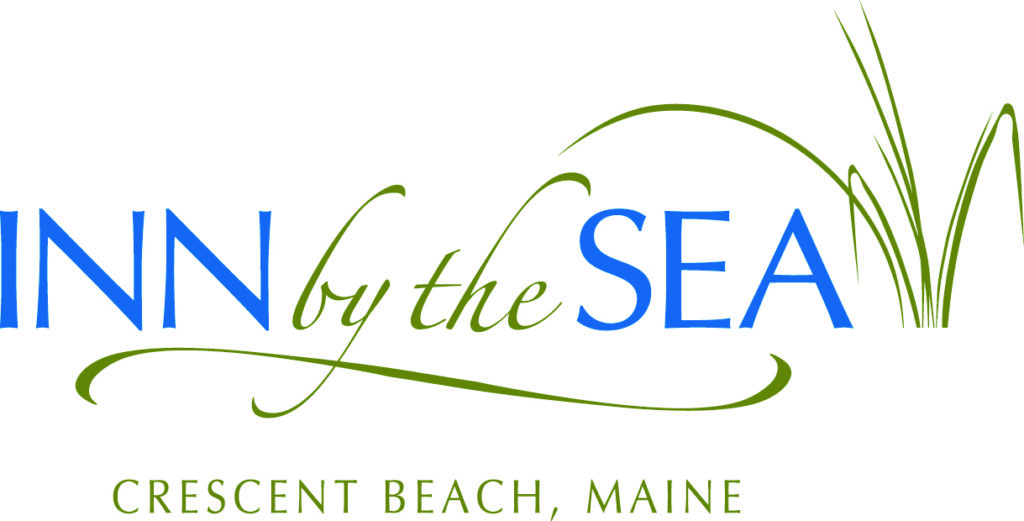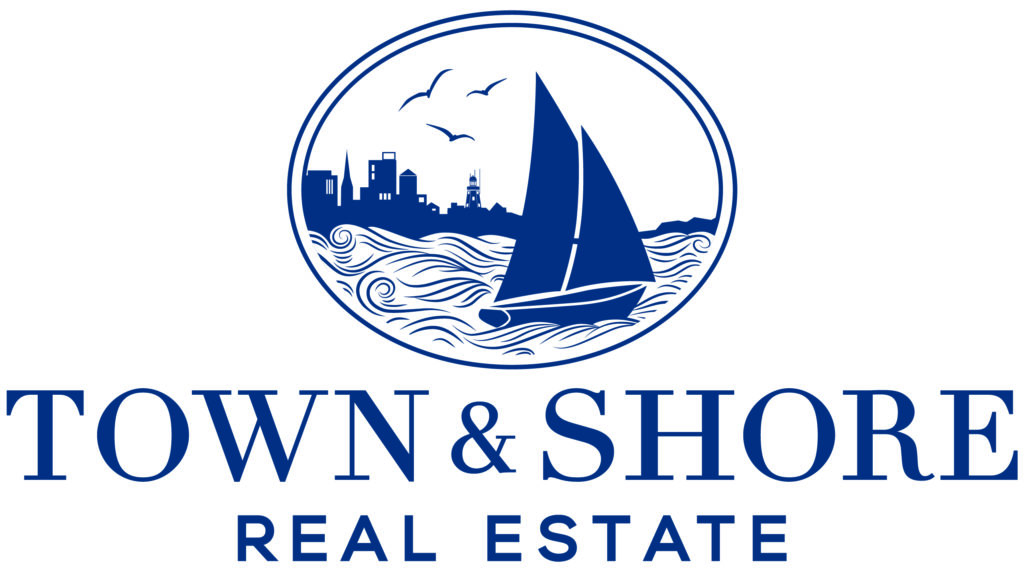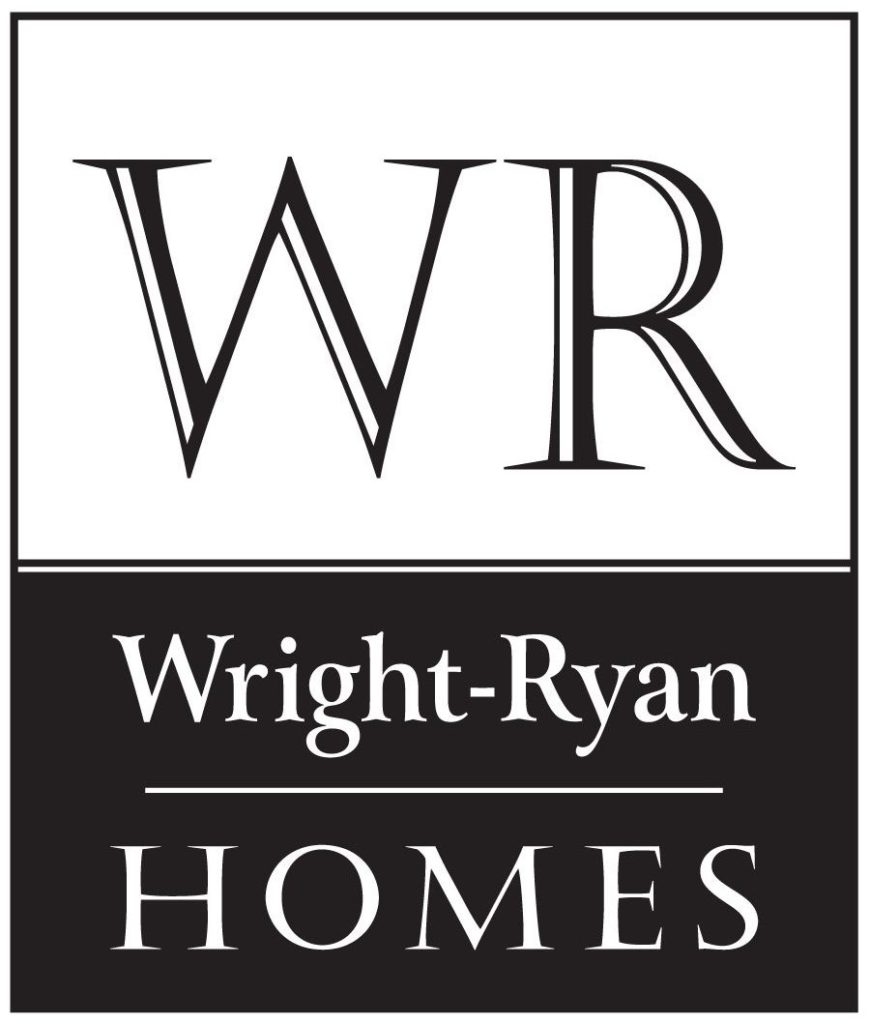 Casco Bay Frames
Eyecare Medical Group
Tammaro Landscaping
Veterinary and Rehabilitation Center of Cape Elizabeth
Online Auction and Mystery Box Sale: August 28-29
All paintings will be auctioned online beginning 8:00 a.m. Saturday, August 28 through 9:00 p.m. Sunday, August 29. The link to the auction website will be entered here on August 21. All artists donate a portion of sales to support CELT's conservation programs. This is the land trust's only fundraiser each year, and it is well known as one of the premier art sales in Maine.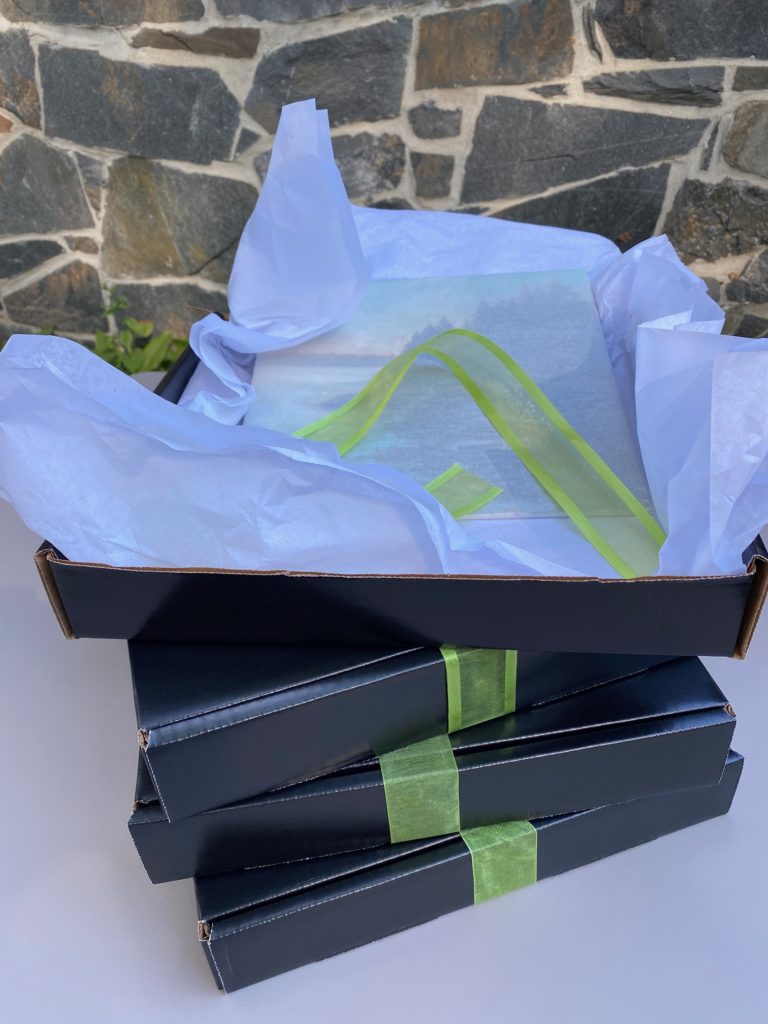 During the auction, attendees may also purchase the ever-popular Mystery Boxes containing smaller works by participating artists. The paintings are packaged in black boxes so people purchase them "sight unseen" – a true mystery! They are limited in quantity and always sell out quickly for only $250 — sign on to the auction site early so you don't miss yours!
Thank you to our Sponsors!
We very much appreciate our business sponsors who are supporting the event in this challenging business environment. Event sponsors include Ethos, Key Bank, RM Davis, Inn By the Sea, Town & Shore Associates LLC, Wright-Ryan Homes, Casco Bay Frames, Tammaro Landscaping, and the Veterinary and Rehabilitation Center of Cape Elizabeth. Businesses interested in taking advantage of the publicity offered through other sponsorship opportunities should email Bill Luneburg wvl@pitt.edu.
Thank you to our Planning Committee:
Claudia Dricot, Chair
Linda Ayotte
Mary Anne Cary
Priscilla Harrison (in memoriam)
Nancy Kelly
Bill Luneburg
Katherine Lydon
Jan Molleur
Sue Sturtevant