Thank you to everyone who participated in Paint for Preservation, watched our CELTebration, or just followed along through our emails and social media posts! As you know, this is our only fundraising event, and while we are greatly looking forward to returning to an in-person event we are incredibly thankful that we were able to have a successful celebration of art and conservation even in a mostly-online format.
All told, we raised slightly more than last year, even despite some unfortunate technical difficulties with the auction company. 50% of the proceeds will go to the artists with the remaining 50% generously donated to CELT. An additional thank you is due to all of our corporate sponsors and members of the inaugural host committee, whose contributions helped cover the costs of the event and made up for the lack of paid ticket sales compared to our usual event.
It is a testament to our membership and to our community that we have been able to carry on with our work – protecting new properties, stewarding our 844 acres, and teaching young and old about the natural world – in the face of a most challenging year. Thank you for your ongoing commitment and support.
With gratitude,
Cindy Krum
Executive Director, CELT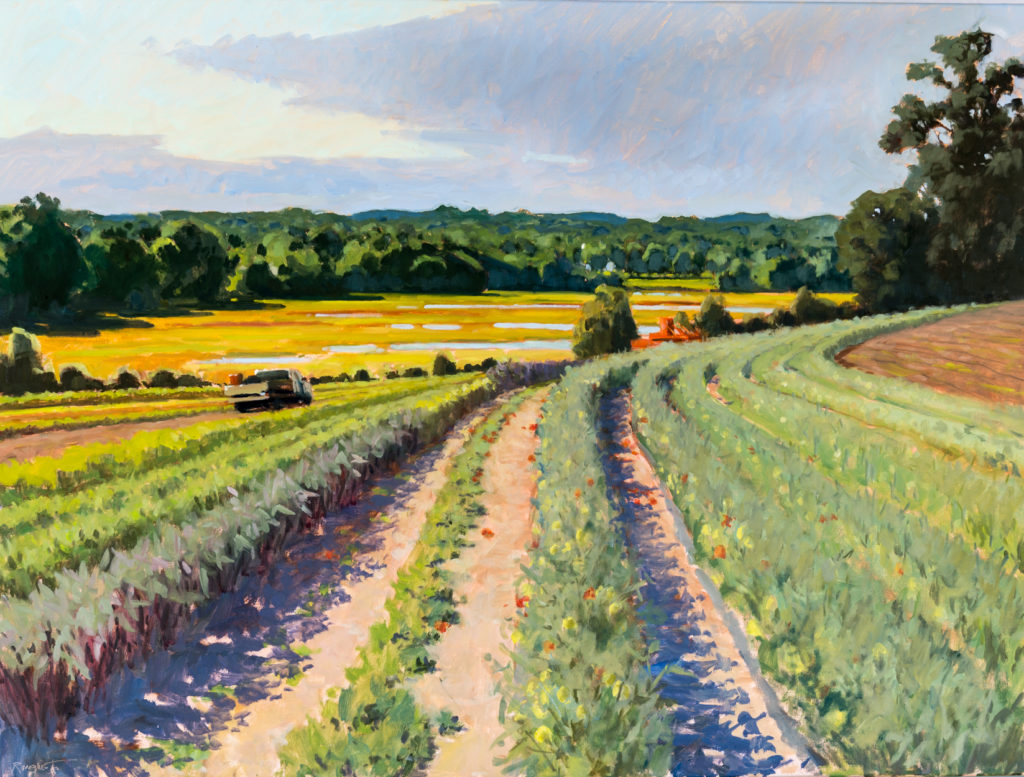 For the 14th year, the Cape Elizabeth Land Trust continues its tradition of bringing award-winning plein air artists to Cape Elizabeth for a weekend of painting outdoor scenes followed by the online Paint for Preservation auction.

Thirty-one painters fanned out across Cape Elizabeth August 13-15, braving the heat and mosquitos to create stellar paintings to be sold at auction August 28-29. All artists donate a portion of art sales to CELT to support our land conservation, stewardship and education programs.
Participating Artists were selected by juror Ruth Greene McNally. Selected artists for 2021 include: Lyn Asselta, Olena Babak, Charles Fenner Ball, Catherine Breer, Ken DeWaard, Marsha H. Donahue, Mike Dorsey, Carol L. Douglas, Cooper Dragonette, Erin McGee Ferrell, Margaret Gerding, Frank Gregory, Lindsay Hancock, Alison Hill, Jill Hoy, Anne Ireland, Marguerite Lawler, Janet Ledoux, Nathaniel Meyer, James Mullen, Tessa O'Brien, John David O'Shaughnessy, Colin Page, Liz Prescott, Holly Ready, Kathleen Robbins, Bjorn Runquist, Matthew Russ, John Santoro, Janet Sutherland, and Graham Wood.
Read artist bios here.
Online Art Preview
This year we have a wonderful mix of painting styles showing a variety of subject matter from Cape Elizabeth's special places!
Art Showcase Live Viewing at Turkey Hill Farm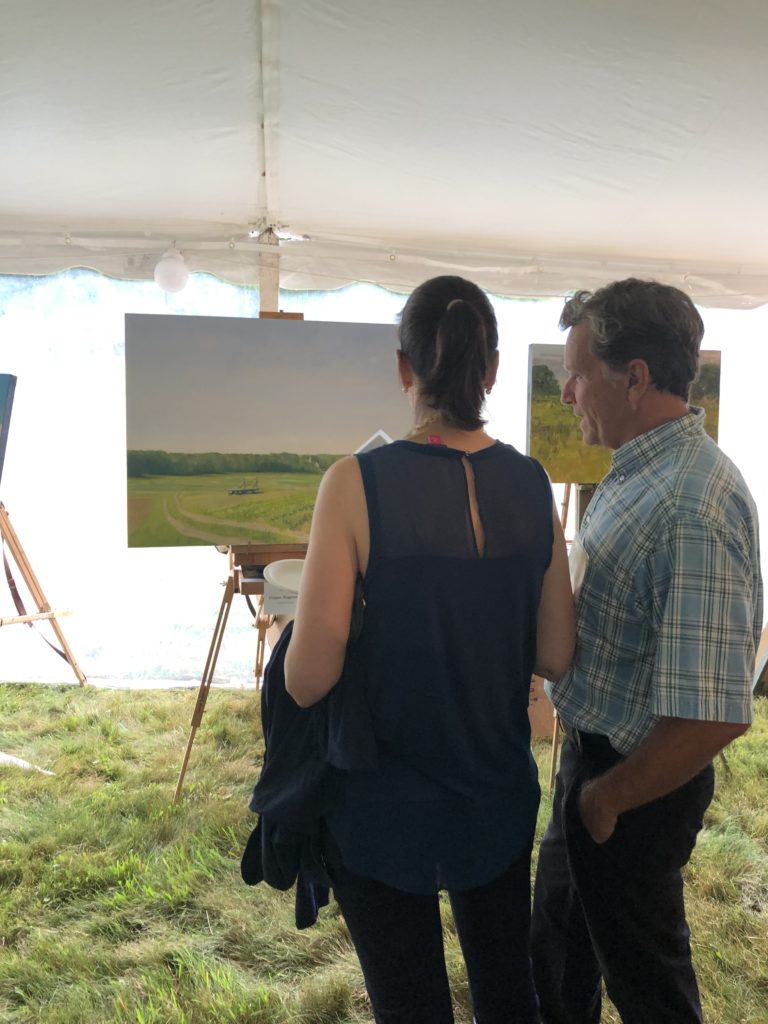 We are offering a live viewing from 10-3 both Saturday August 28 and Sunday August 29. To help maintain appropriate distancing, attendees may choose a 1-hour slot during the weekend to peruse the paintings in an outdoor setting at Turkey Hill Farm. We suggest a donation of $25 per person to help cover our event costs.
Sign up for your appointment here.
Online Auction and Mystery Box Sale
August 28, 8:00 am — August 29, 8:00 pm
All paintings will be auctioned online beginning 8:00 a.m. Saturday, August 28 through 8:00 p.m. Sunday, August 29. The link to the auction website will be entered here on August 21. All artists donate a portion of sales to support CELT's conservation programs. This is the land trust's only fundraiser each year, and it is well known as one of the premier art sales in Maine.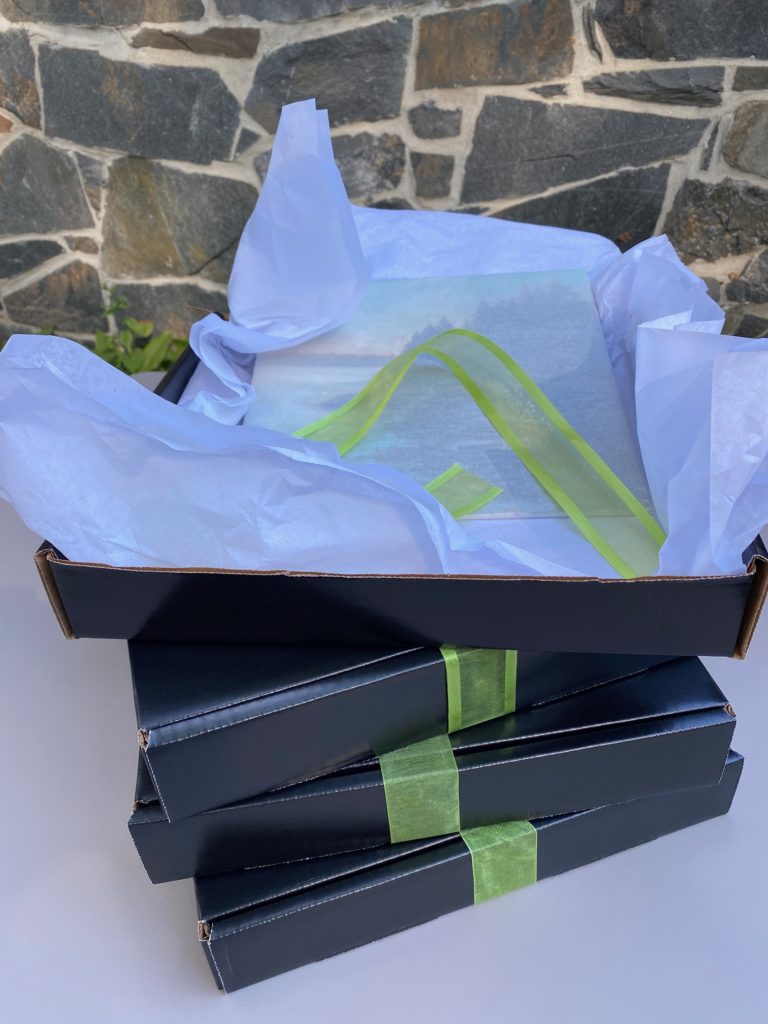 You can also purchase the ever-popular Mystery Boxes containing smaller works by participating artists. The paintings are packaged in black boxes so people purchase them "sight unseen" – a true mystery! They are limited in quantity and always sell out quickly for only $250 — sign on to the auction site early so you don't miss yours!
Thank You to Our Sponsors!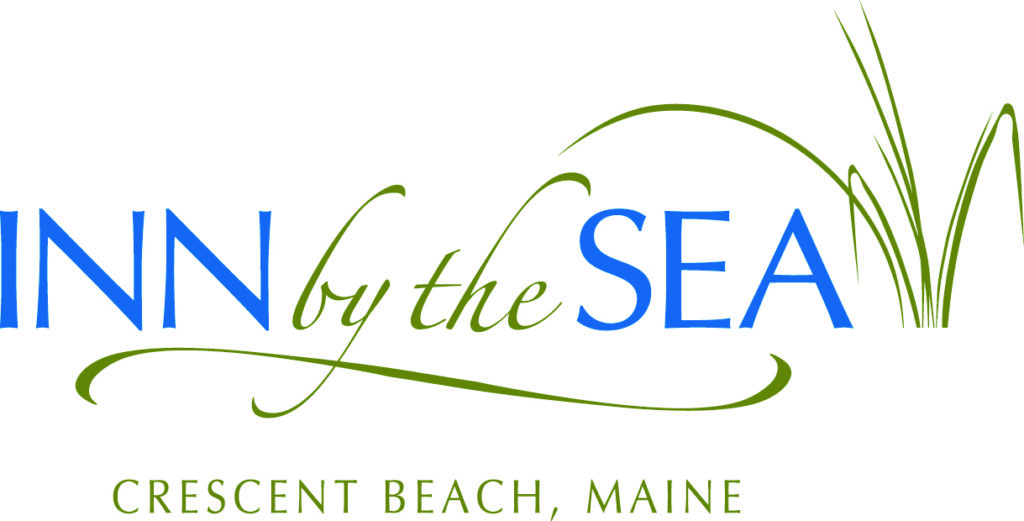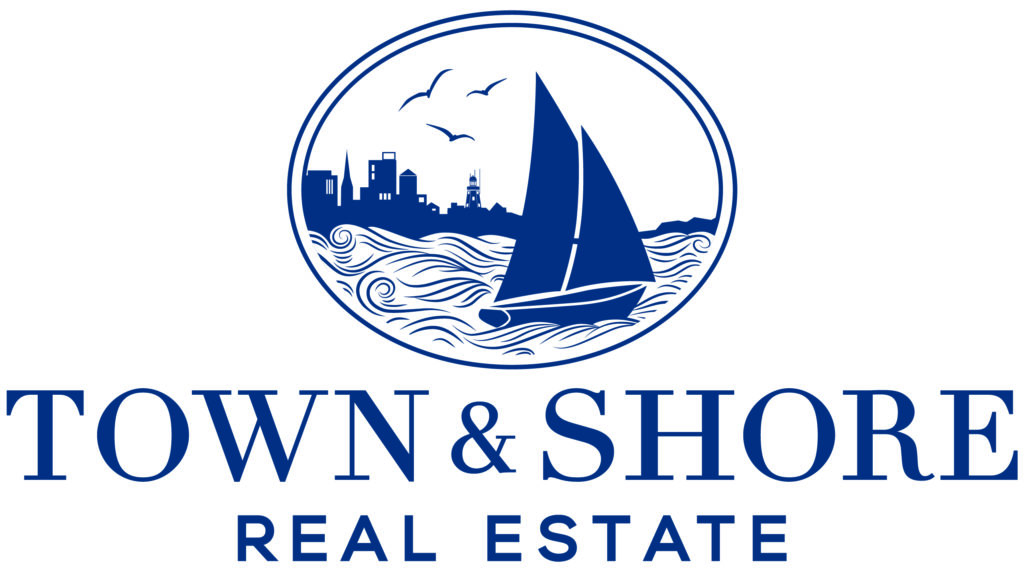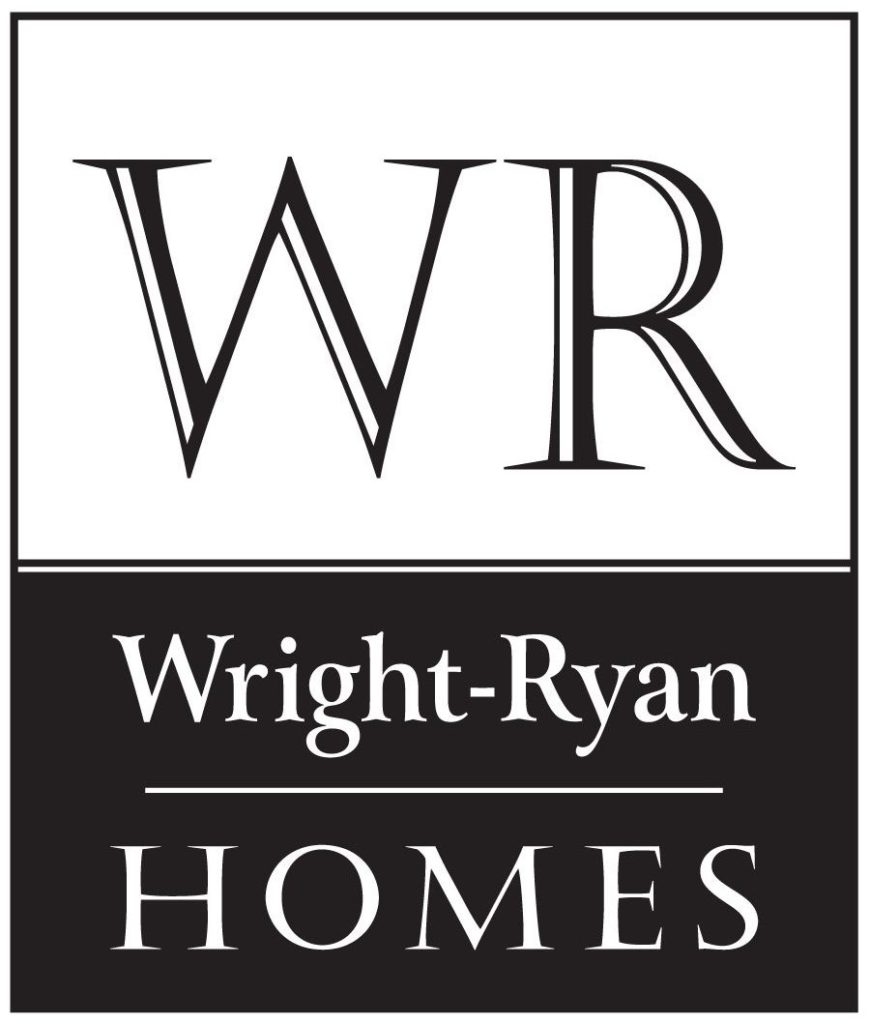 Casco Bay Frames & Gallery
Eyecare Medical Group
Tammaro Landscaping
Veterinary and Rehabilitation Center of Cape Elizabeth
Thank You to Our Host Committee
Greg and Impy Altznauer
Margaret Angell and Nate Fick
Priscilla Armstrong
Bob and Linda Ayotte
Lynn Bailets and Kathy Crosson
Laura and Wyman Briggs
David Briman
Beth and Hugh Campbell
Anne Carney and David Wennberg
Chris and Mary Anne Cary
Julian and Maryellen Coles
Bob and Joan Daly
Claudia Dricot
Mike and Denise Dubyak
Tom and Anne Gale
Lisa and Steve Gent
Amy Gilfenbaum
Lisa Hallee and Eric Sharpe
Sarah Haskell
Jean C. Hayes
Kathleen and Herb Janick
Nancy and Curt Kelly
Brigitte and Hal Kingsbury
Dennis and Jayne Leiner
William Luneburg
Nancy and Jim Martin
Ray and Eva Maurice
Katherine and Timothy McDonald
Suzanne and Neil McGinn
Jan Molleur and Gary Bickford
Liz and Tom Murley
Bo Norris and Cathy Houlihan
Kap and Barbara Powers
Tim Robinson
Maggie Roudsari
Andy and Annie Stickney
Sue Sturtevant
Michael and Alison Tumas
Megan and David Zug
And to Our Planning Committee!
Claudia Dricot, Chair
Linda Ayotte
Mary Anne Cary
Priscilla Harrison (in memoriam)
Nancy Kelly
Bill Luneburg
Katherine Lydon
Jan Molleur
Sue Sturtevant