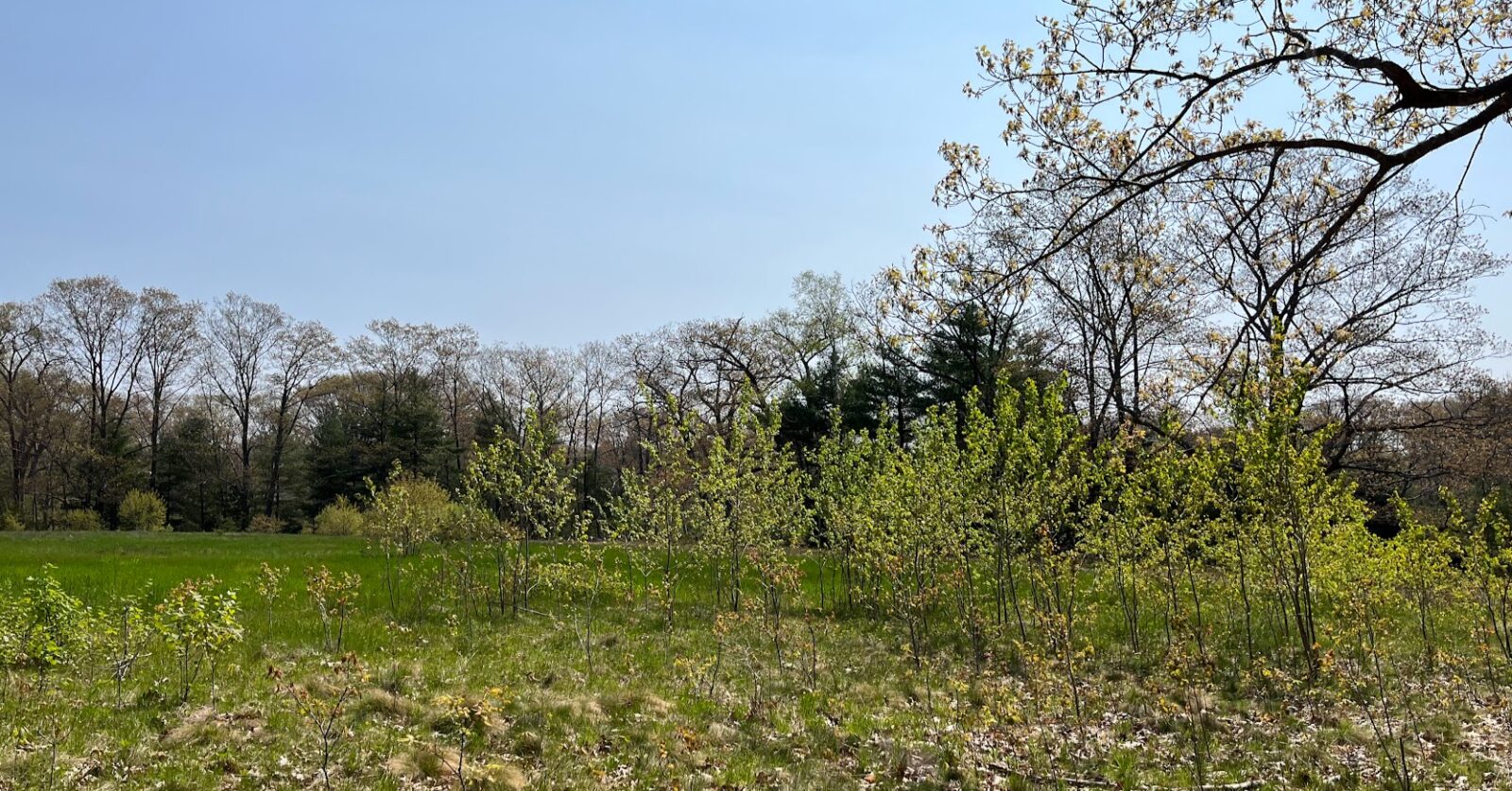 May 20
9 - 11 am
Come join for a Saturday morning at Robinson Woods for some vegetation management. We can pull out some invasive plants and guide the ecosystem to more natives, with some good field maintenance along the way.
Volunteers will be allowed to drive through the gate in the center of the main Robinson Woods parking area (1088 Shore Rd), and follow the dirt road until turning left to park on the field. We will try to have signs and volunteers to help guide, and will meet as a group on the field by the cars at 9 am.
There will be some tools provided, but certainly bring any work gloves, clippers, shovels, or any other equipment that could be helpful, plus a water bottle and sunscreen as the summer gets closer.
Please register below to help with numbers, and certainly reach out with any questions to ardath@capelandtrust.org or (207) 767-6054. Hope to see you there!