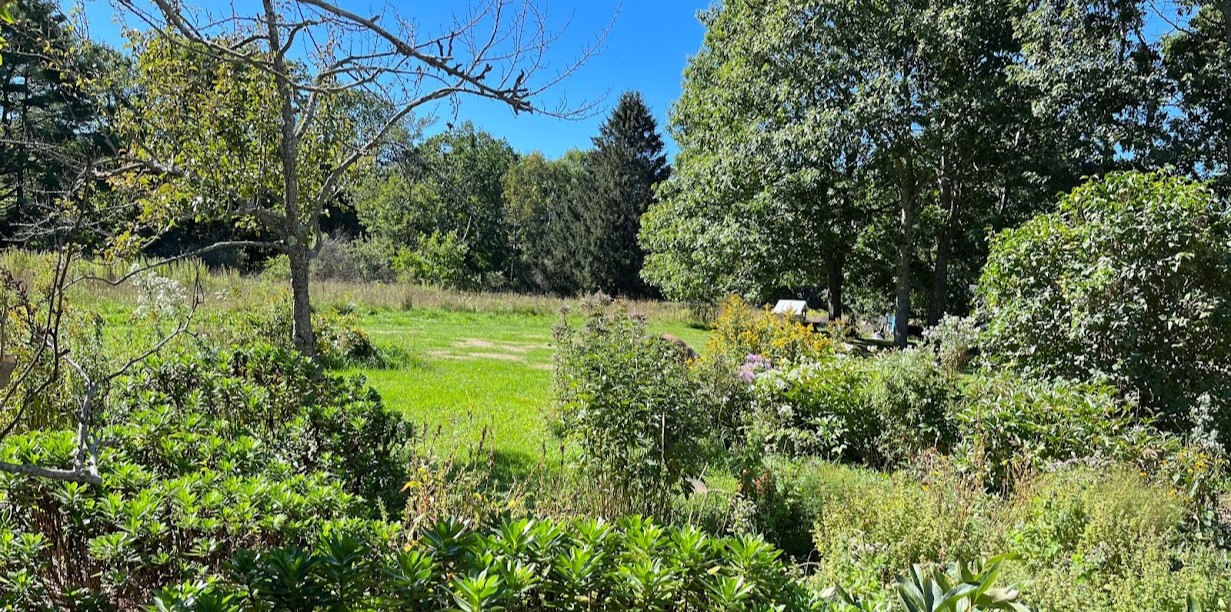 Oct 21
9 - 11 am
Come join for the October volunteer day! We'll be meeting at Turkey Hill Farm (120 Old Ocean House Rd) remove invasives, tend to the vegetation, and clean up around the site.
We'll have tools and gloves to share, but certainly bring any you may have. There's parking onsite, and we can gather in the turnaround by the house.
Please register below to help with numbers, and certainly reach out with any questions to ardath@capelandtrust.org or (207) 767-6054. Hope to see you there!