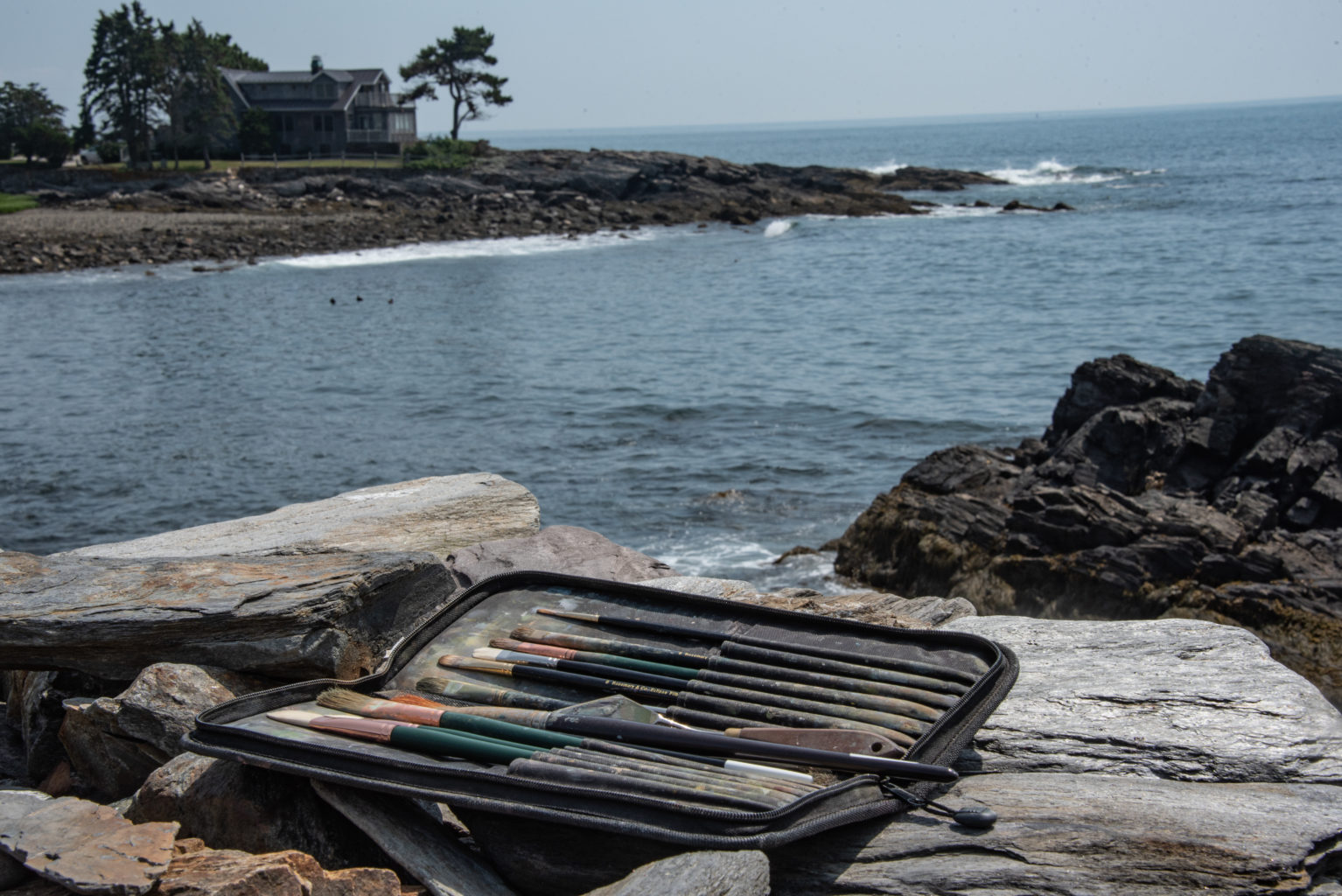 Planning for CELT's biggest fundraiser of the year – the Paint for Preservation Wet Paint Auction – is already underway, and we want to involve more people than ever! You can be a part of this fun-loving committee by contacting patty@capelandtrust.org.
Paint for Preservation 2019 next July will be CELT's 12th annual Wet Paint Auction and reception. As one of the most anticipated Wet Paint Auctions in Maine each summer, Paint for Preservation presents a diverse collection of works by highly accomplished artists. During the weekend of the event, selected artists will paint en plein air at designated public and private locations chosen to highlight Cape Elizabeth's natural beauty. In the evening, a live auction and cocktail reception will be held and the newly painted pieces will be sold in competitive bidding for the unique and beautiful depictions of our natural world. The proceeds benefit the Cape Elizabeth Land Trust's work to permanently preserve local conservation lands.
There is much to be done to get ready – so get in on the fun and help get it done!