For CEHS senior Lila Gaudrault, this past summer was no "break." In between a busy work schedule at Jordan's Farm and C Salt, AP homework, and college application drafts, Lila spent nearly 40 hours working with the Land Trust and Town on trail signage and a revised and expanded guide for Cape Elizabeth's Cross Town Trail.
"[The] trail guide [includes] directions, photographs, history, points of interest, and more information about the trail. It will be posted on the CELT website and hopefully be useful for hikers in years to come," says Lila.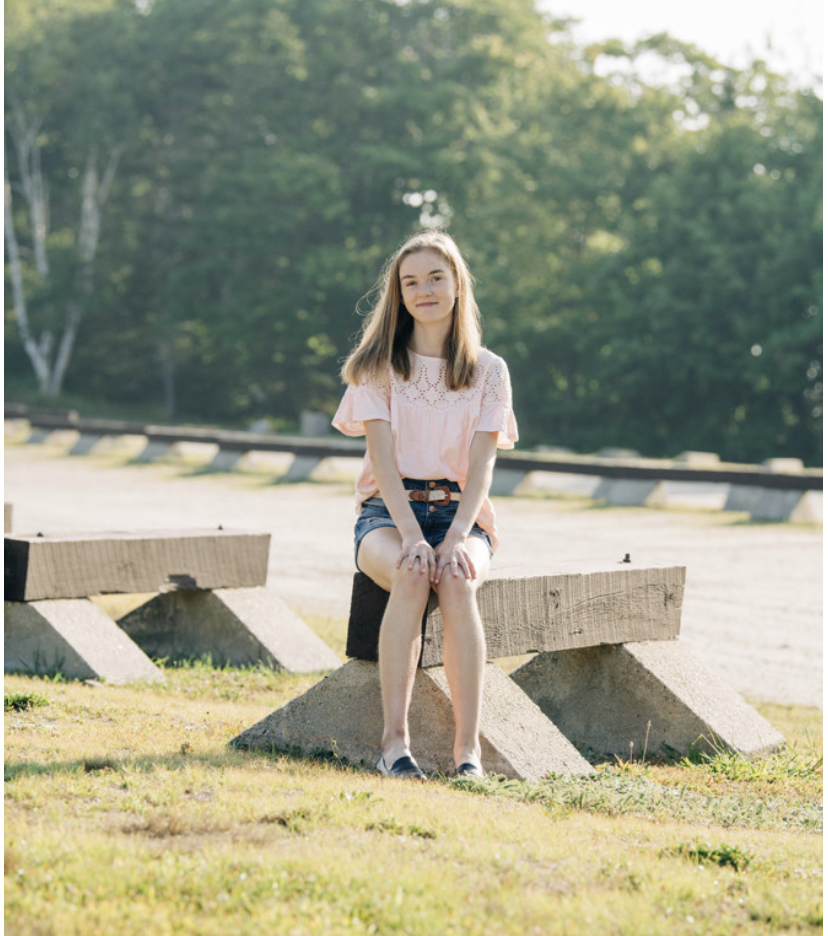 Lila originally connected with CELT at the end of May looking for summer opportunities. A couple of conversations later, the Cross Town Trail project emerged as a potential fit.
"My favorite thing about this internship was the flexibility I was given to create a project based on what I was interested in and able to do."
The idea for a Cross Town Trail in Cape Elizabeth dates back to 1974. Through the years, the trail has been completed through a patchwork of different types of conservation land managed in collaboration between the Town Conservation Committee, CELT, and private landowners.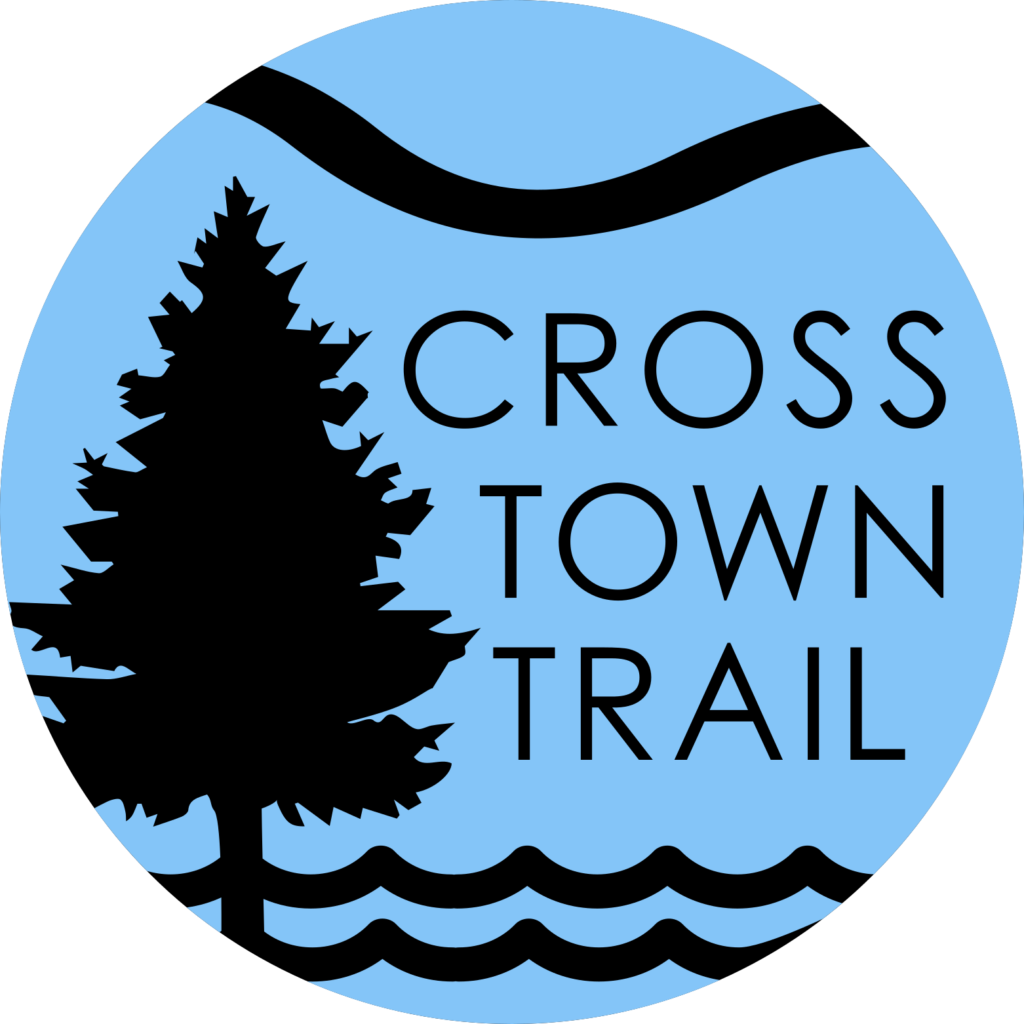 That spirit of community was evident in Lila's experience drafting and assembling the trail guide: "One of my biggest takeaways was the benefit of help from the community. During the internship, I met and spoke with various community members who all had some input and helpful suggestions/information for my project. Everyone was willing and happy to help! I think this taught me a lot about the value of reaching out, even to people you don't know, and not being afraid to ask a lot of questions."
The Cape Elizabeth Cross Town Trail Guide is available online at https://link.capelandtrust.org/ctt.
If you are interested in learning more about internships with CELT, please email info@capelandtrust.org.