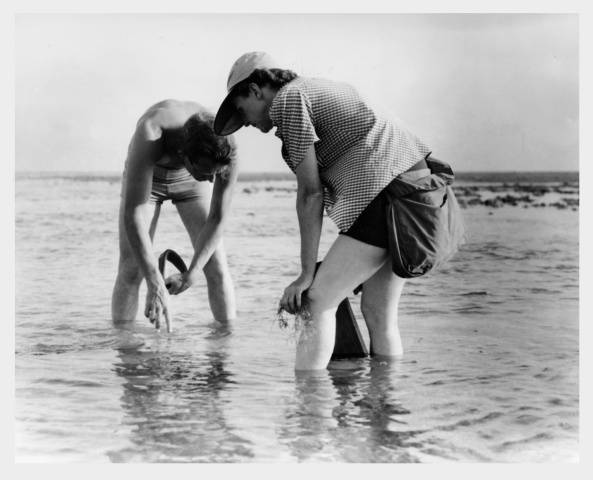 We are celebrating Women's History Month by learning and sharing more about some of the incredible women environmentalists who have made a major impact on the natural world.
The Rachel Carson National Wildlife Refuge was established in 1966 in southern Maine serving as a reminder of the work Carson did not just for the environment, but for the people who are a part of it. The Refuge includes preserved parcels of land between Cape Elizabeth and Kittery, protecting salt marshes, estuaries, dunes, barrier beaches and rocky coastline. In neighboring Scarborough, you can find the northern-most parcel of the Refuge, the Spurwink River Division. Learn more about how you can visit the Refuge today.
Rachel Carson was born and raised in Springdale, PA. She completed her Masters in Zoology at Johns Hopkins University and in 1936, started a fifteen-year career as a scientists and editor for the U.S. Bureau of Fisheries. Between 1941 and 1956, Carson wrote three books about sea life and while she did not see the ocean until she was in college, these books were praised for her poetic yet knowledgeable writing about the life of the sea. In 1962, Carson released her fourth and most well-known book, Silent Spring, which brought awareness to the impacts of DDT use and launched the contemporary environmental movement including the banning of DDT, passing of several environmental protection acts, and even the creation of the EPA.  
While Carson lived and worked primarily in Maryland, she spent many summers along the Maine Coast, even purchasing a small piece of land in Southport. Much of Carson's second book, The Edge of the Sea, was written in her Southport cottage. Learn more about Rachel Carson and 14 other amazing female environmentalists and discover reading suggestions for your children here!