Take out your camera, sharpen your pencil, and head outside! This April, Thomas Memorial Library (TML) and CELT are partnering to offer a combined poetry and photo contest celebrating the natural world of Cape Elizabeth.
Entries will be accepted in three categories: poetry, photography, and a special "combined" category for poems paired with a photo. There will also be three separate age groups: PreK-8, Grade 9-12, and Adult, for a total of nine separate winners.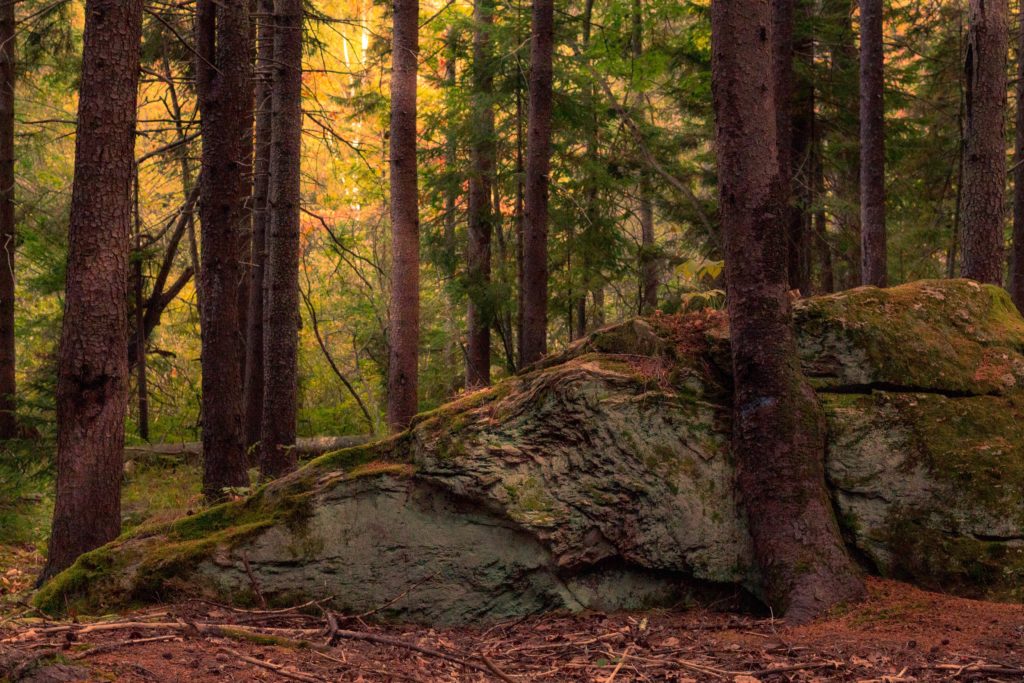 The contest opens on April 1, with final submissions due by midnight on May 1. Submissions will only be accepted through the CELT website at https://link.capelandtrust.org/contest-2022. Submissions must be created in the month of April, 2022, and must be related to "nature;" however, participants are encouraged to interpret that term as creatively as they see fit. For questions about the contest, please refer to the contest website or email education@capelandtrust.org.
All winners, plus any "honorable mentions" determined by the judges, will be featured in a gallery show at TML throughout the month of June, 2022. At the end of the exhibition, selected winners will receive a framed copy of their submission following the show. All submissions will also be featured in an online gallery.