Portland, ME – Casco Bay Estuary Partnership (CBEP) has announced its 2021 Casco Bay Community Grants awards. The Community Grants Program supports new partnerships and innovative projects that engage communities with Casco Bay and its watershed. Supporting new and existing partnerships centered on protecting our coastal resources has a ripple effect throughout Casco Bay. CBEP awarded nearly $5,500 to three recipients, for projects in Cape Elizabeth and Harpswell. CBEP is providing $550 to Cape Elizabeth Land Trust (CELT) for Picture Posts for Community-Focused Climate Change Education," a citizen science project in partnership with Cape Elizabeth schools.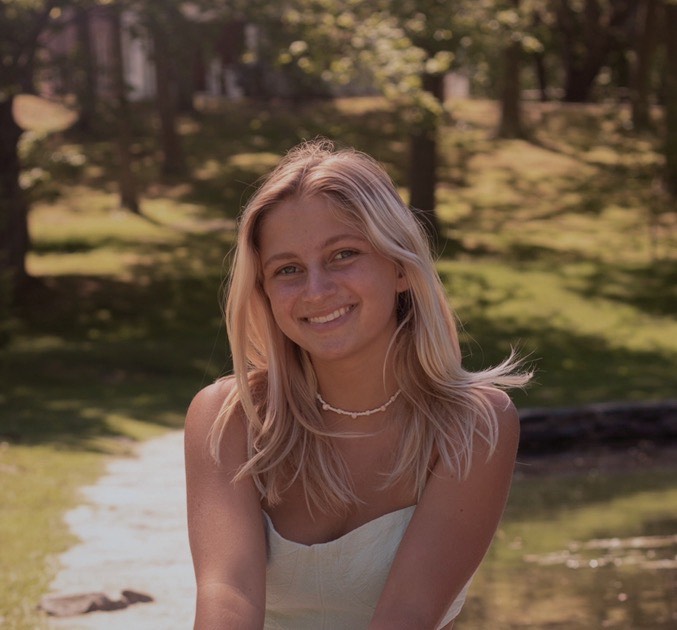 CELT staff, working with Cape Elizabeth schools, the Town of Cape Elizabeth Conservation Committee, and other volunteers, will create and install four "picture posts," at Pond Cove, Spurwink Marsh, and other locations.  Picture posts are simple installations where citizen scientists with a camera or smartphone monitor and document changes in local ecosystems, particularly as it pertains to climate change impacts. A significant portion of this project will be carried out by Cape Elizabeth High School student Zofia Leary-Forrey as part of a spring internship.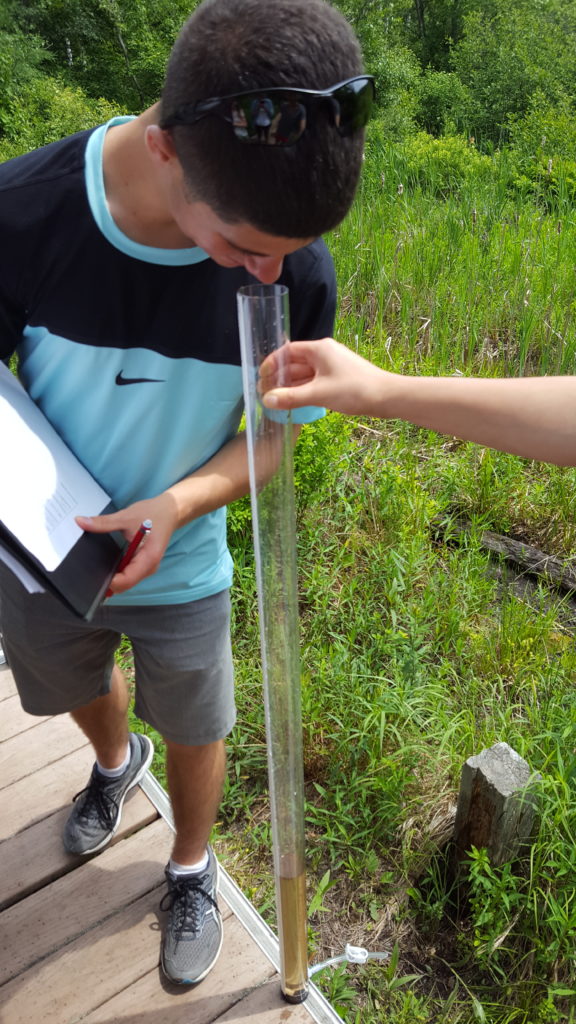 According to Philip Mathieu, CELT's Education Coordinator, the project will "create opportunities for community members to learn about local ecosystems, participate in citizen science, and examine the material effects of climate change." CELT will also provide a project template for other communities interested in starting a picture post project.