As tradition goes at Cape Elizabeth High School, the last few weeks for seniors leading up to graduation is dedicated to "STPs" or Senior Transition Projects, which require every senior to volunteer with a business or organization. This year, CELT benefited from the help of 10 seniors, who reported every day for one week, to pull out pesky plants at Robinson Woods and at Pollack Brook Preserve.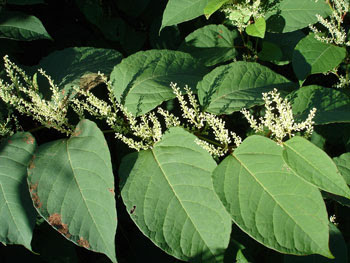 Students pulled and cut Japanese Honeysuckle, Knotweed, Barberry, Bittersweet,and Autumn Olive, and then shared their new plant management knowledge with 7th and 8th grade classes from Cape Elizabeth Middle School.
CELT appreciates these students for all of their hard work! If you're interested in volunteering some hours to help CELT remove invasive plants, please contact mstephen@capelandtrust.org.