CELT's Education Coordinator Natasha Rathlev will be moving back to her home state of Maryland at the end of June, and she will be sorely missed!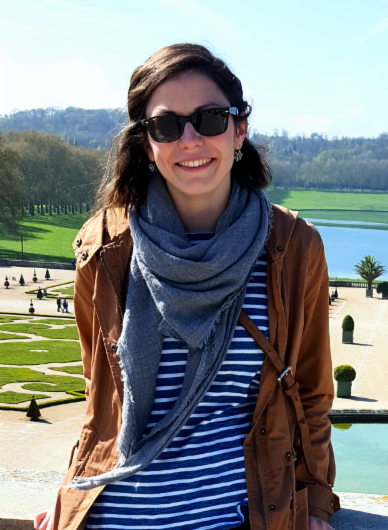 This position has been essential to our community in building awareness for our natural resources, and in educating and creating future stewards. Natasha's enthusiasm and ability to engage with children, adults and seniors, and her 'can do' attitude has had a huge impact on CELT as well as the Cape community – and beyond. We have Natasha to thank for the interpretive signs at Robinson Woods, for overseeing the website conversion with VONT, and for writing the "Naturalist's Corner" column for the newsletter.
Natasha coordinated, strengthened and expanded our educational programming at all three Cape schools, and a few schools in Portland too. She worked with teachers to better understand how to best meet their program needs, coordinated programs for two of our senior living centers, trained volunteers for our summer walks at Inn By The Sea, and worked with the town library to present new programs and provide resources.
We will miss her positive attitude and smile. If you stop by the office in the coming days, please take a moment to thank Natasha and wish her well in her next chapter. We have big shoes to fill!