FRIDAY UPDATE: With the expected rain on Saturday, most artists are out painting already, with many returning Sunday. See the location list and map below and take your tour!
Beginning Friday, August 28, you can take a socially-distanced tour of Cape Elizabeth to find the Paint for Preservation artists at work capturing the iconic locations that highlight Cape's natural beauty. The locations of participating artists are listed below. (Click here to skip to the list.)
Like so many events, Paint for Preservation has made a lot of accommodations to follow COVID-19 guidelines. Held over one weekend (or one day!) for the past 12 years, this year the auction goes online after the Artists Weekend, on September 12-13. A preview period from September 5-11 will allow interested buyers to view the resulting works of art before the bidding begins. You'll still be able to purchase the ever-popular Mystery Boxes containing signed, smaller works by the artists in the online auction as well.
Capping off the auction weekend will be the online CELTebration on Sunday, September 13th from 5:00-6:00 p.m. More details will follow.
We hope you will participate and donate to support CELT's signature event. Paint for Preservation is our only fundraiser, contributing nearly 25% of our budget. In addition to sponsorships from businesses and the artists donating a portion of art sales, CELT generally sells tickets, but the online auction is free. Your donation will help support artists who are facing difficult times, CELT's educational programming, and the trails that so many people have come to rely on for respite and recreation.
Many CELT supporters have already donated the cost of a ticket to become members of our Inaugural Host Committee. Our list is growing every day, and you can join that list by clicking here, or you can always make a donation of any amount through our website.
Host Committee
Greg and Impy Altznauer
Bob and Linda Ayotte
Laura and Wyman Briggs
Anne Carney and David Wennberg
Bruce and Phyllis Coggeshall
Julian and Maryellen Coles
Nate Fick and Margaret Angell
Emily and Jamie Garvin
Malisa and Michael Gatje
Lisa and Steve Gent
Elizabeth Goodspeed and Aaron Parnes
Arlyn Roffman and Bill Greenberg
Jean C. Hayes
Peter O Dixon and Priscilla A Harrison
Susanna Measelle Hubbs and Rob Hubbs
Kathleen and Herb Janick
Curt and Nancy Kelly
Brigitte and Hal Kingsbury
Mary Kurucz
Bill Luneburg
Jim and Nancy Martin
Suzanne and Neil McGinn
Jan Molleur and Gary Bickford
Liz and Tom Murley
Bo Norris and Cathy Houlihan
Lisa Hallee and Eric Sharpe
Jim and Patricia Staley
Sue Sturtevant
Nancy Ross and George Viles
Joe and Ann Wight
You can join our host committee here.
Sponsors
We are so appreciative that our business sponsors have stayed with us this year. Please make a note and thank these businesses for supporting the Cape community: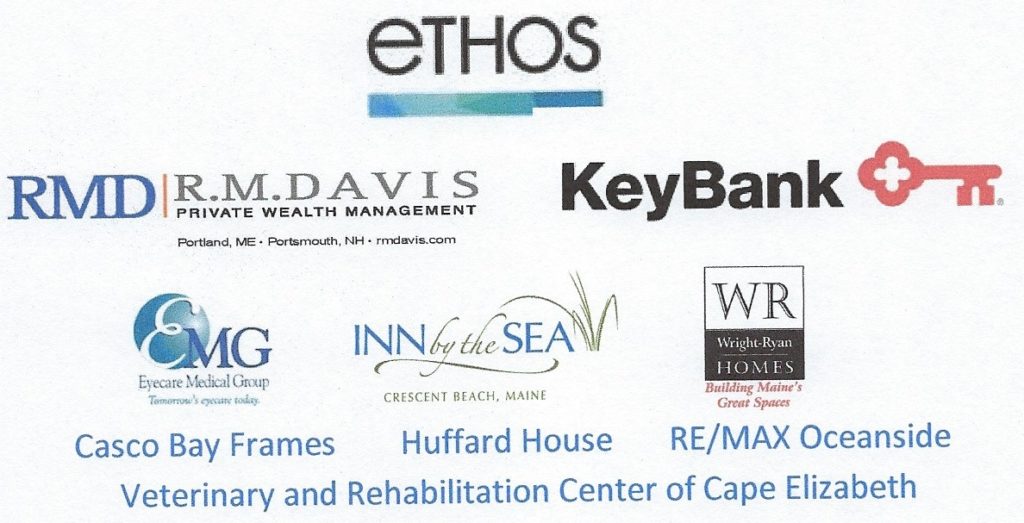 Find the Artists August 28-30!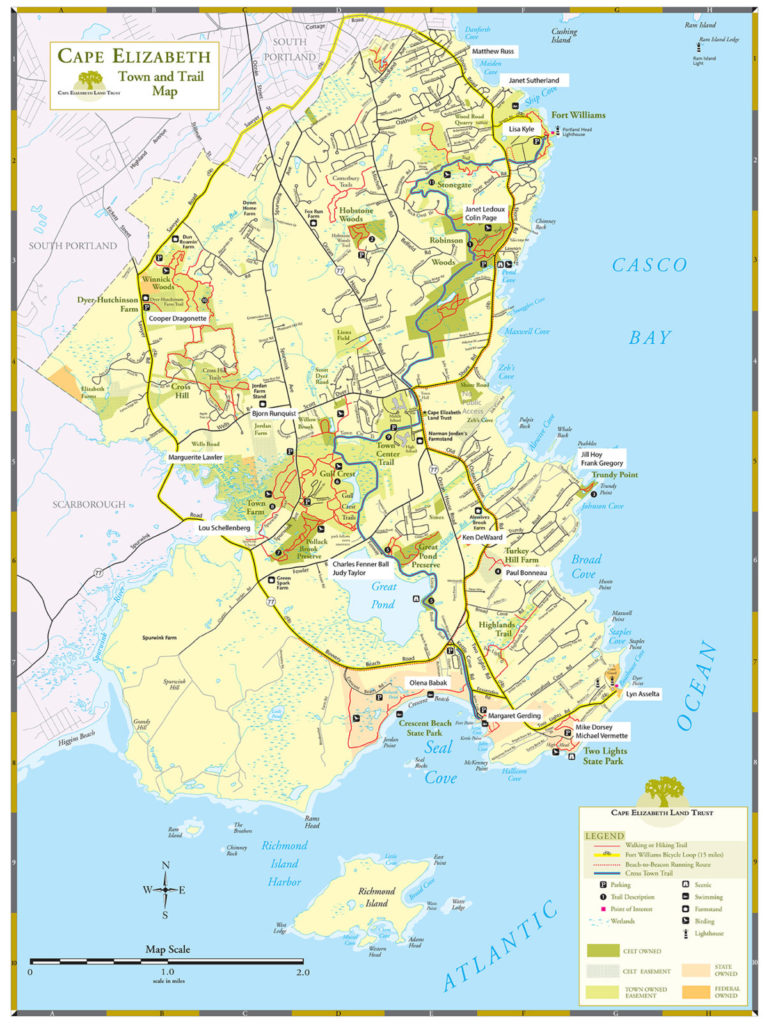 | Artist(s) | Location | Approx. Address |
| --- | --- | --- |
| Matt Russ | Cliff House Beach | Sea View Ave |
| Lisa Kyle | Fort Williams | 1000 Shore Rd |
| Janet Ledoux and Colin Page | Robinson Woods | Shore Rd |
| Ken DeWaard | Alewives Farm | 83 Old Ocean House Rd |
| Jill Hoy and Frank Gregory | Trundy Point | Reef Rd |
| Paul Bonneau | Turkey Hill Farm | 120 Old Ocean House Rd |
| Lyn Asselta | Boathouse Cove | End of Two Lights Rd |
| Mike Dorsey and Michael Vermette | Two Lights State Park | 7 Tower Dr (Off of Two Lights Road) |
| Margaret Gerding | Kettle Cove | End of Kettle Cove Rd |
| Olena Babak | Crescent Beach | 94 Bowery Beach Rd |
| Charles Fenner Ball and Judy Taylor | Great Pond | End of Fenway Rd |
| Lou Schellenberg | Spurwink River | ME-77 (Near Bridge) |
| Bjorn Runquist | Jordan Farm | 19 Wells Rd |
| Marguerite Lawler | Spurwink Marsh | Sawyer Rd |
| Cooper Dragonette | Old Farm Christmas Place | 1148 Sawyer Rd |