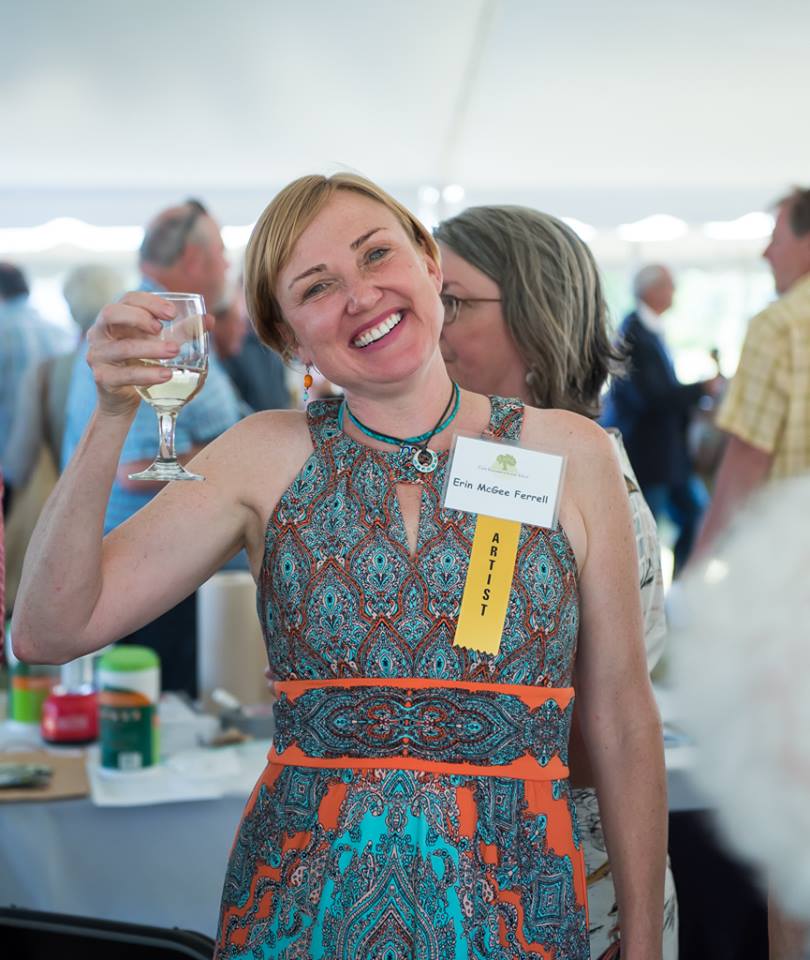 Paint for Preservation is CELT's only fundraiser each year, contributing roughly 25% of our operating budget. Those funds help to conserve and care for the natural spaces that are so important to the well-being of the Cape Elizabeth community, especially in times like these when getting outside is more important than ever before. This year's event will also provide a vital boost to the artists who have supported us over so many years.
To join the Host Committee, we ask for a contribution of $100 per individual, $200 per couple. In appreciation, your name(s) will be listed:
on the event website
in social media wherever possible
in email invitations and confirmations
on the auction platform
and during the virtual cocktail hour celebration.
To contribute through PayPal, please complete the form below.
Contributing by check will save CELT 2.9% in fees. You may also send your contribution via check payable to CELT to 330 Ocean House Road, Cape Elizabeth, ME 04107. We will then add your name(s) to the Host Committee list.
We appreciate your help making this online experience a great success for all who participate, for the artists, and for CELT!