We are very excited to announce that Dianne Manning will be joining the CELT team as our new part-time Administrative and Finance Coordinator on August 2. Born and raised in Maine, Dianne has worked and volunteered for a number of non-profit and for-profit organizations including Maine Historical Society, University of New England, Friends of Fort Williams Park, and Greater Portland Landmarks. Dianne was raised in Cape Elizabeth, where her family still resides. As a child, she explored the many landscapes and trails now under the CELT umbrella. She especially remembers the Spurwink Trail/Town Farm area fondly, near where she grew up.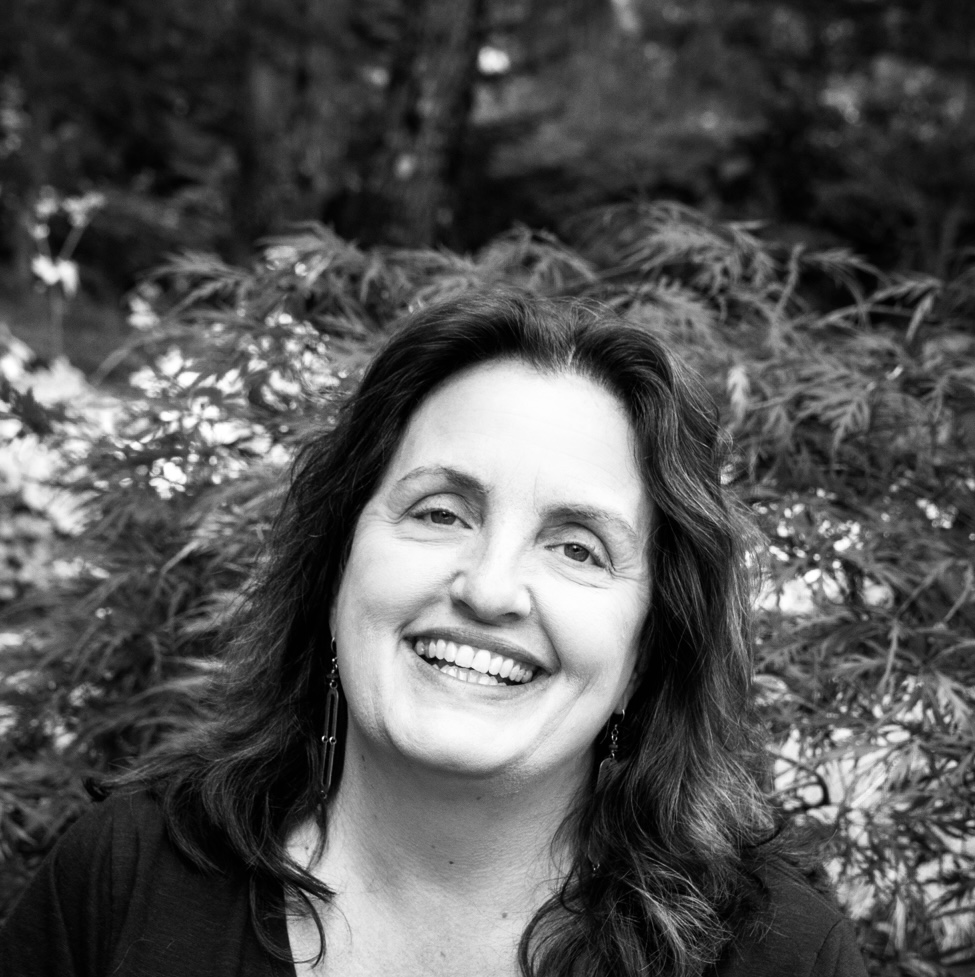 Dianne's work focus has included office and financial management, development, historic preservation, new media/graphic design, writing and photography. Dianne has degrees in English/History and New Media/Graphic Design and is currently working on a degree in Horticultural Studies.
She lives in Scarborough with her husband Mike where they have native plant gardens and maintain a tiny orchard. They hike, snowshoe, boat and swim and count Great Pond, Winnick Woods and Gull Crest among their favorite landscapes.
Welcome Dianne! To introduce yourself and welcome Dianne personally, email us at info@caplandtrust.org or stop by our office after we reopen on September 1st.