Of course, we don't like to play favorites, but we want to let you know that among the 31 very accomplished painters who will be working outdoors all around town during the Artist Painting Weekend of Paint for Preservation (August 13-15), four are in very familiar environs. Cooper Dragonette, Holly Ready, and Graham Wood all currently live in Cape Elizabeth, and Matthew Russ grew up here, so he's also considered local to our way of thinking! You can read more about these artists below, and we'll be telling you about other artists here and on our social media over the coming weeks.
We hope you will mark your calendars for August 13-15 and plan to visit these and others of the 31 selected artists as they paint the iconic landscapes of Cape Elizabeth. We will publicize the locations of those painting in public areas a few days before they arrive on August 13th. Stay tuned!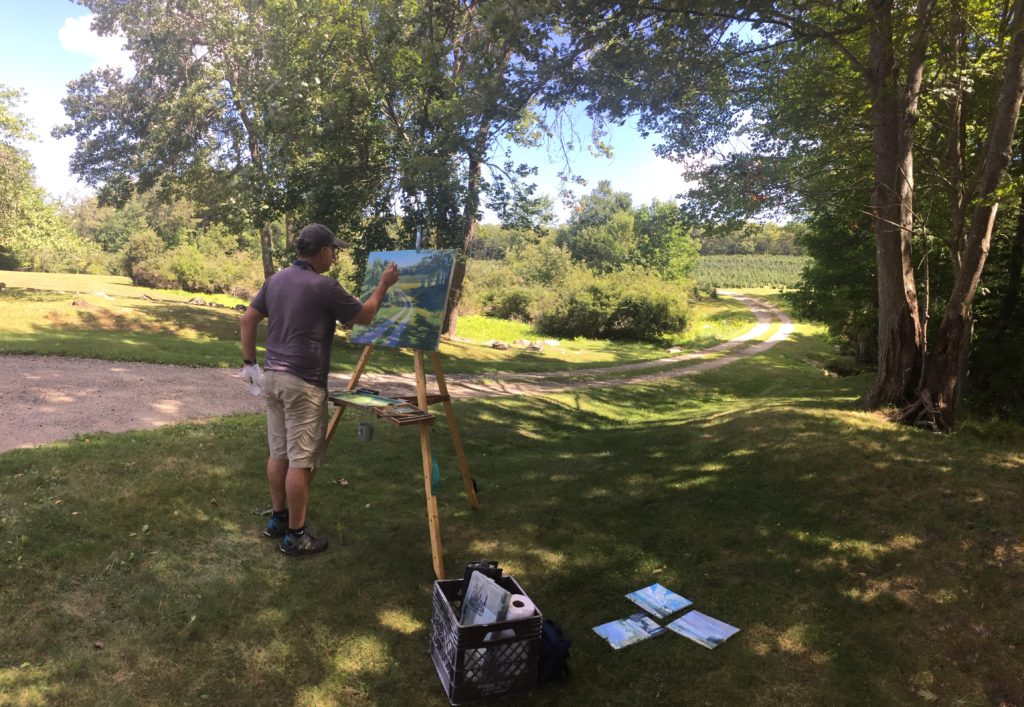 Cooper Dragonette primarily paints in oils and has devoted himself to painting the landscape since 2000. He graduated from USM with a focus in arts education and taught high school drawing and painting for nearly ten years. He has been a full-time landscape painter since 2012. His work has won numerous awards and has been featured in several magazines. He participates in several annual plein air events, and is currently represented by three galleries.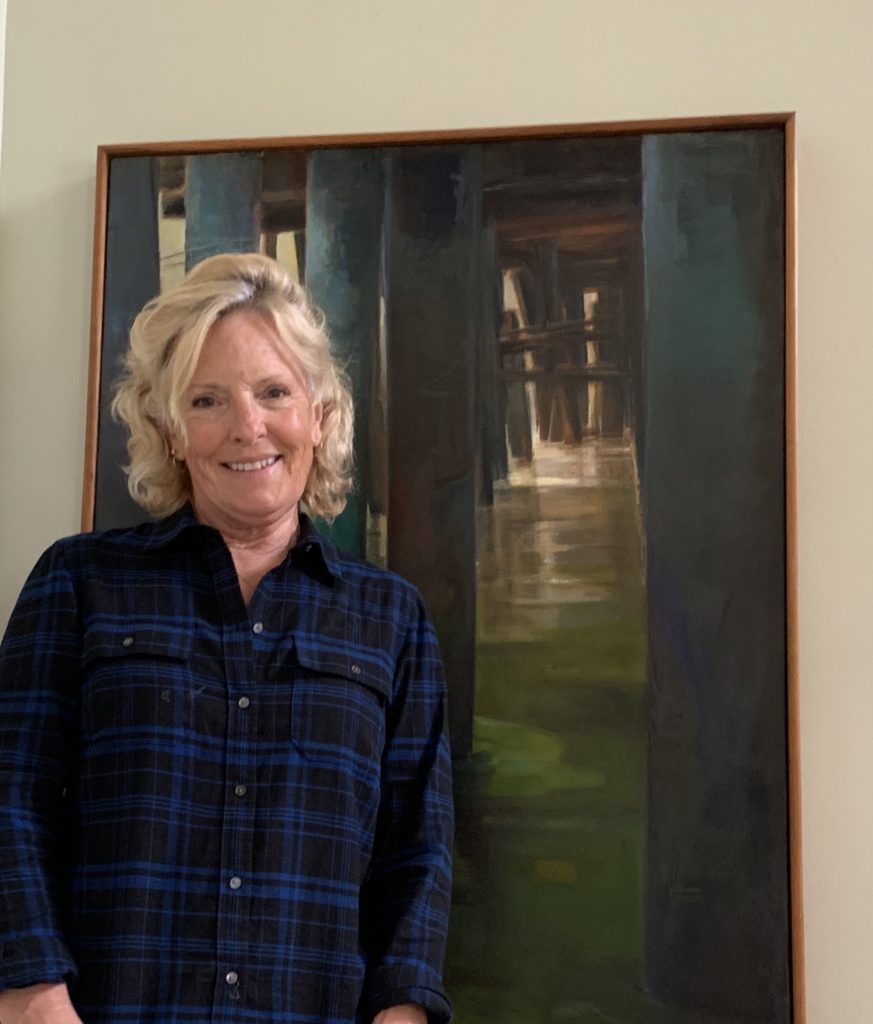 Holly Ready is a Cape Elizabeth artist, whose work is greatly influenced by her surroundings.  Her work is recognizable through the strong use of color in portraying the essence of light, most often in landscapes.  A 1994 graduate of Maine College of Art, she has worked as a gallery director, run art workshops, and served as a signature artist for auctions, as well as having images of her paintings used on a number of book covers.  She currently runs Holly Ready Gallery on Two Lights Road in Cape Elizabeth, which also serves as her studio.  Prior to that, she ran Holly Ready Gallery in Portland for 12 years.  Her work has been exhibited at a number of galleries in Maine and around the country.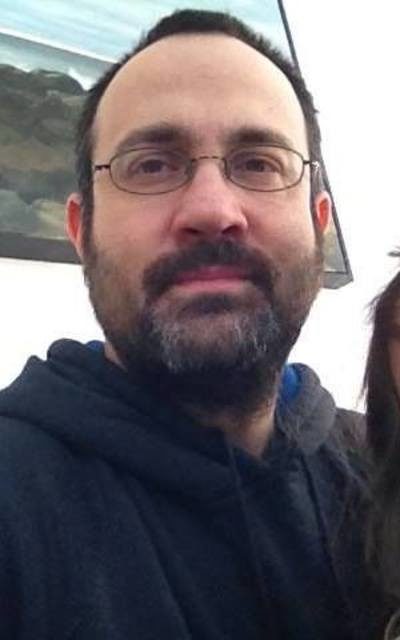 Graham Wood is the owner of Ocean House Gallery & Frame and is committed to supporting local artists and local businesses. He grew up in the Midwest and studied at Earlham College and The School of Visual Arts in NY. For Graham, there is nothing like painting in nature. He is inspired to capture what he sees and the peacefulness of being in nature. Standing in front of the ocean is a meditative break from the daily routine.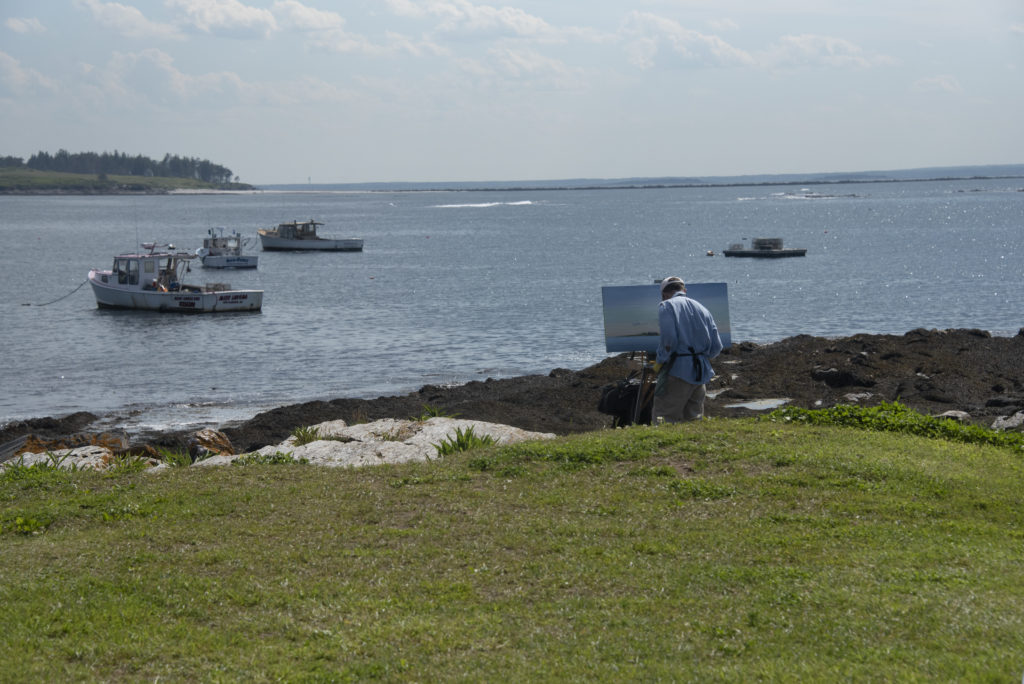 Matthew Russ was born in Portland and raised in Cape Elizabeth. He studied at Colby College, majoring in studio art with a concentration in oil painting. He lives in Waterville, where he maintains a studio that serves as a staging area for outdoor painting excursions throughout the state. He is represented by Portland Art Gallery.