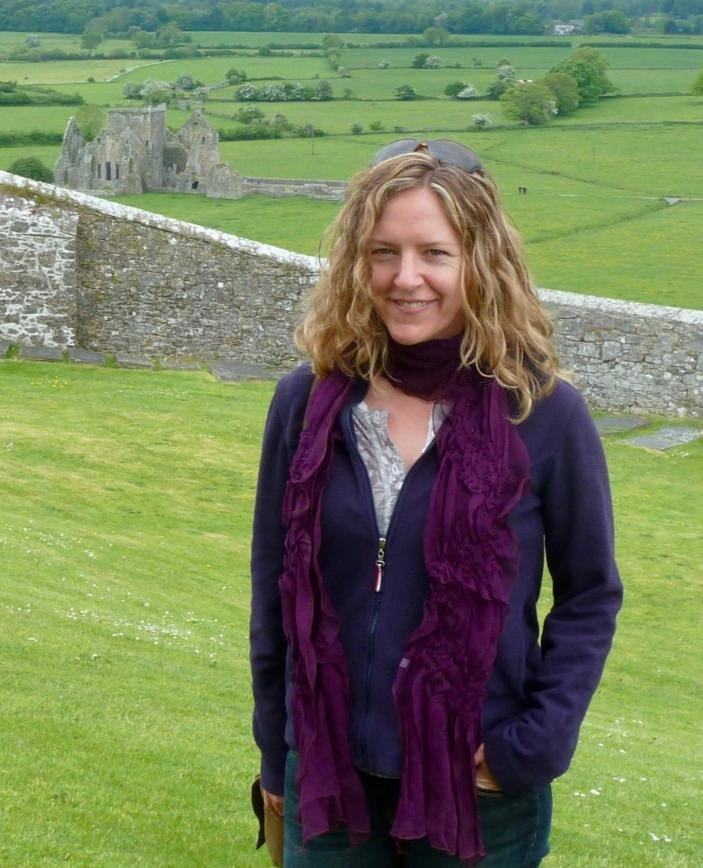 Thanks to a grant from the Maine Coast Heritage Trust, we're welcoming our summer stewardship intern, Dianna Farrell. Dianna and her husband moved to Cape Elizabeth nearly four years ago and fell in love with the area. 
After serving in the U.S. Army, Dianna went back to school to study earth sciences and geography, her true passions, and is now working towards a degree in Geography-Anthropology and a Graduate Certificate in Geographic Information Systems (GIS) at USM. She just returned from Iceland where she applied GIS and Remote Sensing techniques to study land cover change and glacial retreat. 
Dianna is passionate about caring for natural resources and enjoys hiking, canoeing and going for walks with her husband, Mark and dog, Dakota. Be sure to say hello if you meet her out on the trails this summer!