Thanks to the generous support of Piper Shores, your gift to CELT between now and September 15, 2020, will not only be matched but will earn you a $10 Farm Coupon redeemable at some of Cape Elizabeth's farms offering fresh, locally-grown fruits, vegetables, and seafood.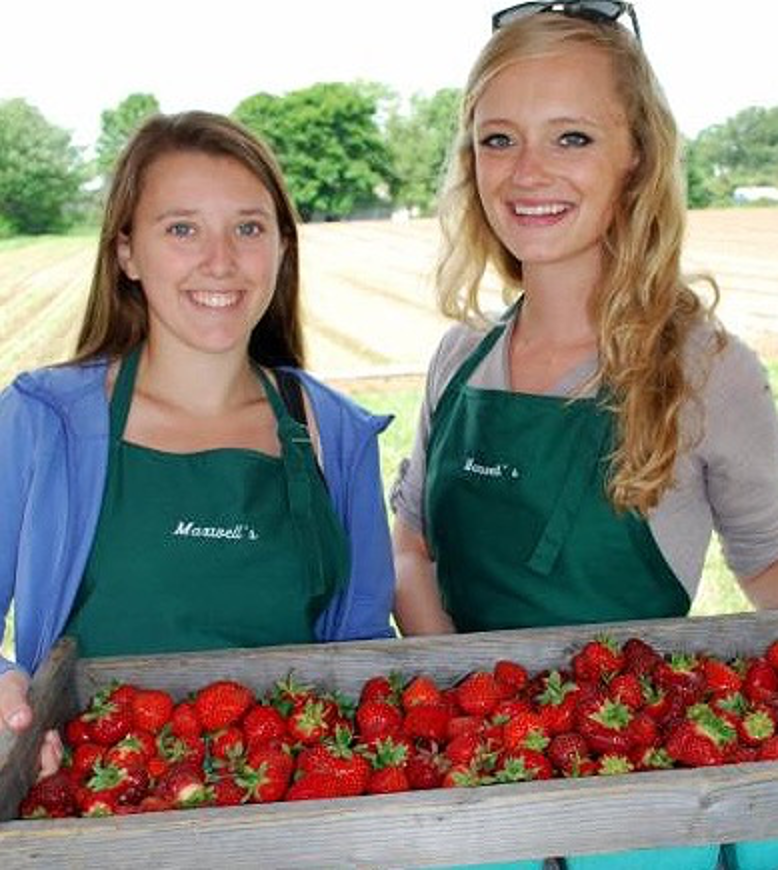 This year it may be more important than ever to support Cape Elizabeth's farming heritage and rural character. Your gift to CELT ($35 or more) will go twice as far, helping to conserve the open natural spaces and the farmlands that give Cape its unique character.
Don't miss out on strawberry season – Please make your gift today!