Cape Elizabeth is home to one of Maine's largest populations of New England cottontails, a rabbit species on the state's endangered species list. A portion of that population lives at Runaway Farm, CELT's 50-acre preserve on Spurwink Ave. Runaway Farm is also the host of many invasive plant species, including honeysuckle and bittersweet. CELT has been making substantial progress this winter removing the invasives and ushering the ecosystem towards a healthier habitat for the rabbits – or as we like to say, "rabbitat."
On Saturday, January 22, twelve volunteers joined CELT Stewardship Manager Ardath Dixon on a sunny day in the single digits to clear invasive species from the vegetation around the stone foundation near Gull Crest Fields. They made major progress removing dense invasives and creating new brush piles, which the rabbits use to hide from predators. The vision is for native vegetation to flourish and that the rabbits can now create lovely habitat spaces in these brush piles.
The volunteer groups were not the only ones helping the rabbits. Last month, with help from New England cottontail specialists, U.S. Fish and Wildlife Service (FWS), and Wildlife Management Institute (WMI), CELT secured $16,500 in outside funding to carry out a restoration plan across seven acres at Runaway Farm. Vegetation Control Services, a long-term CELT partner based out of Massachusetts, started the work in late January by removing invasives and trimming trees so that they will fill out in a rounder shape, providing better habitat for the rabbits.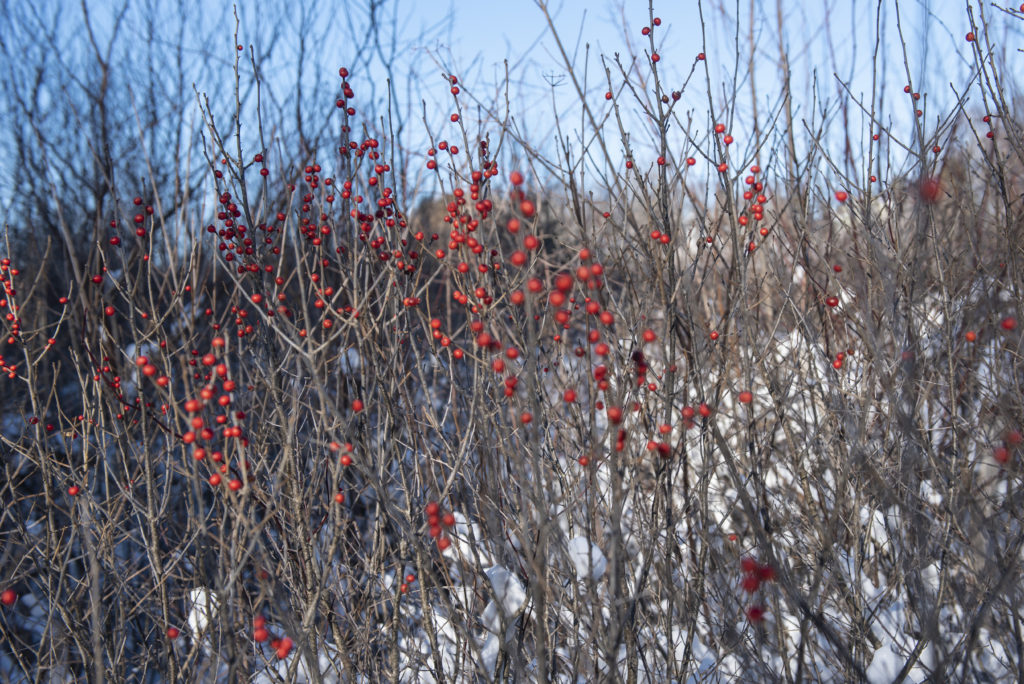 We want to thank our tireless volunteers, U.S. Fish and Wildlife Service, Wildlife Management Institute, and Vegetation Control Services for enabling such major progress at Runaway Farm! If you are interested in helping with our efforts, sign up for our volunteer list at the link below. Of course, none of this work would be possible without the financial support of our members – learn more about our membership options at the donate link above.