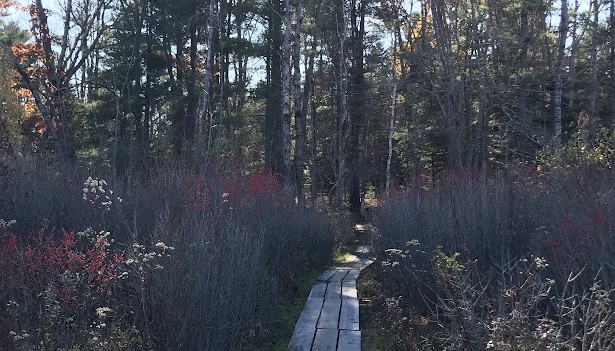 Dec 18
1:30 - 3:30 pm
Time for the December volunteer day! We'll be working at Runaway Farm to remove invasive species and trim the vegetation to be pristine habitat for the endangered New England Cottontail rabbits that call that area their home.
Let's meet Sunday at 1:30 pm in the Gull Crest parking lot closest to Spurwink Ave (1 Gull Crest Rd, Cape Elizabeth, ME 04107). We'll have tools to share, but certainly bring a water bottle and any shovels, clippers, gloves, or other materials that could be helpful.
Register with the link below to help us with numbers, and reach out with any questions to ardath@capelandtrust.org or (207) 767-6054. Hope to see you there!