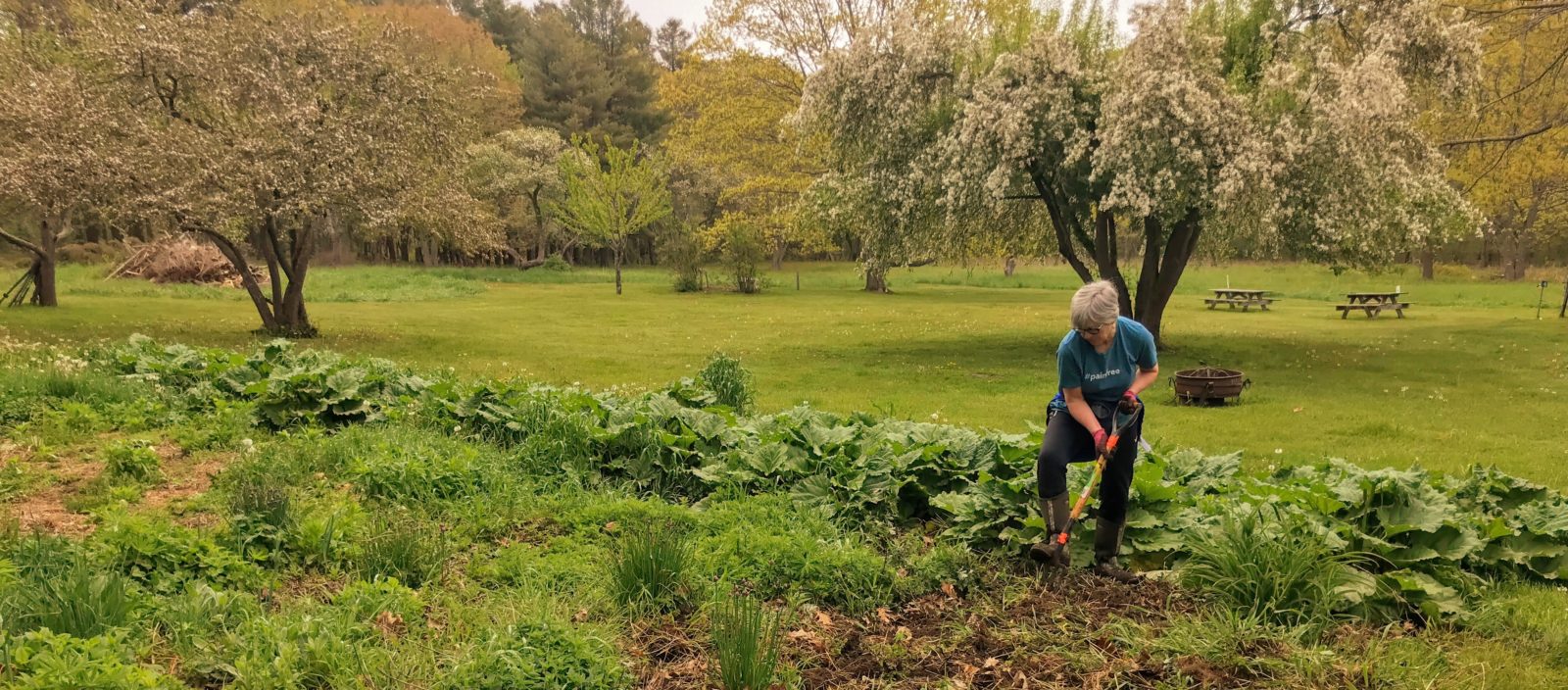 Sep 25
9 - 11 am
We'll be meeting this Saturday, Sept 24 at 9 am at Turkey Hill Farm (120 Old Ocean House Rd) to clean up around the site, including trail maintenance, addressing invasives, and plenty of gardening.
We'll have clippers, shovels, and gloves to share, but certainly bring any you have. There's plenty of parking onsite, and we can gather in the turnaround by the house.
Click the link below to register, and reach out with any questions to ardath@capelandtrust.org or (207) 767-6054. Hope to see you there!