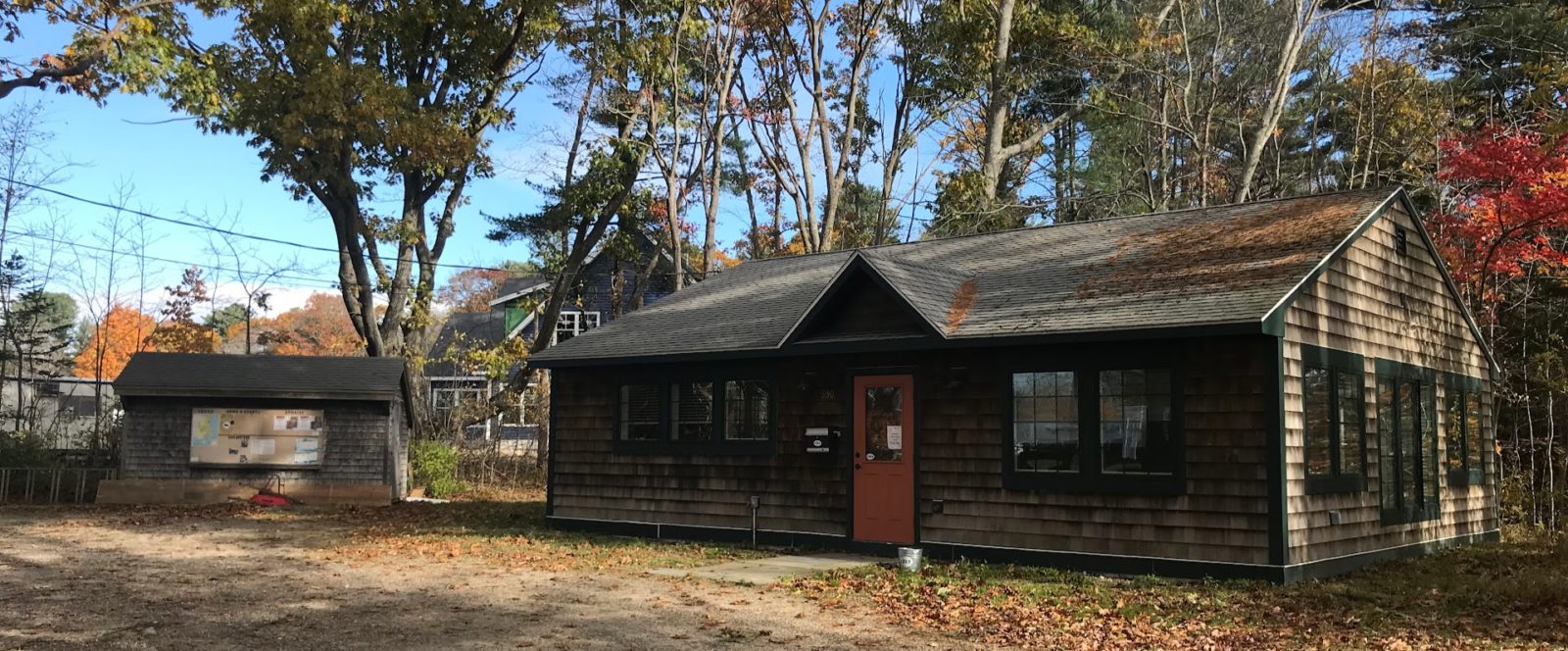 Oct 15
9 - 11 am
Come join for the October volunteer day! We'll be meeting at the CELT office (330 Ocean House Rd) to clean up around the site, address invasives, and improve the overall landscaping.
We'll have tools and gloves to share, but certainly bring any you have. There's parking onsite, across the street in the shopping center, and behind the Town Hall.
Sign up at the link below, reach out with any questions to ardath@capelandtrust.org or (207) 767-6054, and hope to see you there!