Beginning Friday, August 13, you can take a socially distanced tour of Cape Elizabeth to find the Paint for Preservation artists at work capturing the iconic locations that highlight Cape's natural beauty. The locations of participating artists are listed below. (Click here to skip to the list.)
Like so many events, Paint for Preservation has made a lot of accommodations to follow COVID-19 guidelines. This year, the auction will again be held online on August 28-29. There will also be an opportunity to view the artwork in-person from 10-3 each day that weekend — click here to book a slot. Lastly, you'll still be able to purchase the ever-popular Mystery Boxes containing signed, smaller works by the artists through the online auction site as well.
We hope you will participate and donate to support CELT's signature event. Paint for Preservation is our only fundraiser, contributing nearly 25% of our budget. In addition to sponsorships from businesses and the artists donating a portion of art sales, CELT generally sells tickets, but the online auction is free. Your donation will help support artists who are facing difficult times, CELT's educational programming, and the trails that so many people have come to rely on for respite and recreation.
Many CELT supporters have already donated to become members of our Host Committee. Our list is growing every day, and you can join that list by clicking here, or you can always make a donation of any amount through our website.
Sponsors
We are so appreciative that our business sponsors have stayed with us this year. Please make a note and thank these businesses for supporting the Cape community: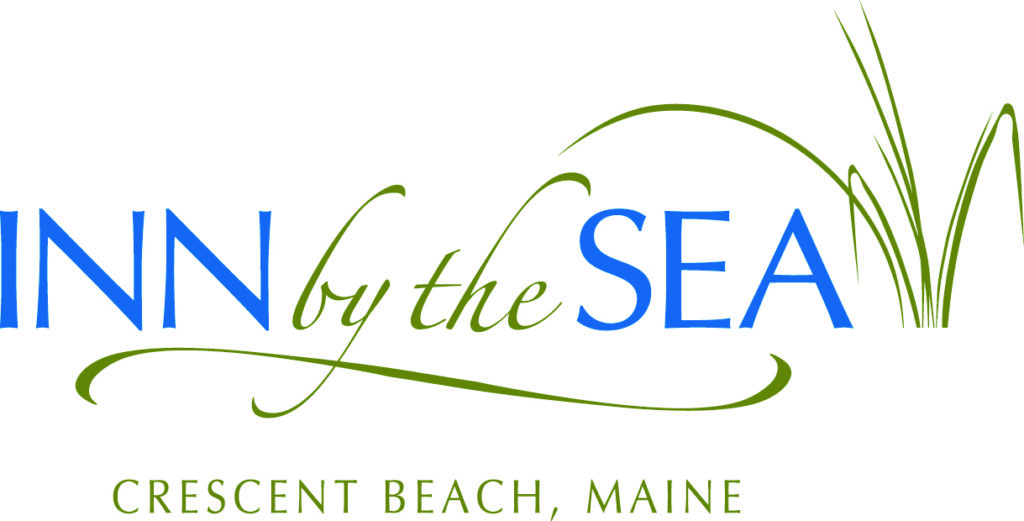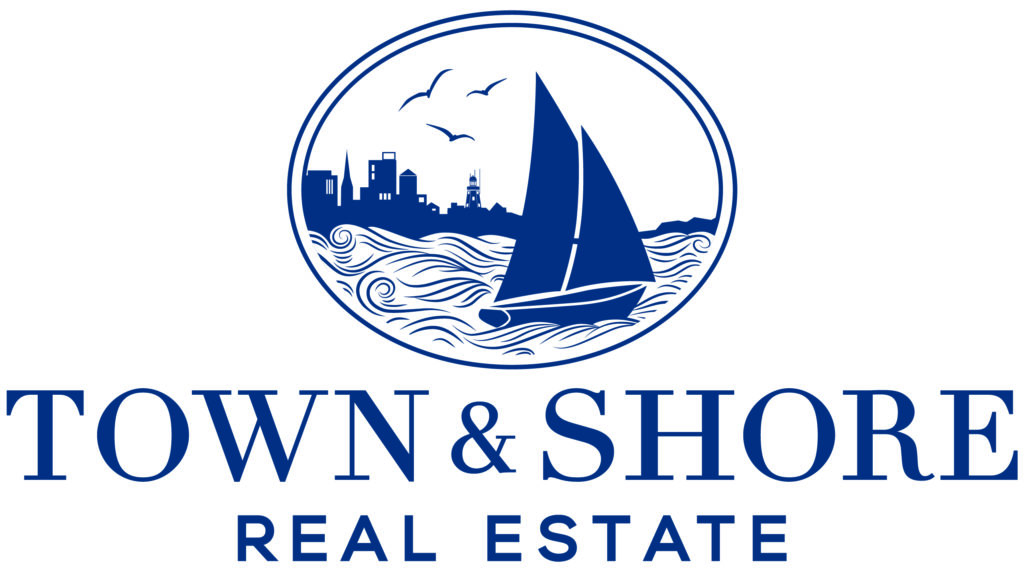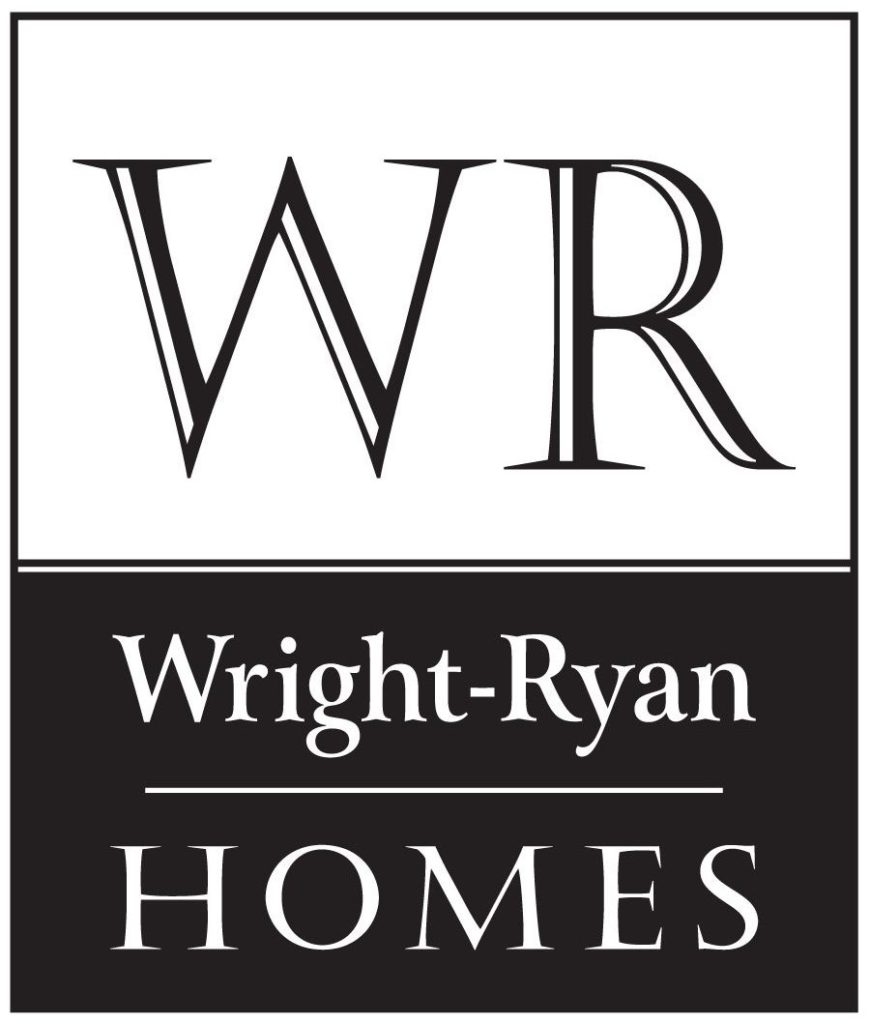 Casco Bay Frames
Eyecare Medical Group
Tammaro Landscaping
Veterinary and Rehabilitation Center of Cape Elizabeth
Find the Artists August 13-15!
Please Note: We do not necessarily know when a given artist will choose to paint. However, our volunteers will be at Turkey Hill Farm from 7:30-9:30 a.m. and 2:30-4:30 p.m. each day welcoming artists and may be able to provide more information at that time. Get out early and beat the heat!
Additionally, some of our artists are painting at properties that are not open to the public. Out of respect to the private landowners, those locations are not listed here, but rest assured, all 31 artists are still participating!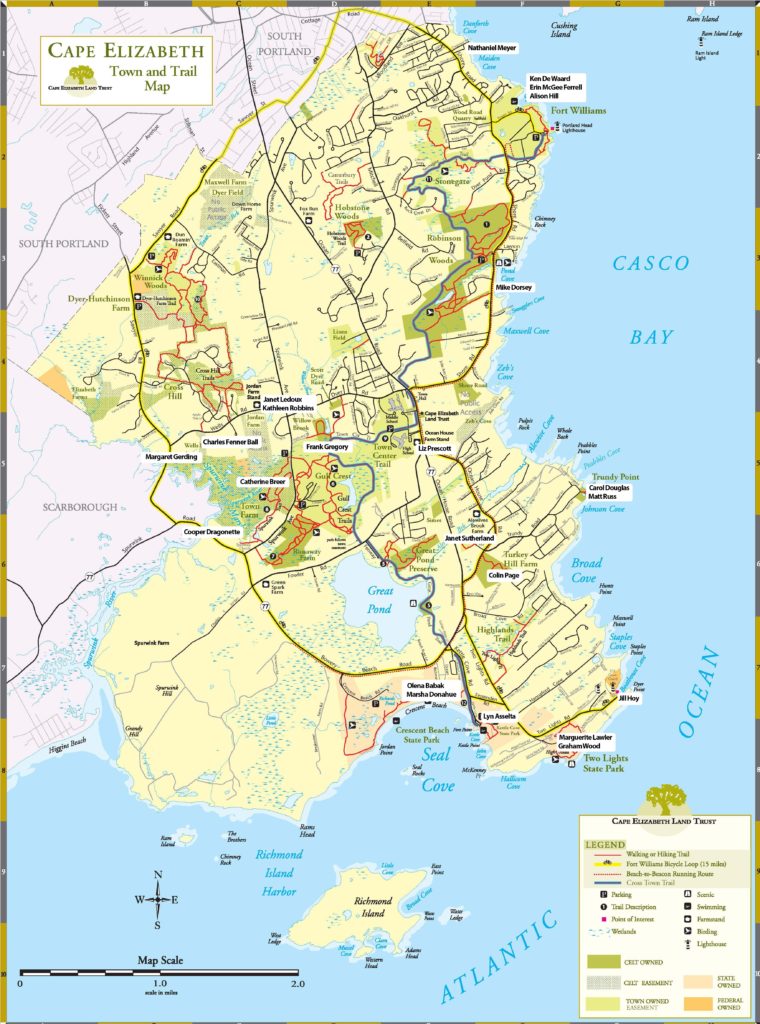 | Artist | Location | Approximate Address |
| --- | --- | --- |
| Lyn Asselta | Kettle Cove | End of Kettle Cove Rd |
| Olena Babak | Crescent Beach | 94 Bowery Beach Rd |
| Charles Fenner Ball | Autumn Tides Lane | Autumn Tides Ln |
| Catherine Breer | Town Farm | Spurwink Ave |
| Ken DeWaard | Fort Williams | 1000 Shore Rd |
| Marsha H. Donahue | Crescent Beach | 94 Bowery Beach Rd |
| Mike Dorsey | Pond Cove | 1088 Shore Rd |
| Carol L. Douglas | Trundy Point | Reef Rd |
| Cooper Dragonette | Spurwink River | ME-77 |
| Erin McGee Ferrell | Fort Williams | 100 Shore Rd |
| Margaret Gerding | Spurwink Marsh | Sawyer Rd |
| Frank Gregory | Willow Brook | Town Center Trail |
| Alison Hill | Fort Williams | 1000 Shore Rd |
| Jill Hoy | Boathouse Cove | End of Two Lights Rd |
| Marguerite Lawler | Two Lights State Park | 7 Tower Dr (Off of Two Lights Rd) |
| Janet Ledoux | Jordan Farm | 19 Wells Rd |
| Nathaniel Meyer | Danforth Cove | Cragmoor Rd |
| Colin Page | Turkey Hill Farm | 120 Old Ocean House Rd |
| Kathleen Robbins | Jordan Farm | 19 Wells Rd |
| Matthew Russ | Trundy Point | Reef Rd |
| Janet Sutherland | Alewives Brook Farm | 83 Old Ocean House Rd |
| Graham Wood | Two Lights State Park | 7 Tower Dr (Off of Two Lights Rd) |