Have you seen any camera posts out on the trails? These posts are Chronolog locations, which means they are where you can take and upload pictures in all seasons to contribute to time lapse videos. They help capture visual changes over time, and engage us all with nature in an interactive way. We now have 5 Chronolog sites on CELT-protected trails thanks to Zofia Leary-Forrey, recently graduated Cape Elizabeth student.
Zofia began planning in winter 2021 for what it could look like to install four Chronolog posts around town. After research and talking with other land trusts, she decided on Pond Cove, Willow Brook, Spurwink River at Town Farm, and Spurwink Marsh Trail Bridge. She received approval from the Conservation Committee and set up the posts for last summer. At the end of summer 2021, she reassessed the locations to see if they were being used. It turns out that two locations were being used less frequently, so they were relocated accordingly. This past spring, Zofia set up a fifth Chronolog in Robinson Woods.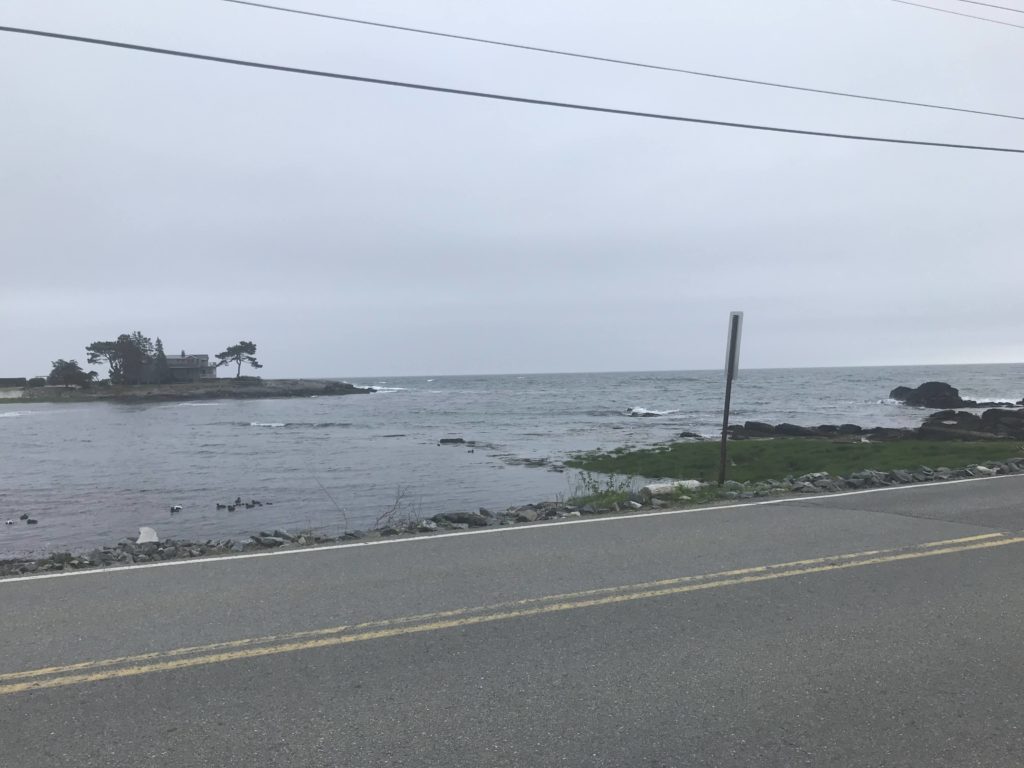 If you come across one of these sites on the trail, take a picture and email it to Chronolog! This will upload it to the website, and you'll receive an email confirmation with a link to watch the time-lapse. The links are included above, too. See how each location changes over time with the tides, weather patterns, and seasons. Enjoy!