Dear CELT Community member,
As 2021 approaches, the Cape Elizabeth community has a lot to celebrate! Maxwell Farm – Dyer Field was permanently protected with an agricultural conservation easement on December 18. Simultaneously, CELT concluded their successful Forever Cape – A Campaign for our Community comprehensive campaign.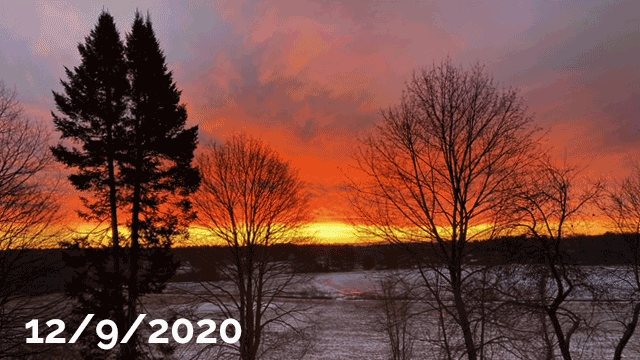 Maxwell Farm – Dyer Field has been a family-owned working farm for generations. As holders of the 76-acre Maxwell Farm – Dyer Field easement, CELT ensures this iconic property will remain an agricultural resource. Although not open for public use, amazing views of this land abound between Sawyer Road and Spurwink Avenue. We extend our thanks to you as a CELT supporter, to the Maine Farmland Trust as CELT's partner on this acquisition, and to Nate and Kathy Maxell for their vision of and commitment to preserving the farm forever!

The outpouring of support for CELT's Campaign has allowed CELT to have an even greater impact in our community. Forever Cape – A Campaign for Our Community has allowed us to close on three properties over three years – Runaway Farm II (formerly Pollack Brook Preserve), Robinson Woods III, and now this important farm. The campaign also provides endowment funding to help us care for all CELT properties in perpetuity.
You have helped us to achieve our goal in this campaign. Thank you! Please look for CELT's final campaign report and information pertaining to a campaign celebration in the winter of 2021.
I hope this news, along with the peace of the season, brings you joy.
We at CELT wish you a happy and safe New Year,
Cindy