Join CELT at Elsmere BBQ, Wednesday, April 24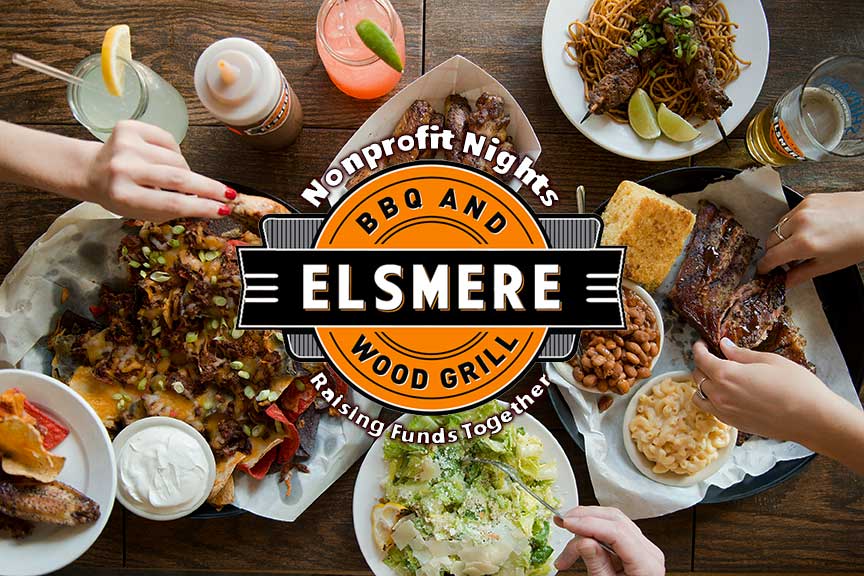 Thanks to the folks at Elsmere BBQ on Cottage Road for supporting the Cape Elizabeth Land Trust! Bring your friends and family to dine in or take out on Wednesday, April 24 and 8% of all food sales (including take out) will support CELT! Join with CELT volunteers and Board members from 4:00 pm to close for great food, great community spirit, raffle prizes and more.
At Elsmere BBQ, no gas touches your food, only wood! It's "Cowboy Cooking at It's Finest"!