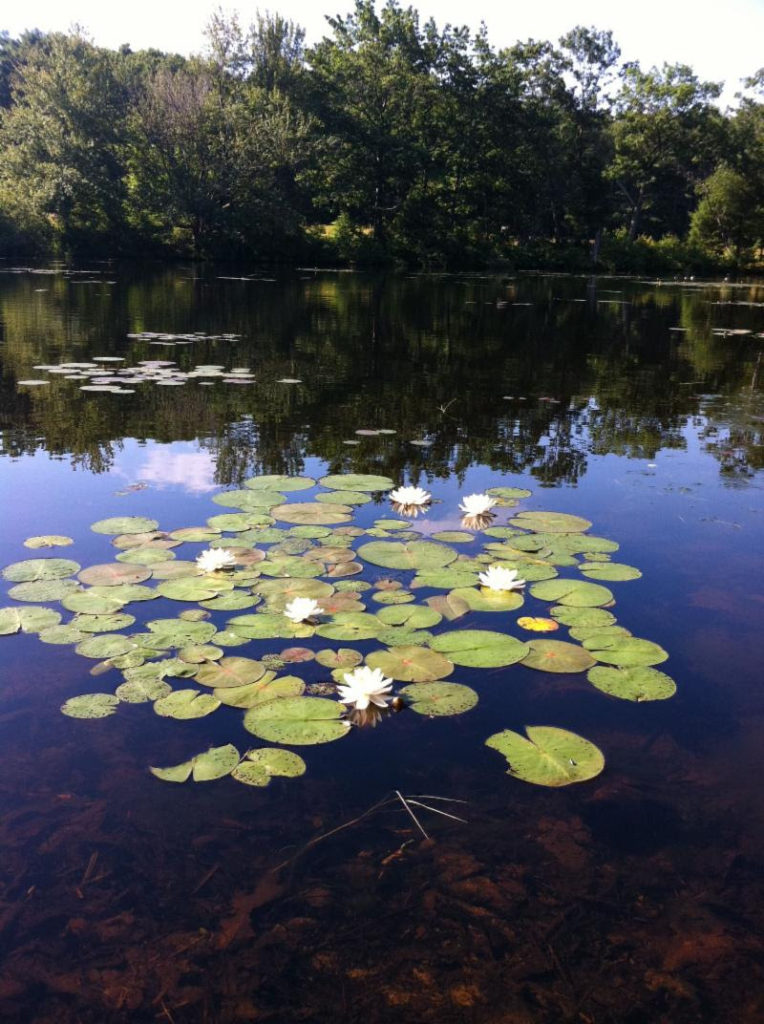 We're so excited to announce that we have officially closed on the purchase of "Robinson Woods III" (aka "Robinson Pond South")! This latest addition of 51.9 acres on the south side of Robinson Pond makes Robinson Woods the largest permanently conserved contiguous preserve in Cape Elizabeth! 
During the coming year, we will be working on a management plan to determine the best location for permanent trails and possible new bridges, and planning for management of issues such as controlling invasive black swallowwort in the fields. 
CELT is ever grateful to the Robinson Family, for once again choosing to work with us, and to the donors who made this purchase possible, including Land For Maine's Future, the Town of Cape Elizabeth, the Davis Conservation Foundation, Fields Pond Foundation, and Casco Bay Estuary Partnership, in addition to many individual donors.
Watch for notices of guided walks on the new property in the coming months!