CELT's 14th Annual Paint for Preservation benefit art auction is coming in August this year. Due to the continuing uncertainty around COVID, and buoyed by the success of last year's event, we will once again hold the Painters Weekend before an online auction two weeks later.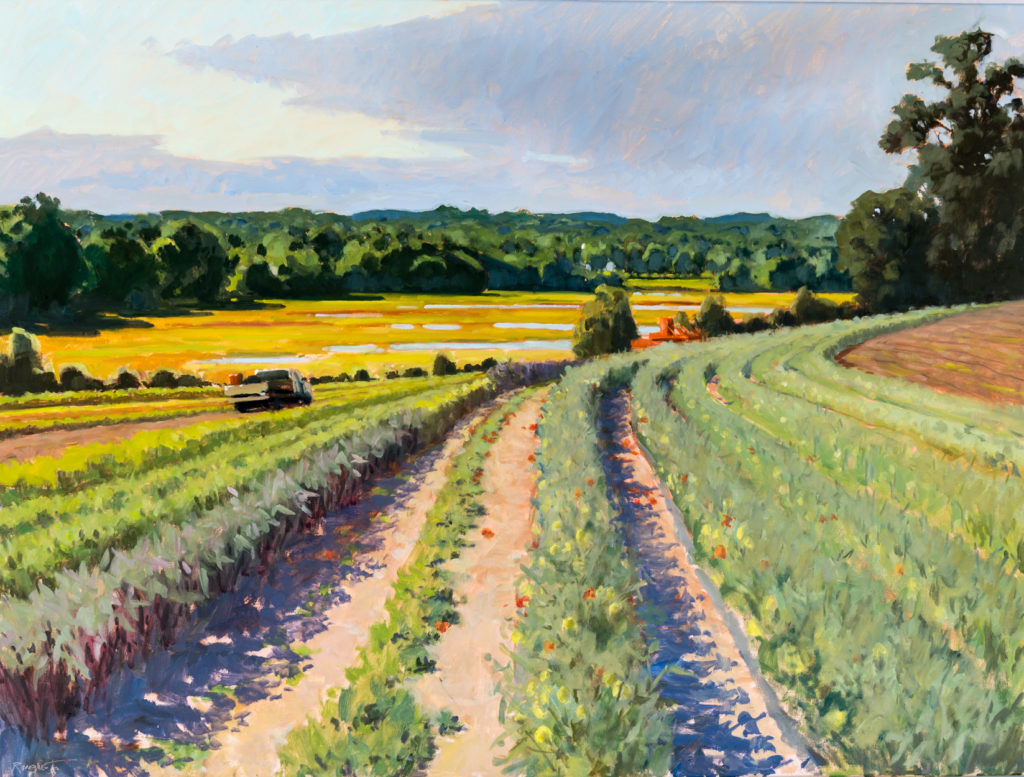 Mark your calendars for August 13-15 to tour painting sites and watch the juried plein air painters at work at beautiful locations around Cape. The paintings will be auctioned online over the weekend of August 28-29. This year we will also hold a public viewing of the works as COVID guidelines allow at that time.
Call for Artists! We're accepting applications from artists. View requirements and submit your application here by April 30.
Would your business like to be a part of Cape Elizabeth's summer highlight? Email Bill Luneburg wvl@pitt.edu for sponsor information.