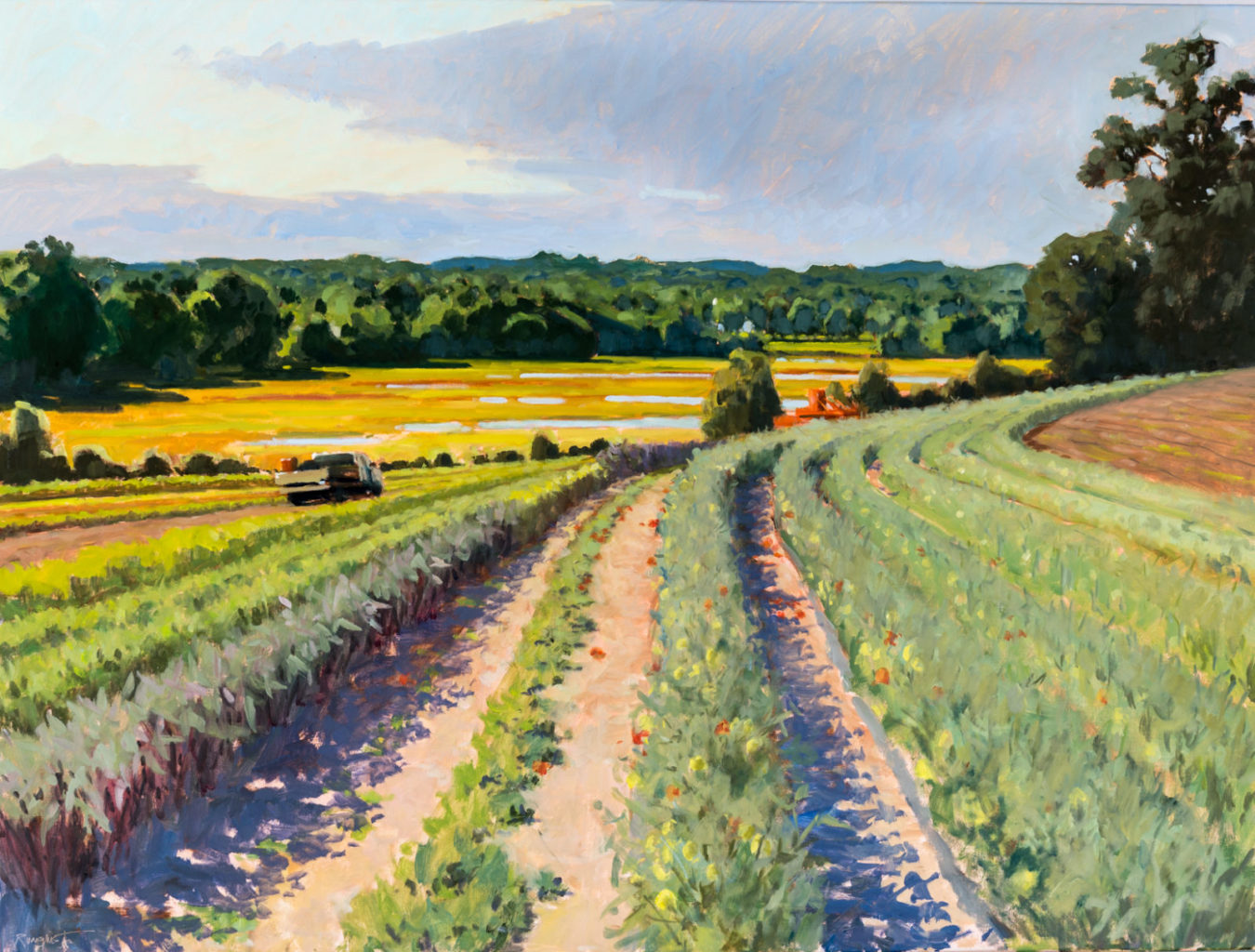 Aug 13
Friday 8/13 7:00 a.m. to Sunday 8/15 3:00 p.m.
Thirty or more artists will spread across Cape Elizabeth on Friday, Saturday and Sunday, August 13-15 this year. Mark your calendars to tour the sites and see these accomplished plein air painters at work. With the continuing uncertainty of CDC guidelines around the COVID-19 pandemic, the auction will again be online over the weekend of August 28-29. A public viewing of the art will be scheduled in the interim. Stay tuned!
Become a sponsor! Email Bill Luneburg wvl@pitt.edu.
Apply as a painter by April 30 click here.