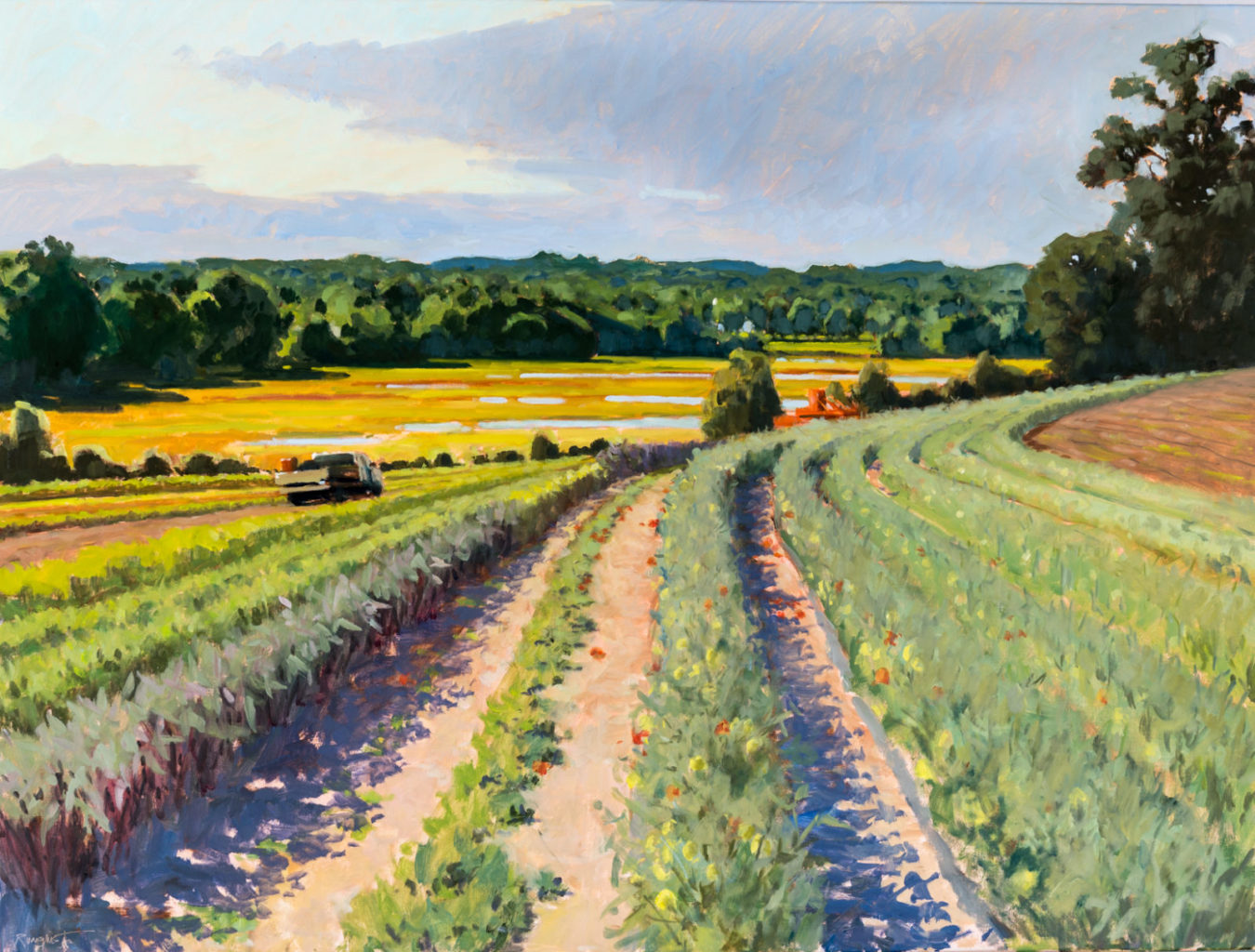 Aug 13
Friday 8/13 7:00 a.m. to Sunday 8/15 3:00 p.m.
From Friday to Sunday, August 13-15, 31 award-winning artists will fan out across Cape Elizabeth to paint its iconic land- and seascapes. The public is welcome to tour painting locations, meet the artists and watch them work. Click here for a full list of artists and a map of painting locations.
Like so many events, Paint for Preservation has made a lot of accommodations to follow COVID-19 guidelines. This year, the auction will again be held online on August 28-29. There will also be an opportunity to view the artwork in-person from 10-3 each day that weekend — click here to book a slot. Lastly, you'll still be able to purchase the ever-popular Mystery Boxes containing signed, smaller works by the artists through the online auction site as well.
We hope you will participate and donate to support CELT's signature event. Paint for Preservation is our only fundraiser, contributing nearly 25% of our budget. In addition to sponsorships from businesses and the artists donating a portion of art sales, CELT generally sells tickets, but the online auction is free. Your donation will help support artists who are facing difficult times, CELT's educational programming, and the trails that so many people have come to rely on for respite and recreation.
Many CELT supporters have already donated to become members of our Host Committee. Our list is growing every day, and you can join that list by clicking here, or you can always make a donation of any amount through our website.